The 2022 Qatar World Cup is about to start. Can I watch the World Cup with a projector other than a traditional TV or mobile phone? Yes. Which projectors are good for watching the World Cup? let's see.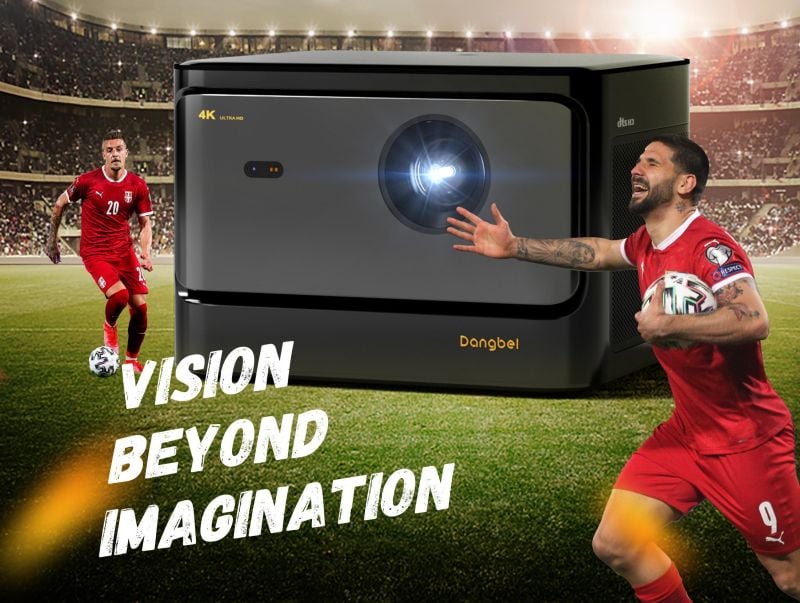 What is the best projector to watch the World Cup?​
Clear picture quality​
The biggest feature of the projector is the large screen. Compared with traditional TVs, the screen size presented by mainstream projectors can reach a maximum of 300 inches. Just think, is it like being there to experience a 300-inch event? However, as the screen size becomes larger, the projector needs to have a high resolution. If it is a low-resolution device, there will be obvious pixel blocks on the screen, which will affect viewing.
High configuration​
The most feared problem when watching a game is the screen freeze and smear. Therefore, when choosing a projector, you need to choose a device with high performance configuration that supports HDR10+HLG and MEMC motion compensation. Such devices support the smooth playback of World Cup matches, while ensuring that the screen does not appear smear, freeze, etc.
Excellent sound quality​
We actually need to feel the atmosphere of the scene when we watch the World Cup, so I suggest that the projector suitable for watching the World Cup still chooses to have Dolby or DTS audio decoding. Such a projector can have better sound quality, and at the same time, the built-in sound power should be high to ensure clear and loud sound quality.
Recommended Projectors For World Cup​
Dangbei Mars Pro 4K Laser Projector​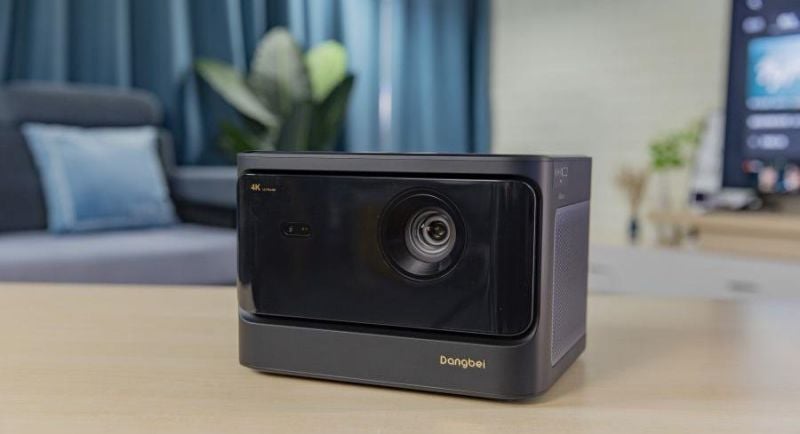 Recommended reason:
Dangbei Mars Pro adopts high-end cinema-grade ALPD laser display technology, and the brightness reaches an astonishing 3200ANSI lumens. Paired with a 4K ultra-high-definition giant screen, you can watch the movie clearly even in a bright room.
Equipped with flagship hardware configuration, MT9669 flagship processor, 4G DDR4+128G eMMC5.1 large storage, built-in new Dangbei OS system, no fear of file storage and operating pressure.
Equipped with AI Color Engine Pro to intelligently reshape the picture in real time, equipped with HDR10+HLG high dynamic video decoding technology, AI intelligent dimming, global MEMC motion compensation and six-way automatic keystone correction, truly enjoy the 4K lossless viewing experience .
Dangbei Mars Pro Review
: Best Home Smart Projector
ViewSonic PX748-4K Projector​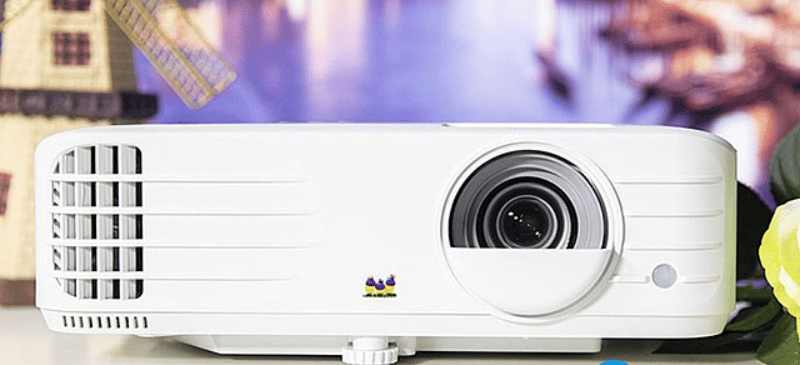 Recommended reason:
ViewSonic PX748-4K uses bulb light source with 4000ANSI lumens and is equipped with Ultar Fast input technology. It has a low input lag of 4.2ms and a high refresh rate of 240Hz, with fast response, displaying 240 frames per second, reducing screen smear.
In addition, ViewSonic PX748-4K has a game mode, which is optimized for light and dark details, so that the picture has no dead spots. But like the BenQ TH685 projector, the ViewSonic PX748-4K also does not have an intelligent system and requires external equipment.
Epson CH-TW6280 Projector​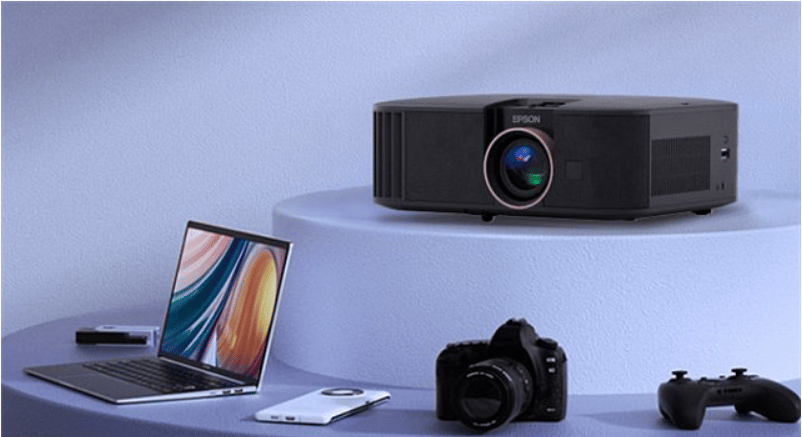 Recommended reason:
Epson CH-TW6280 adopts 3LCD display technology, uses bulb light source, the picture brightness is up to 2800ISO lumens, and the standard resolution reaches 4K, ensuring the picture is clear and bright;
Built-in Tencent Aurora TV system, no need for an external TV box; supports HDR10 decoding to ensure clear details of light and shade.
In addition, it is also equipped with a 1.6x optical zoom lens, which is convenient to adjust the screen size and facilitate installation and use.