More consumers are choosing to buy 4K projectors as their home theater picture quality becomes more demanding. As a projector, picture quality, sound quality, function, system, and operation convenience are all important factors that consumers will take into account. The XGIMI Horizon Pro, Dangbei Mars Pro, and LG Cinema HU710PW are all 4K projectors. Let's take a look at the highlights of each and which ones are worth buying.
Let's take a vote, which one would you prefer if you were going to buy a 4K projector?
Picture Quality​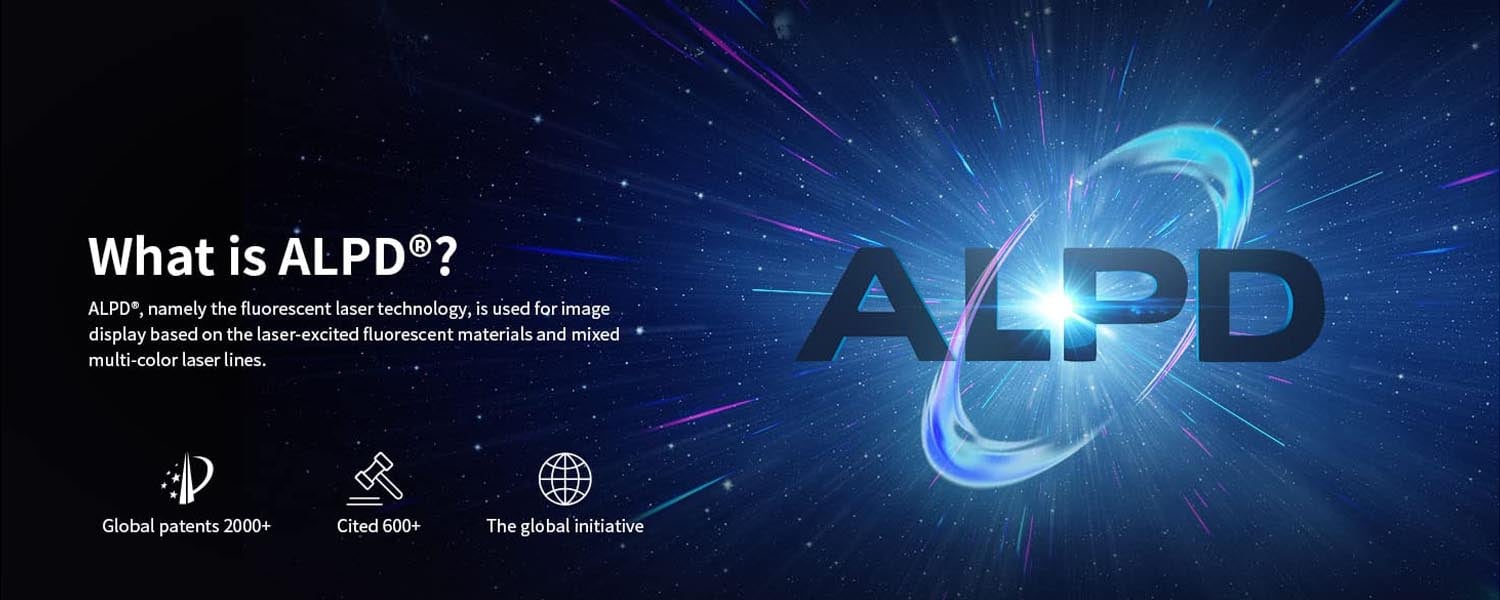 The three projectors all use DLP display Technology, among which the XGIMI Horizon Pro uses the traditional LED light source and the Dangbei Mars Pro uses the latest ALPD® Laser Technology to output higher brightness. The
LG Cinema HU710PW
projector features LG's hybrid light source technology, which uses both laser diodes and LEDs.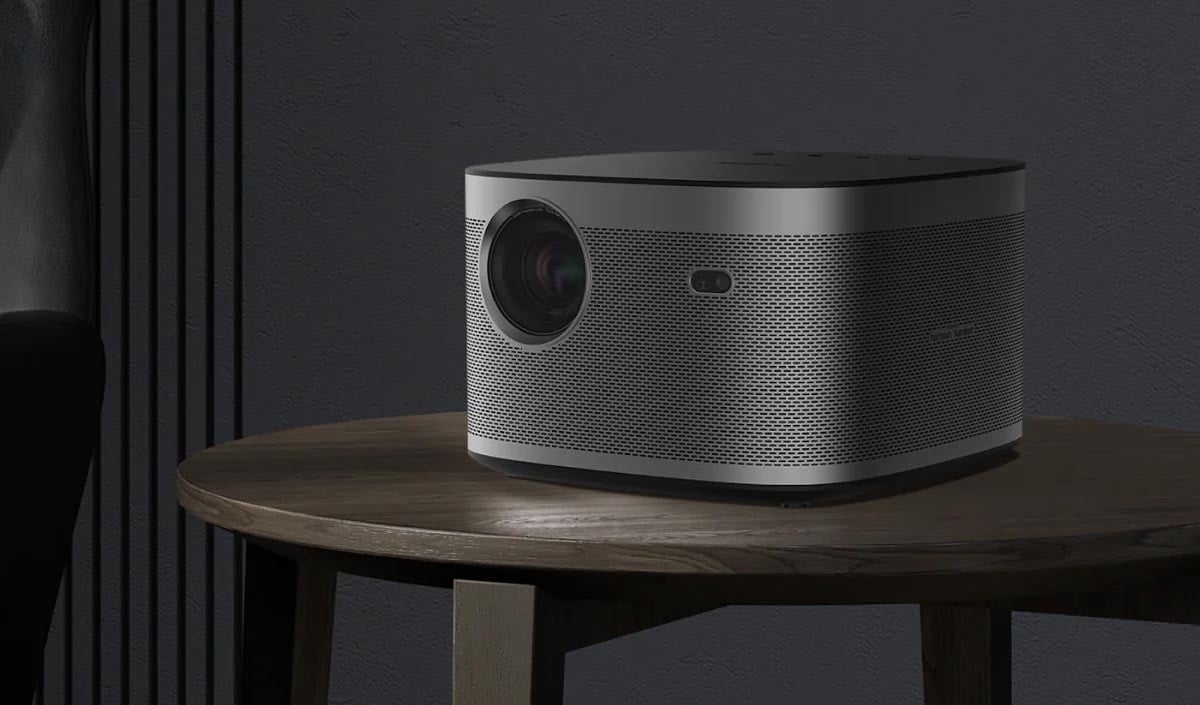 Projectors with LED light sources are stable and have good color and high contrast, but their brightness is limited. The laser light source is known as the development direction of the future projector, with high brightness, wide color gamut, low energy consumption, long life, and other advantages.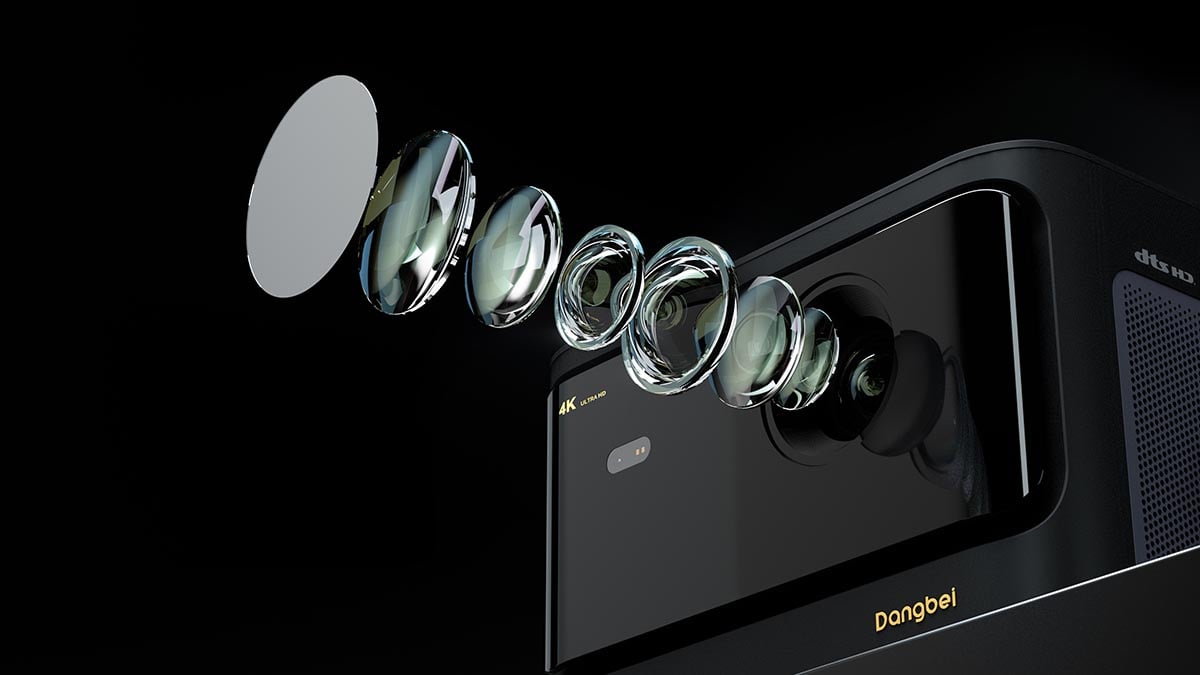 The ALPD laser display technology adopted by Dangbei Mars Pro retains the high brightness of the laser and overcomes the speckle defect of traditional laser display technology. It outputs up to 3,200 ANSI lumens, the highest brightness of any projector in its price range. Long-throw projectors using laser light are expensive on the market, and the
Dangbei Mars Pro
offers 4K ultra HD images for just $1,799, making it a better deal than the other two.
All three projectors have excellent 4K performance and are able to handle native 4K content well and deliver excellent images. They feature a 0.47" UHD DMD DLP chip capable of producing 4K UHD or 3,840 x 2,160 pixels (16:9) resolution.
Sound​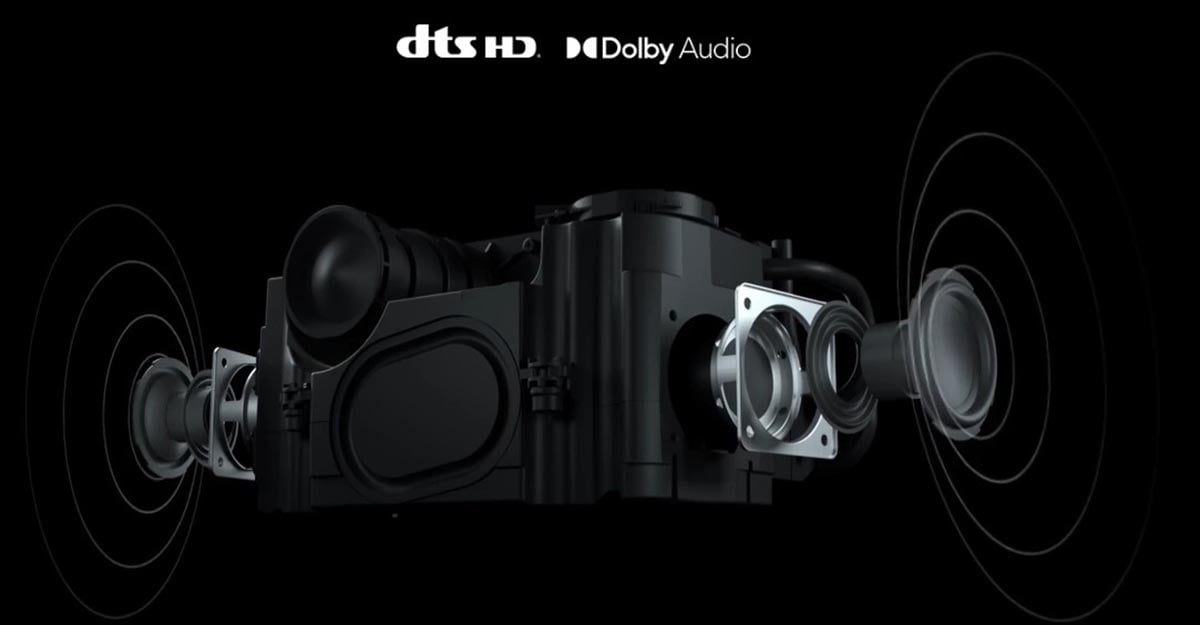 The Harman Kardon in the XGIMI Horizon Pro configuration offers two 8W speakers with excellent sound quality. The Dangbei Mars Pro's two 10W speakers feature Dolby Digital Plus and DTS surround sound to ensure a sufficiently loud sound without distortion. The LG Cinema HU710PW's two built-in 5W speakers are relatively underpowered and lack bass.
Of the three projectors, the Dangbei Mars Pro is surprisingly quiet, with negligible noise that won't interfere with your viewing experience.
System and Smart Features​
Horizon Pro runs on the Android TV platform and is smooth and straightforward to navigate. You can use Google services including Play Store, Google Assistant, Google Cast, and YouTube, but it doesn't support Netflix or Disney Plus, which is kind of a shame.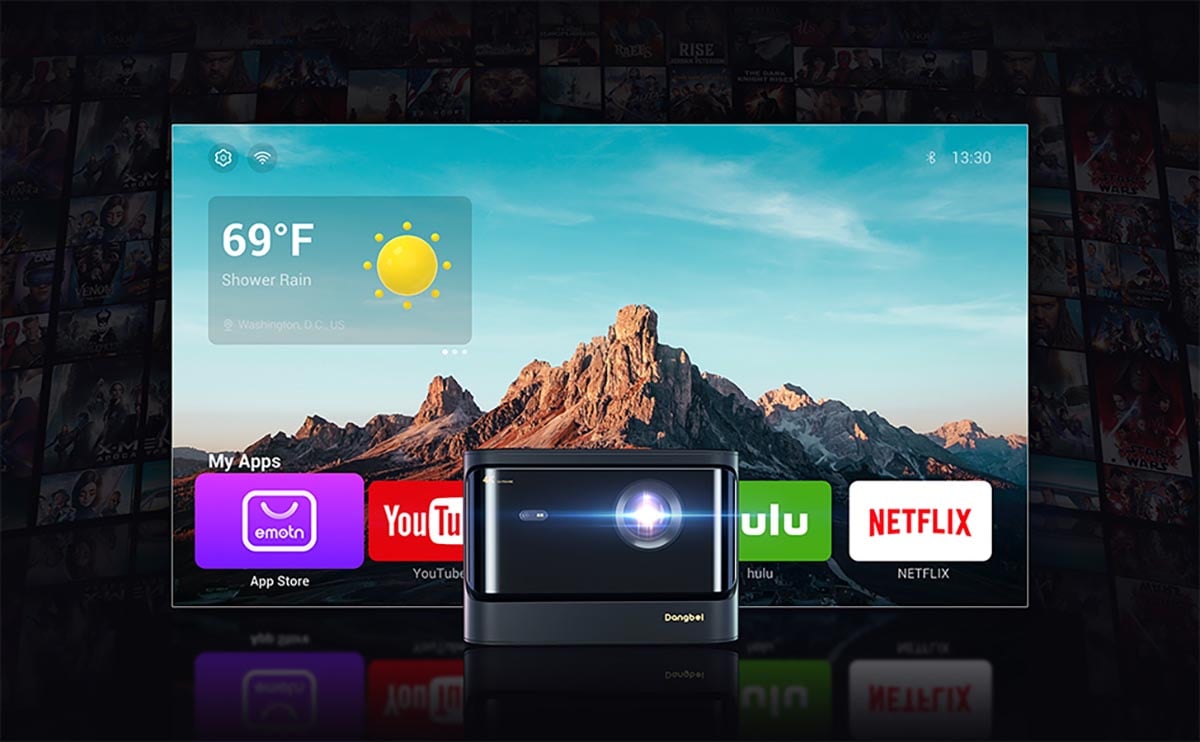 Dangbei Mars Pro runs a custom Dangbei Smart OS, and the user interface is very simple and intuitive. It has a wide range of apps for you to download, and although it's not officially licensed by Netflix, you can download Netflix using GMS (see
How to use Netflix on Dangbei Mars Pro projector
).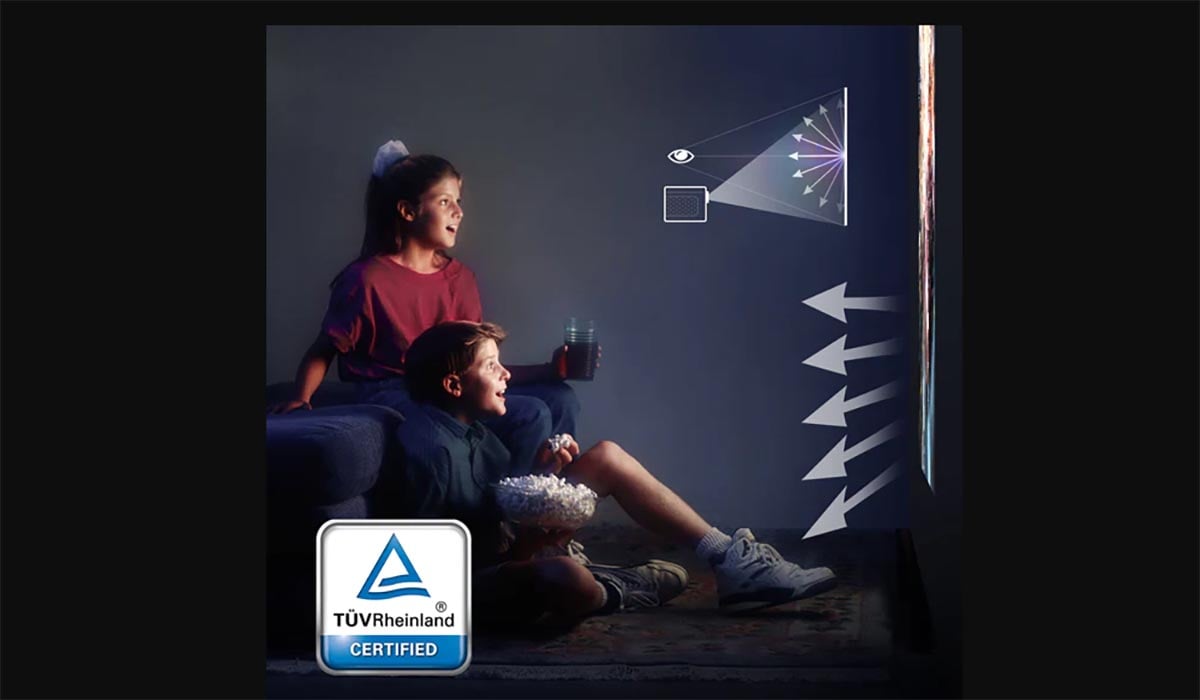 The Mars Pro has some surprisingly smart features, like eye protection. Sensors detect when a person or object enters the projection area and activate an inductive eye protection mode. At this point, the laser light source lowers its brightness to prevent eye irritation. This is a very practical and friendly feature for families with young children. In addition, you can find a self-cleaning mode in the menu, where the projector blows air through vents and air intakes to remove dust inside.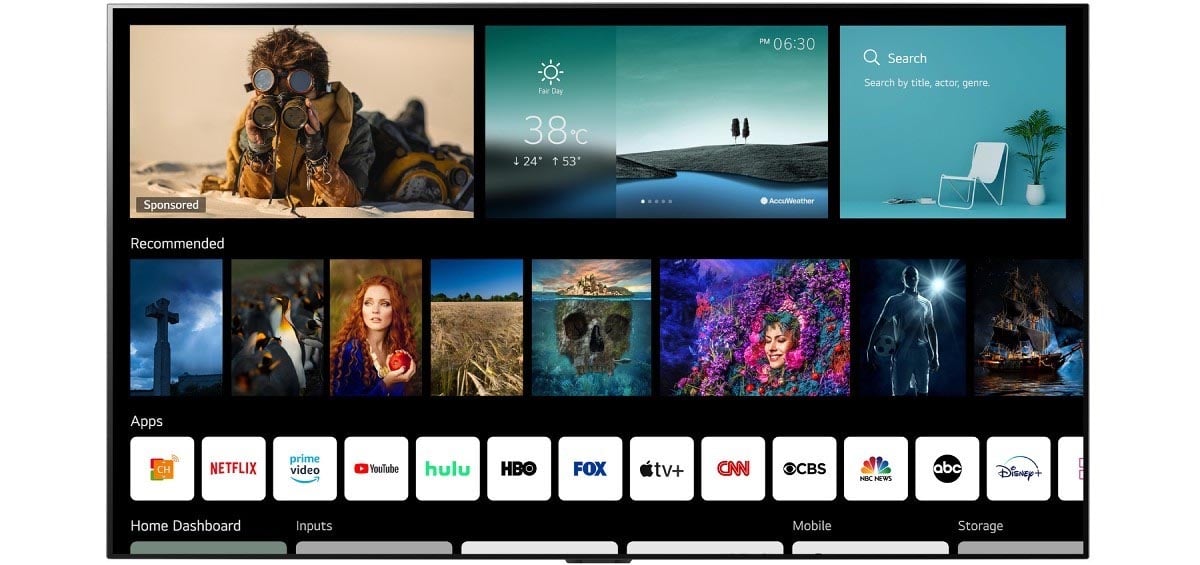 Equipped with LG's webOS 6.0, the LG Cinema HU710PW comes pre-loaded with the Netflix app, Prime Video, Disney+, YouTube, and AppleTV to meet your streaming needs.
In terms of system storage, XGIMI provides 2+32GB of configuration, while Dangbei provides Mars Pro with 4+128GB of super-large memory, which provides users with more space to store files and apps while ensuring the smooth operation of the system.
Which 4K projector should I buy?​
The
XGIMI Horizon Pro
speakers, tuned by Harman Kardon, are capable of delivering excellent sound quality that meets the needs of the average home theater.
The LG Cinema HU710PW features a long-lasting laser-LED hybrid light source and is licensed by Netflix.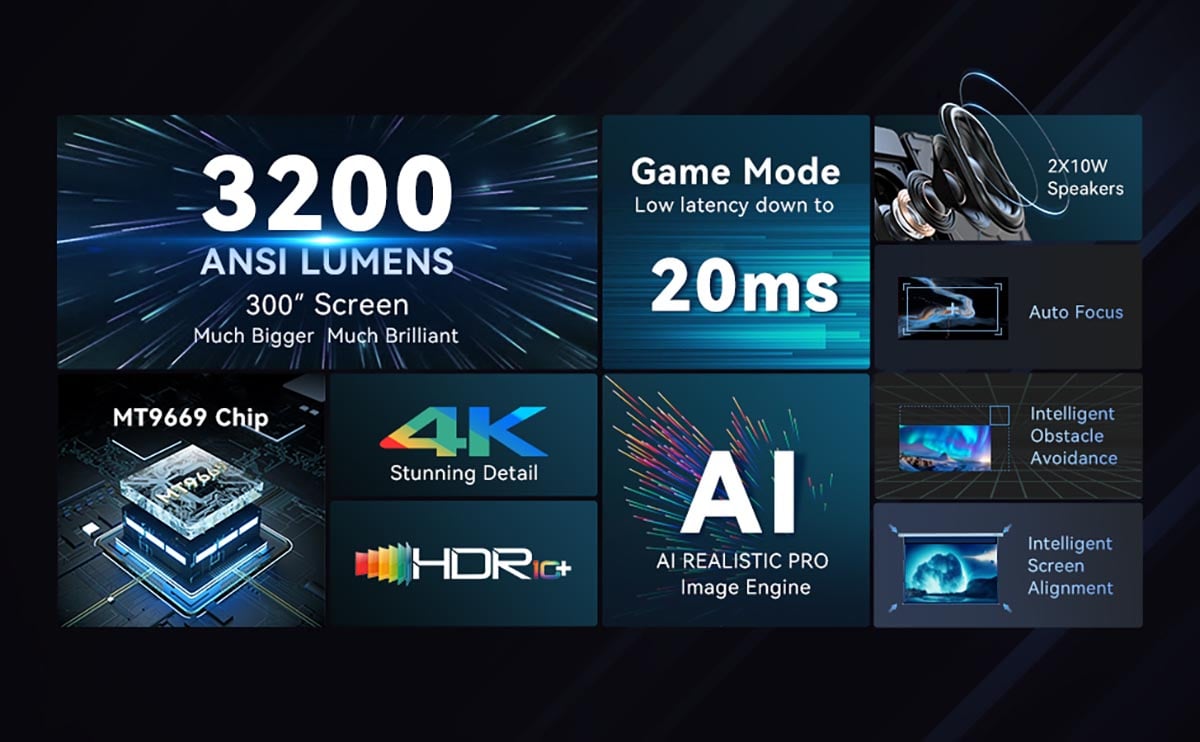 Dangbei Mars Pro features a brightness of up to 3200 ANSI lumens and uses the latest ALPD laser technology to provide outstanding image quality. Coupled with an excellent operating system and TUV Low Blue Light Certified eye care technology, the price is mind-boggling.
If it were you, which one would you choose?