In 2022, XGIMI launched an upgraded version of the Z6X, the XGIMI Z6X Pro Projector. Let's take a look at this new projector review.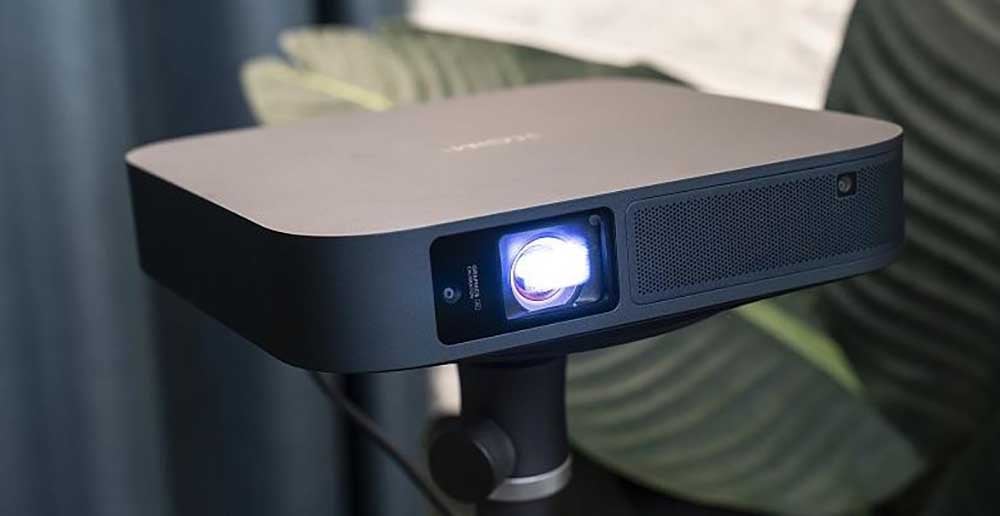 1. Appearance Design

​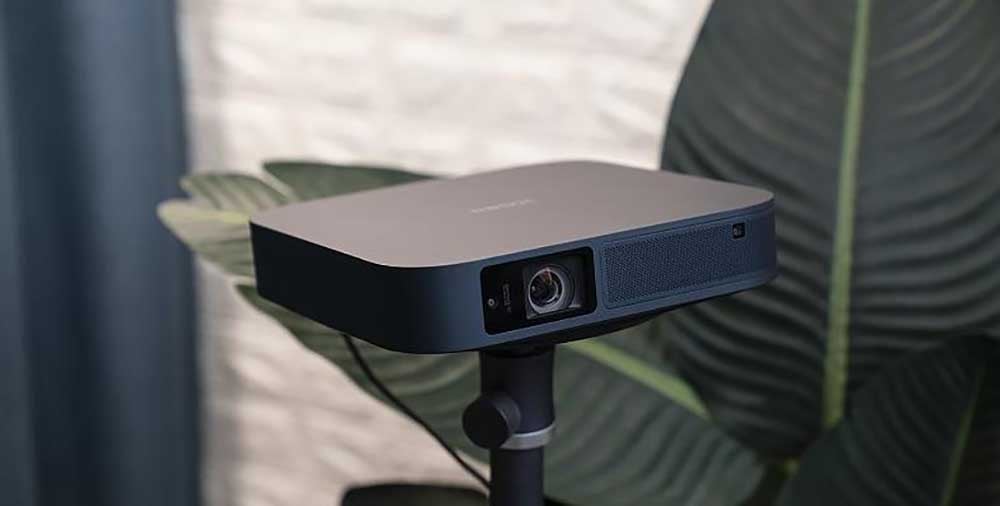 XGIMI Z6X Pro is larger than Z6X, the Pro version of the product size increased to 210mm * 210.5mm * 52.5mm, it is obviously less portable than Z6X. However, the ABS resin material also ensures a lighter weight body. On the other hand, the exterior color is the biggest identifying point between the Z6X and Z6X Pro. The old Z6X was pure black with a gold logo, while the Pro has a new color scheme of cyan blue.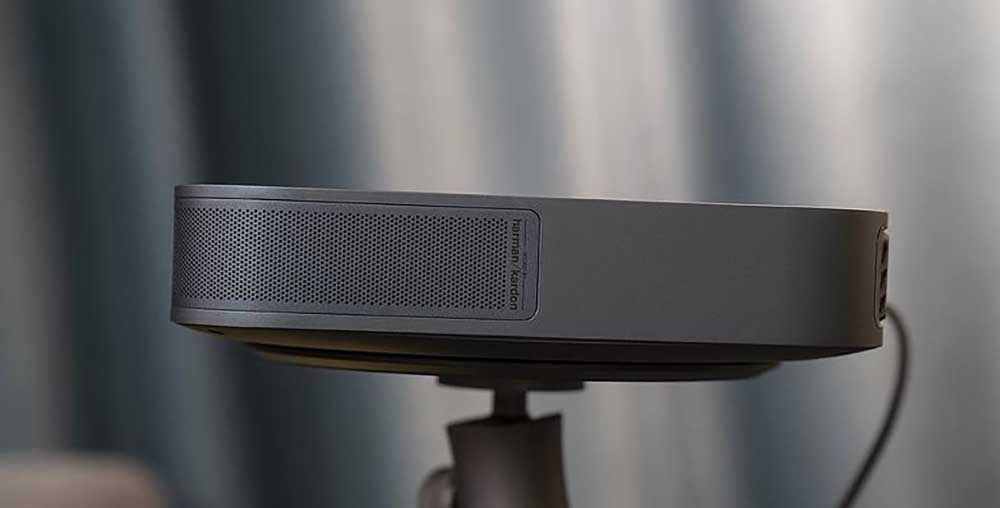 The front of the machine is the same as the old version, the left side of the main projection lens, using the same glass + resin material, the lens does not support optical zoom, the projection ratio of 1.2:1. The right side is the focus camera, used to sense the projection screen and the working environment, so as to achieve the operation of focus and correction.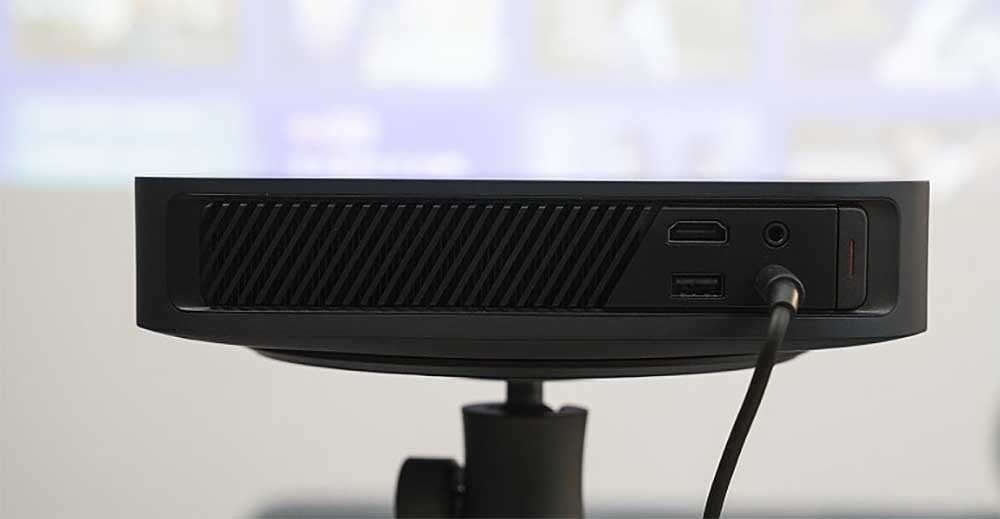 On the back of the XGIMI Z6X Pro projector are the ports and cooling air vents. There are very few ports, only HDMI, USB and 3.5mm audio cable, and a power jack.
2. Picture Quality

​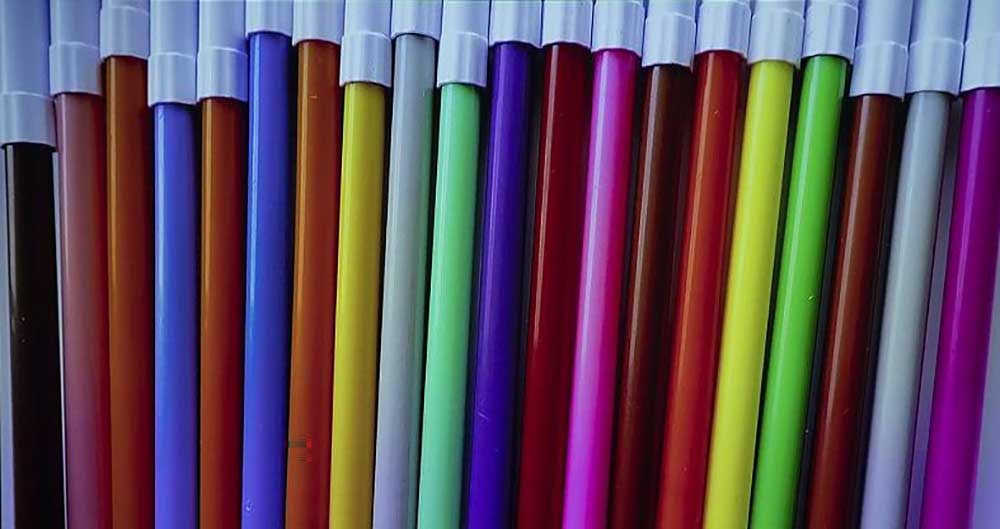 The XGIMI Z6X Pro has a very rich color performance and natural color overlap, but the saturation level is not high. The clarity of the picture is not very good.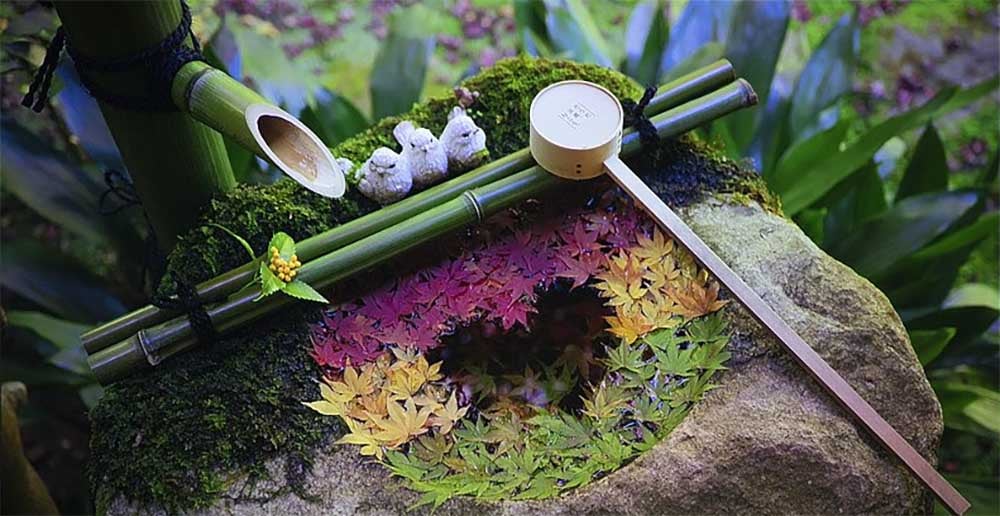 3. System and Configuration

​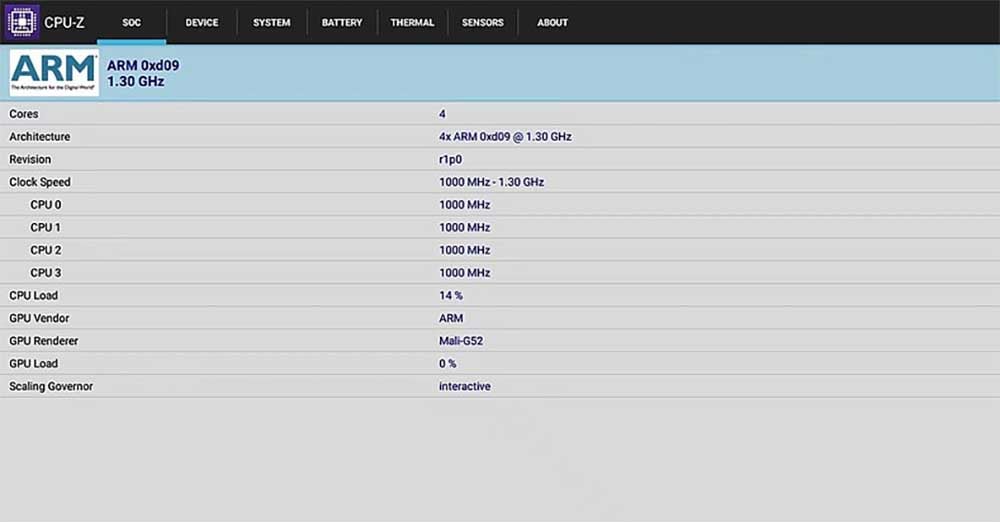 In terms of configuration, the XGIMI Z6X Pro is equipped with the current high-end MTK9669 processor. It adopts a 4-core A73 processor architecture with a 1.3GHz frequency and Mali-G52 GPU, which can easily decode for 4K video and HDR video. It has 4+16GB of memory and no great storage space.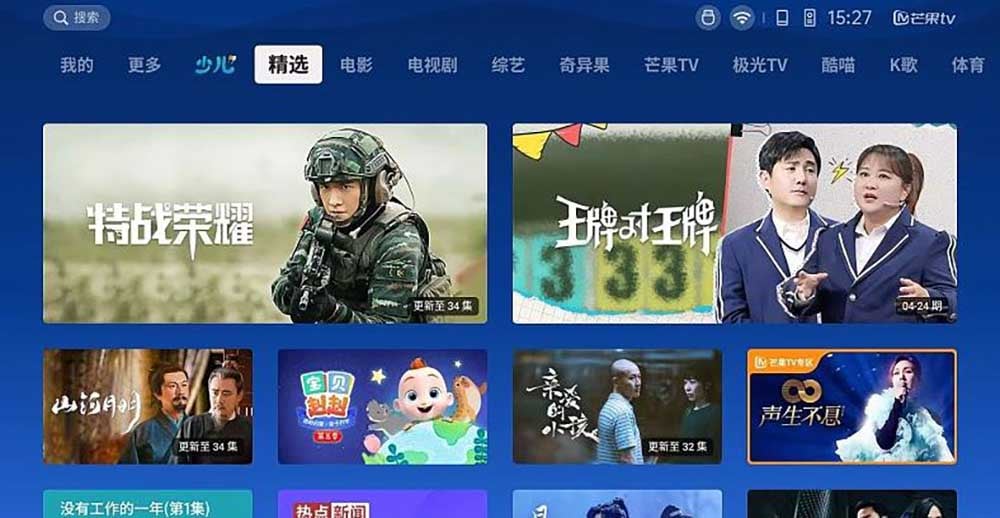 The projector is equipped with XGIMI INUI, and the overall UI style has not changed much.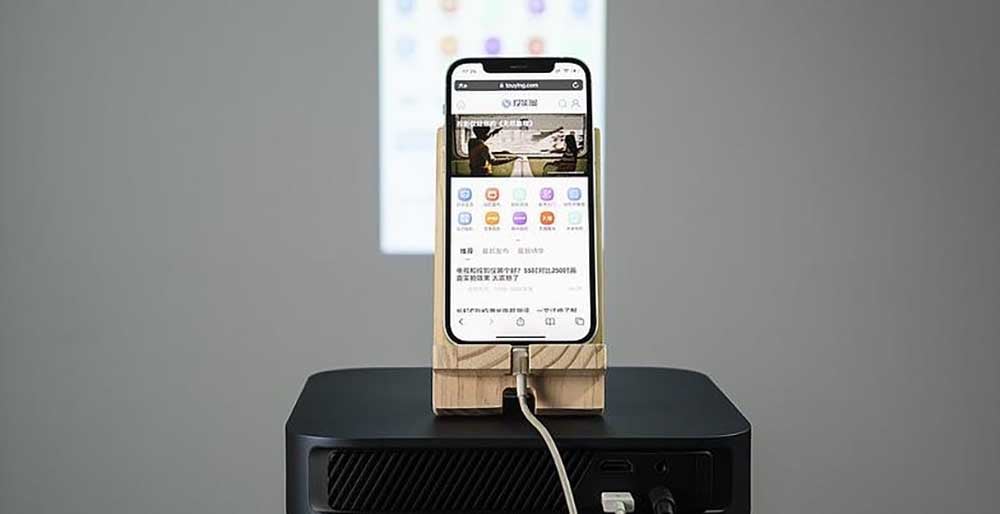 XGIMI Z6X Pro also supports more practical functions, such as wired screen casting. In the absence of a network environment, the official data line of the phone can directly realize the screen mirroring.