Today Microsoft Xbox released a preview of its games for the next three months. Officially, there are still a few weeks left until the 20th anniversary of Xbox, so we will continue to bring you many exciting games in the next three months!
1.
Age of Empires
series has been an important part of Microsoft's gaming DNA for 24 years, and the upcoming October 28th release of Age of Empires IV will be the most ambitious series yet, bringing the evolving real-time strategy game to Steam, Xbox Game Pass and Windows PC on launch day.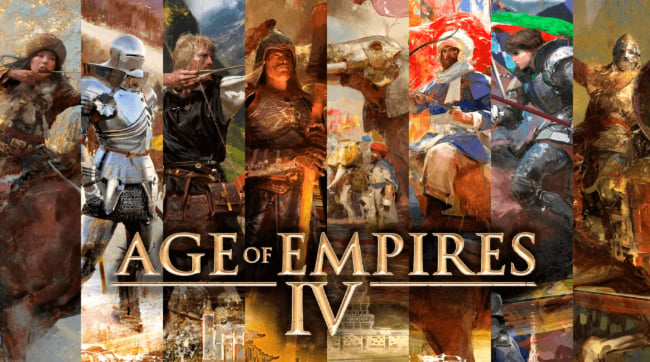 2.
Minecraft
will join Game Pass for PC on November 2.
Minecraft Dungeons
quarterly adventure will join Game Pass for PC in December, and
Caves and Cliffs
: Part 2 will join later this year.
3. On November 9, the critically acclaimed classic racing series will bring its latest entry, "
Forza Horizon 5
" to gamers as they ride through the open world of Mexico. The most anticipated game during E3 will be available on Xbox Series X|S, Xbox One, Windows PC, Steam, as well as Xbox Game Pass for console, PC and cloud gaming services (Beta) on the first day of release.