Today, research firm Omdia released a report saying that LG Display and Samsung Display will ship 10 million and 1.3 million OLED TV panels respectively in 2022, and both companies need to make a decision on whether to continue investing in large OLED panels in the future.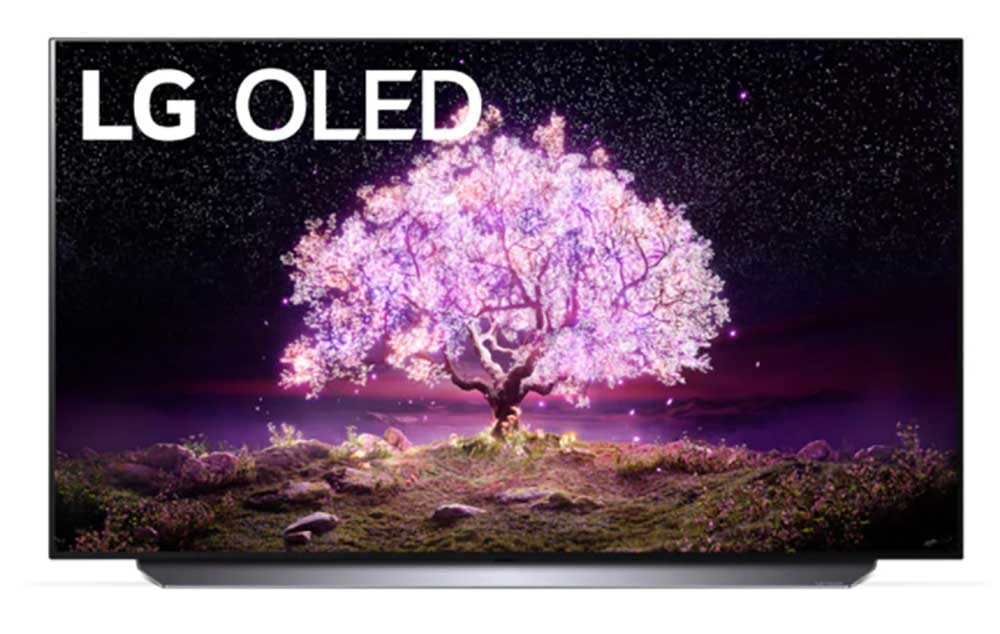 The report notes that LG Display is the sole supplier of OLED TV panels in 2021, with 82% of its shipments going to LG Electronics and Sony. With LG Display's expansion of WOLED TV panels and Samsung Display's first mass production of QD OLED TV panels in 2022, Omdia expects 74% of OLED TV panels to be supplied to LG Electronics, Sony and Samsung in 2022.
Omdia said that the supply contract originally expected to be completed by Samsung and LG Display in May this year suddenly may have changed, with the supply still uncertain, is expected to change the OLED TV panel supply map this year.
The report said Samsung initially planned to launch its
first QD-OLED TV
in 2022, the year shipments target of 2.5 million units, but this high-profile target in the first quarter of this year has been lowered to 1.5 million units. This is mainly due to delays in the use of LG display WOLED TV panels, as well as the launch in March 2022 but limited sales of QD OLED TVs due to the limited supply of its panel suppliers.