Currently, there are mainly OL ED and LED TVs in today's market. They all have their own characteristics and it mainly depends on personal preference. Here are our picks for the best Samsung, LG, and TCL Smart TVs in 2022.
1. SAMSUNG Neo QLED 8K QN900A Series

Main Features:
● QUANTUM MATRIX TECHNOLOGY WITH MINI-LED: Bright and intense pictures driven by miniature hyper-focused photocells.
● SAMSUNG NEO QUANTUM PROCESSOR 8K: Upgrades each picture to 8K with a multi-layer neural network.
● INFINITE SCREEN: Allows you to immerse yourself in the stunning clarity and depth of 8K on a wide, near-edgeless screen.
● Object Tracking Sound+Dynamic sound that tracks and follows the action of the screen.
● QUANTUM HDR 48X: Witness the ultimate brilliance of the entire spectrum in lifelike color.Quantum HDR's range claims brightness based on internal testing standards and will vary depending on the viewing environment or specific conditions.
● True 8K resolution: See the details of the details with incredible clarity.
● ALEXA built-in: Ask for more information from your TV. Just let Alexa open apps, change channels, search for movies and shows, play music, control your smart home devices, and more. To talk to Alexa, press and hold the microphone button on your remote. If you have the hands-free feature enabled Simply say "Alexa" and ask a question.
8K may be a little too clear for some, but there is no doubt that this
Samsung QN900A Neo QLED 8K TV
ushers in a new era of flat-panel TV technology era. Samsung's Mini LED Sport QN900A Neo QLED 8K TV offers stunning picture quality, exceptional color and brightness, great sound all in one unparalleled design.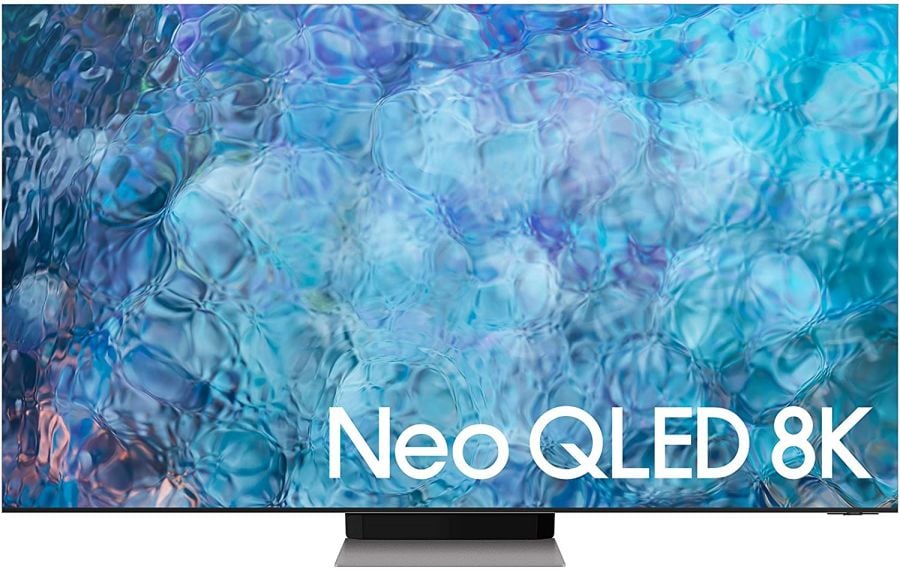 2. The smallest OLED TV with multiple functions 48' LG C1

Main features:
● Works well with games very well
● Lots of connectivity
● Built-in GOOGLE ASSISTANT and ALEXA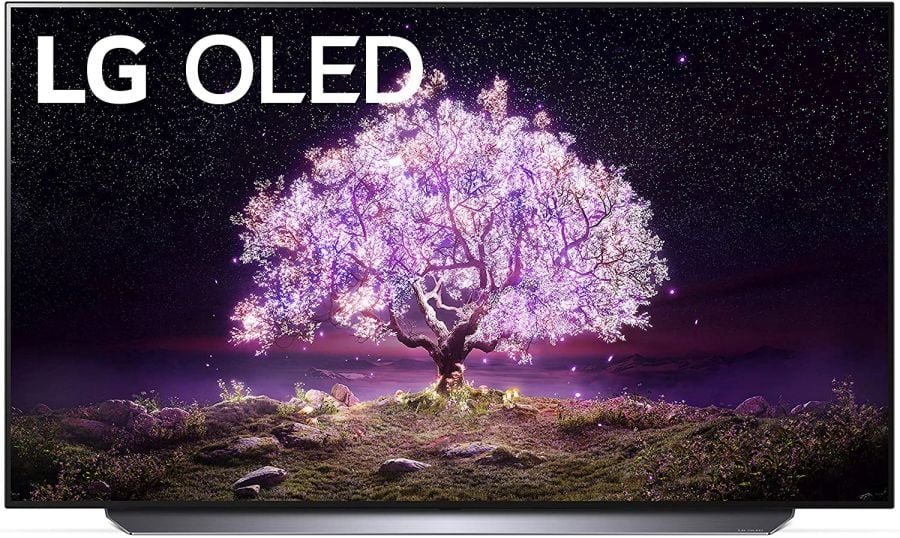 We all use our TVs for different things, so it's important to get something that's versatile and can do anything from playing games to watching movies to turning indeterminate broadcast TV into something watchable.
LG C1
is that powerful, it works with Freesync and G-Sync, it supports eARC Atmos. The powerful Alpha 9 processor inside, with an extended AI Picture Pro learning engine, can handle 4K and does a great job of converting HD and SD signals into more content.
3. Very affordable smart TV TCL 65R635​
Main features:
● Excellent color and contrast ratio
● Great for playing games
● Intuitive Roku operating system
You can't beat the TCL 6 Series when it comes to value. It packs features into a package that you would normally spend a lot of cash on. Along with QLED technology, the latest models use mini-LED backlighting, which makes the TVs brighter than the usual backlighting you find on many cheaper units. 6 Series is available in 65, 55 and 75-inch models to match the size of your room.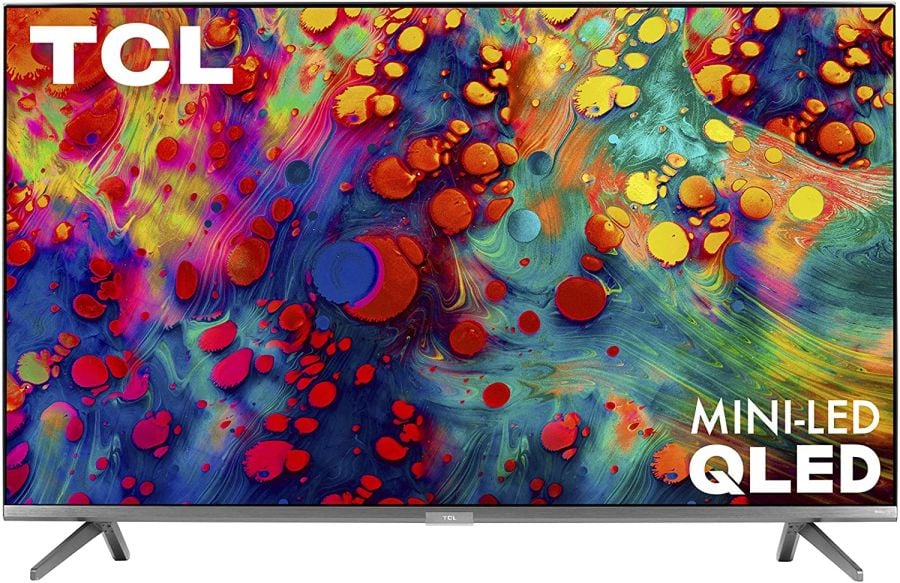 Perhaps the best part is that the
TCL 6
Series has Roku built in. it is the system's intelligent operating system. This means you don't need to use any of the HDMI ports or connect a separate streaming unit to get all the apps and ease of use of a Roku device.
For more TV info Please refer to TV Forum.
Last edited: