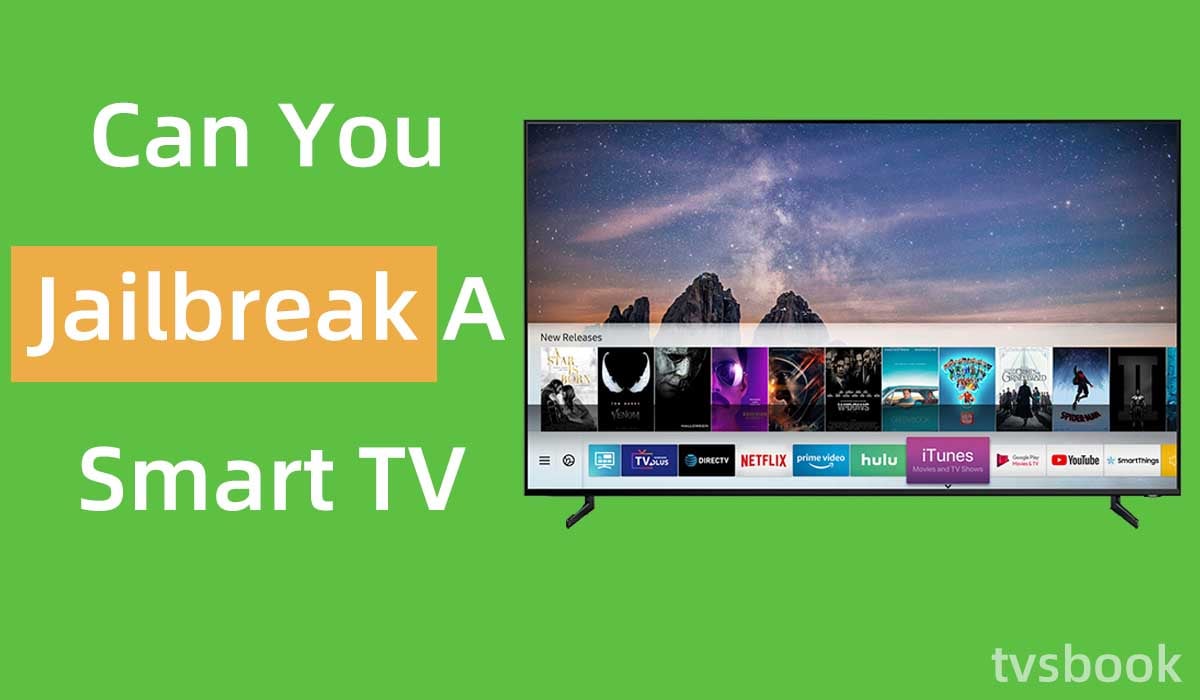 This article will show you how to jailbreak a smart TV.
Can you jailbreak a smart TV?​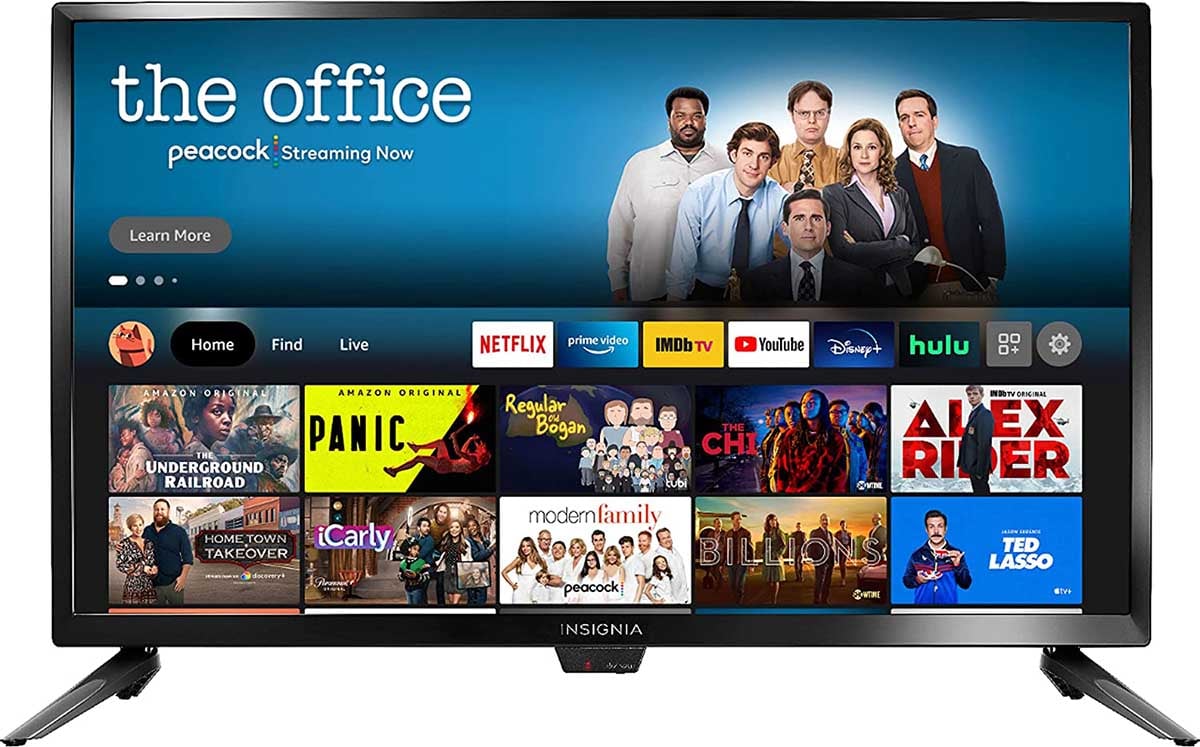 The advent of smart TVs has enriched our home entertainment life, and you can access more content by accessing the Internet. But some smart TVs are shipped with some plug-ins or applications integrated inside the system before they leave the factory. These apps and plug-ins may not be what you need, and they take up a lot of storage space. You may be thinking, "Can you jailbreak a smart TV?" In that case, you can customize the content, and apps, or change the firmware in your Smart TV.
Fortunately, the answer is yes, you can jailbreak or root your Smart TV, and this article will show you how to do it.
You may need different steps and tools to jailbreak different brands of smart TVs, now I will show you how to jailbreak different smart TVs.
Can you jailbreak a Samsung smart TV?​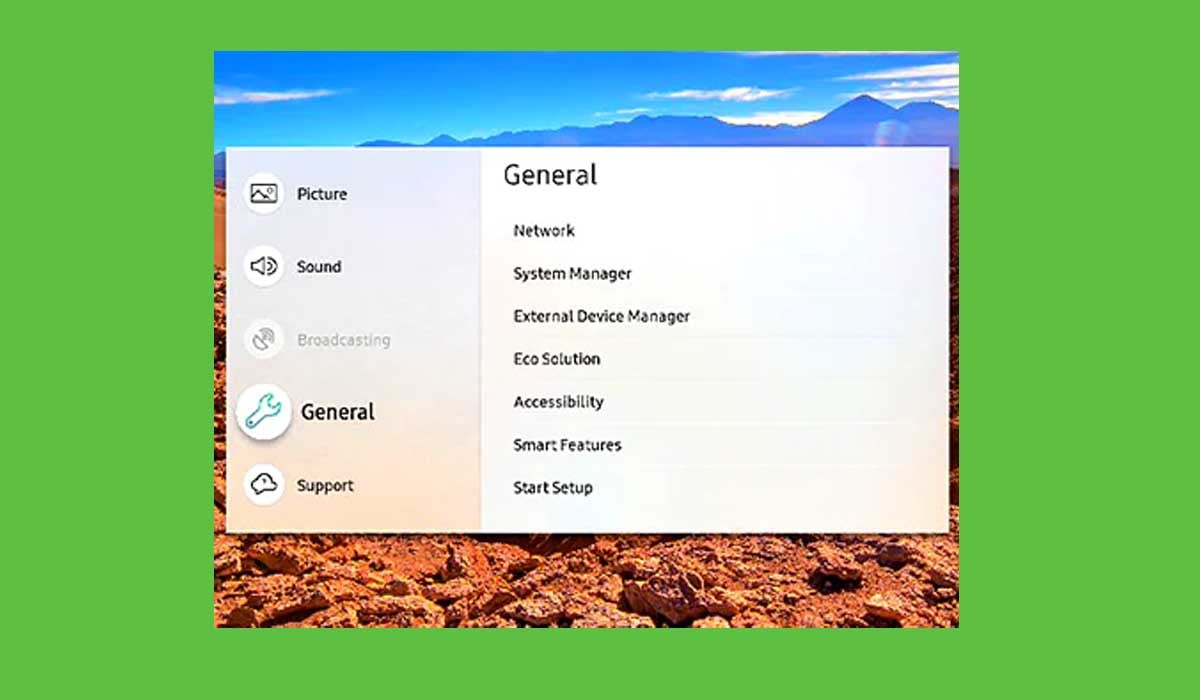 If you have a Samsung TV, you can follow the steps below to jailbreak your Samsung Smart TV as a way to access the full functionality and get more apps.
(Check out how to
change input on Samsung tv
)
You will need to prepare the following tools in advance.
Samsung SDK (Software Development Kit).
Toolchain, a set of software tools for completing development tasks.
GIT, a free and open source distributed version control system.
XBMC - Xbox Media Center
1. Turn on your Samsung Smart TV.
2. Use the remote control to access the TV settings menu.
3. Select the
Setup Options
.
4. Follow the prompts to enter the PIN code. If you haven't set the PIN code, the default PIN code is usually "0000", you can also find it in the user manual.
5. Follow the on-screen prompts to select the language, and country/region.
6. In another tab, you will need to select an
Internet Service Location
, so be sure to select the correct location.
7. Select the
Aerial
option.
8. Now you will need to update your TV, click "
Update Now
" in the pop-up window.
9. Wait for the Samsung TV to update, please keep the power unplugged during this time. The TV will then restart.
10. Now your Samsung TV should have been successfully jailbroken and you can access more features and apps without restrictions.
Can you jailbreak a LG smart TV?​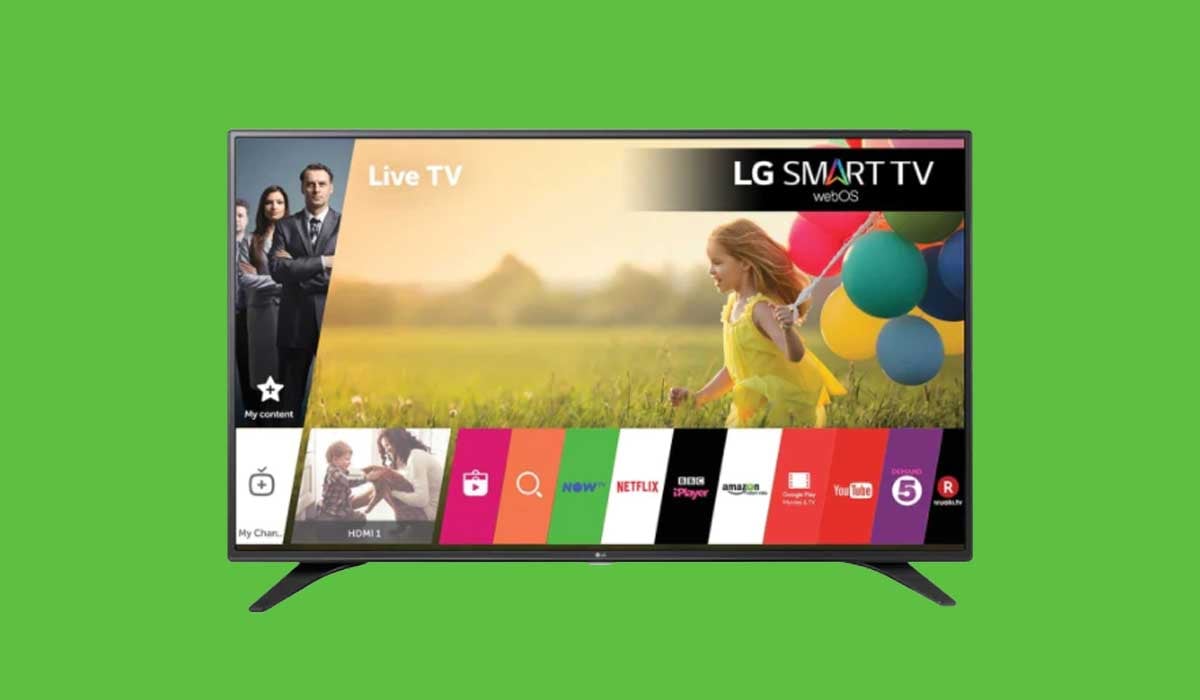 LG uses its own WebOS, a smart TV operating system built on Linux. You can download as many apps as you want from the LG Content Store. Generally, LG's WebOS does not allow you to install third-party apps because it does not use Android.
However, some people have found that they can use some applications to hack LG webOS, such as RootMyTV.
It bootstraps the webOS Homebrew Channel installation and grants it elevated privileges. The Homebrew Channel is an open source app created by the community to make it easier to develop and install third-party software. Learn more about it by clicking here.
However, LG TVs do not support Root, so you better be aware of the risks.
How to use KODI to jailbreak Samsung TV?​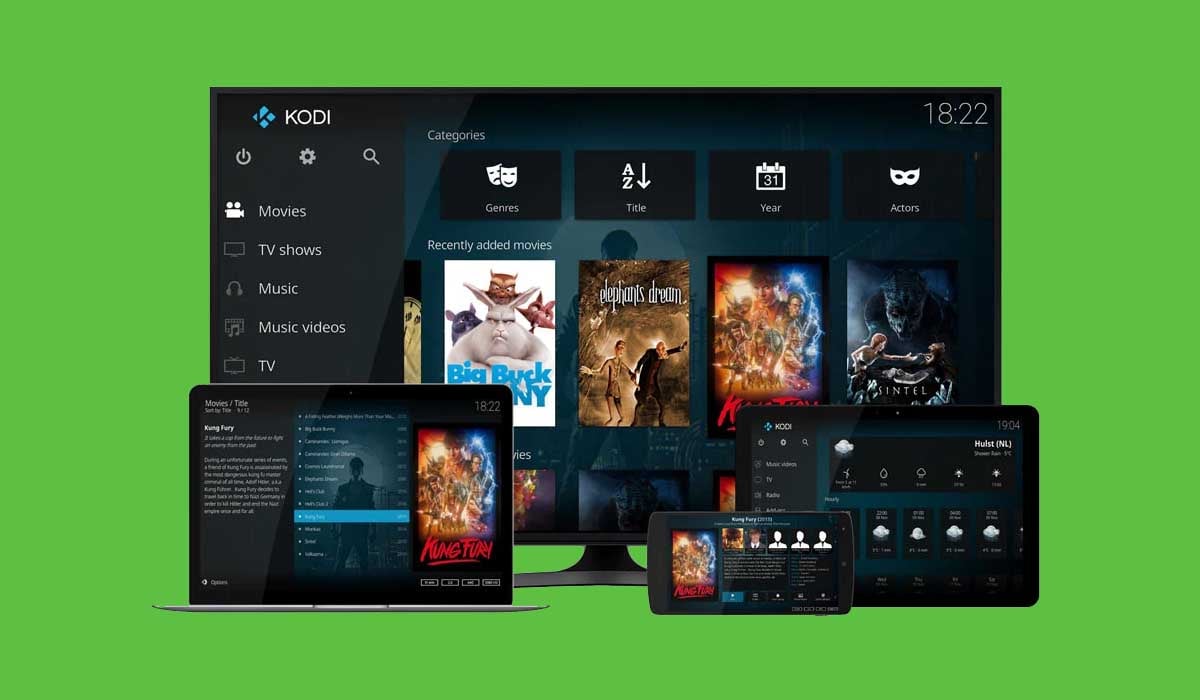 Kodi is open source software that supports audio and video file formats from different sources and can be installed on iOS, Linux, Windows, OXS, Android.You can use Kodi to watch your favorite movies, play music, or get local or Internet content. You can install Kodi on your Samsung Smart TV.
A permission request to allow "Unknown sources" will be sent; click "yes" and install Kodi from Cetusplay; once installed, transfer the APK to your smart TV and install the APK file using your "File manager."
Can you jailbreak a Hisense smart TV?​
Hisense Smart TV allows you to install apps, but if you want to install apps that are not available in the Google Play Store, you can jailbreak your Hisense TV as follows.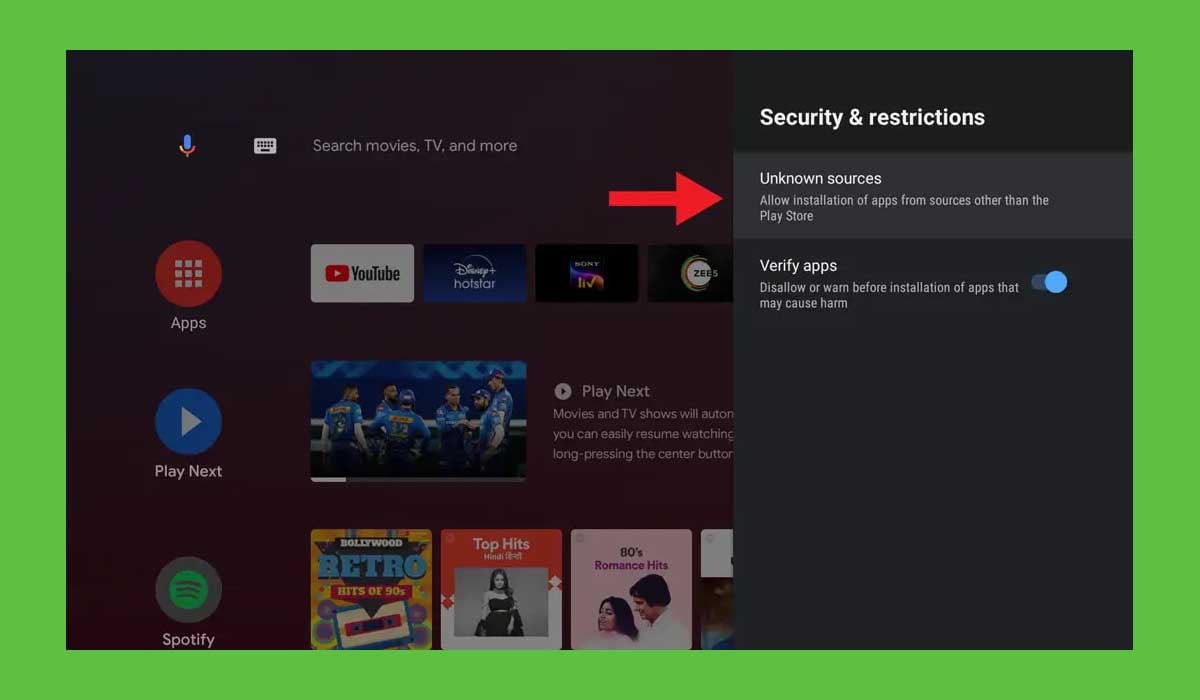 1. Press the home button on your remote control and go to Hisense TV settings.
2. Select Personal Options.
3. Select security in the menu.
4. Find allow access to unknown sources and set it to allow.
This will allow Hisense TV to install applications from other places.
Next, install Sideload Launcher and File Manager, which will help you to launch externally installed applications.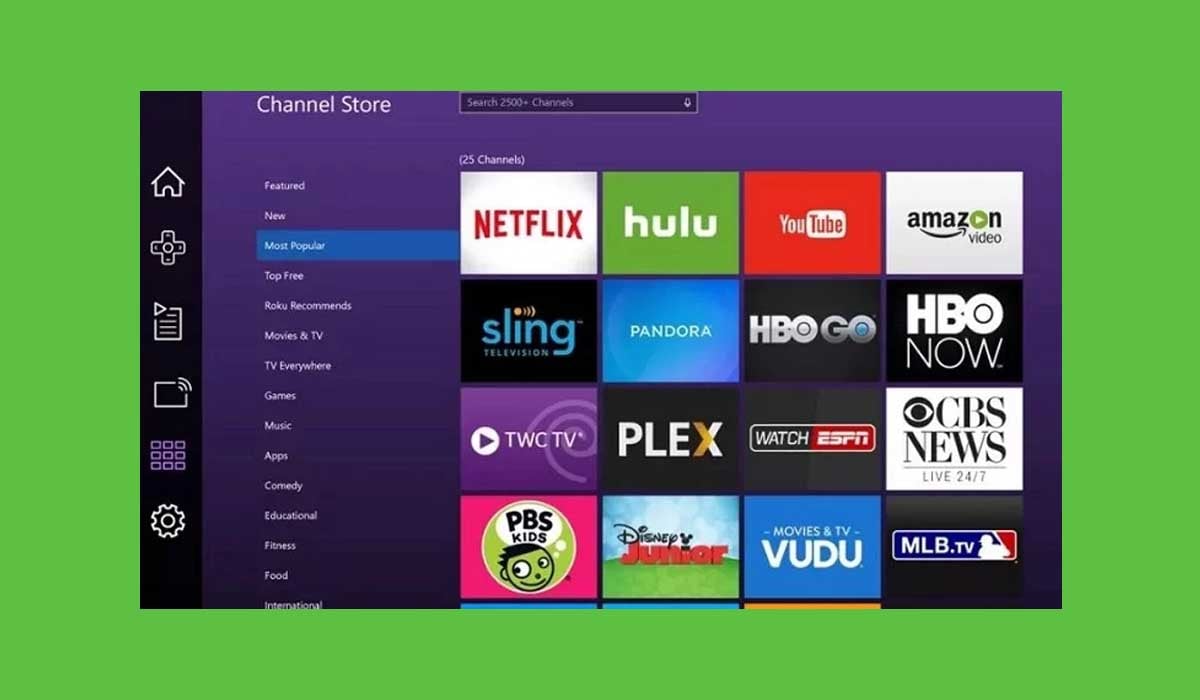 1. Press the home button of the remote control and select Playstore.
2. Type Sideload Launcher in the search bar.
3. Select the application in the search results and install it.
You can use the USB drive to install the desired application, which is the easiest way to jailbreak your Hisense TV.
1. Download the apk of the application you want on your computer.
2. Copy the downloaded file to your USB drive.
3. Plug the USB into the port of your Hisense TV.
4. Open the USB folder on your TV.
5. Click on the app you want and start the installation.
4. Search for File Manager in the same way and install it.
Can you jailbreak a Amazon Fire TV?​
1. Download Donwloader on your Amazon Fire TV.
2. Go to the settings page and select My Fire TV.
3. Select the Developer options.
4. Click on the application from an unknown source and open it.
5. Press the Home button on your remote control.
6. Click Preferences, and turn off Data Monitoring to turn off device usage data.
7. Go to the Developer mode of My Fire TV and turn on App from Unknown Source.
(You may want to know what to do when
firestick home is currently unavailable
)
Pros and Cons of Jailbreaking a Smart TV​
Pros:
1. You can watch premium content for free that you would have had to pay for before jailbreaking.
2. Furthermore, games that you would have to pay for before gaining access will be provided to you for free.
3. With only your internet connection, you can access a plethora of videos, music, podcasts, and other resources.
Cons:
1. Internet hackers have found their way into hacking Smart TVs because you are now vulnerable to hacking.
2. If Kodi was not downloaded correctly or with a virus, you will have difficulty using the internet because it will be slow.
Summary​
If you are questioning: "Can you jailbreak a smart tv?", I believe you have found the answer from this article. Jailbreaking or rooting your smart TV can help you get rid of restrictions so that you can access more smart TV features as well as download more apps.
FAQs​
Is the Internet Needed to Jailbreak?​
An internet connection is required for live streaming services. Hulu, Netflix, and many other services are examples of these services. Also, if you want to update your firmware to keep it up to date, you'll need an internet connection. Some other basic TV functions do not require an Internet connection.
Can I jailbreak my Samsung Smart TV?​
Samsung Smart TVs typically use the Linux kernel operating system, which is extremely popular these days. A number of tools, devices, and applications are required to perform the hacking or jailbreak. We need an integrated ARM processor with a firmware version less than or equal to 1018.0.
Can I jailbreak my Android smart TV?​
Yes, you can Root your installation TV just like jailbreak your phone, so you will be able to customize your TV and get more features.
Last edited: