The OnePlus TV remote supports Bluetooth and voice control, please pair it with your OnePlus TV before use. If you are doing the first installation, then you can either follow the navigation for pairing the OnePlus TV remote or pair it under Settings > Remotes and Accessories > Remotes > Add Remote.
Here are the pairing steps. When the TV displays the pairing page, follow the steps.
1. Press and hold the "
OK
" and "
HOME
" buttons at the same time until pairing starts and bring the remote control close to the TV.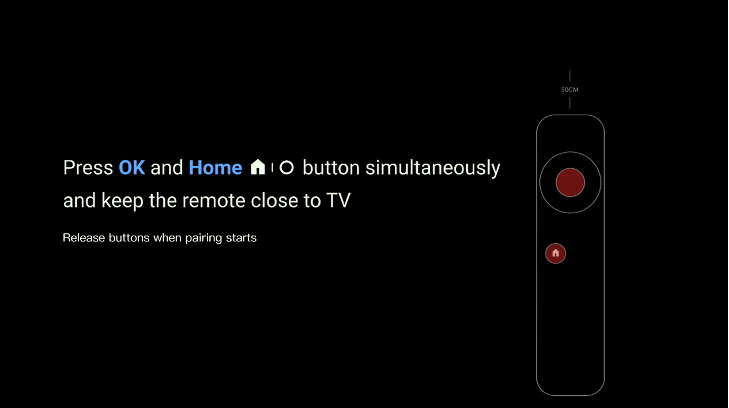 2. Then release the button when pairing starts.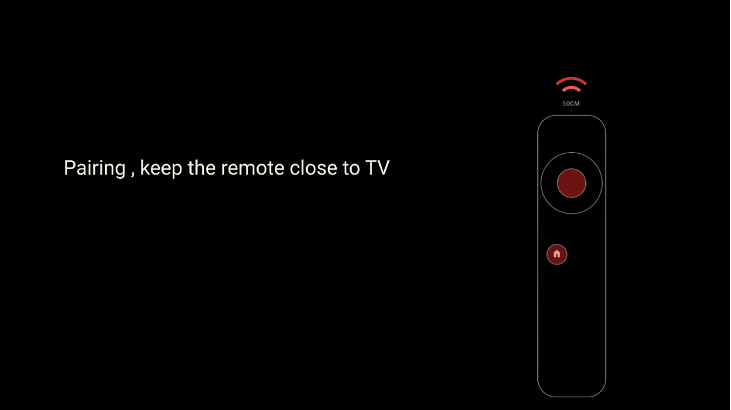 3. When pairing, keep the remote control close to the TV at a distance of less than 50 cm from the TV.
4. Now that you have finished pairing, you can use the remote control to control your OnePlus TV or use the voice function to make the TV work for you.
This guide will be definitely suitable for the
OnePlus Y1S
and
OnePlus Y1S Edge
. If you have other models and this method doesn't work, refer to more guides or ask for help on
OnePlus TV Forum
.