The OnePlus TV Y series is very popular in the market and the
OnePlus Y1S
and
OnePlus Y1S Edge
are popular and cost-effective TVs. There is no doubt that the Y-Series of OnePlus TV can be controlled through the OnePlus Connect App, so you can use your phone as a remote control. Follow the steps to control OnePlus TV with your phone.
1. Download
OnePlus Connect
from Google Play Store or App Store and install it on your phone.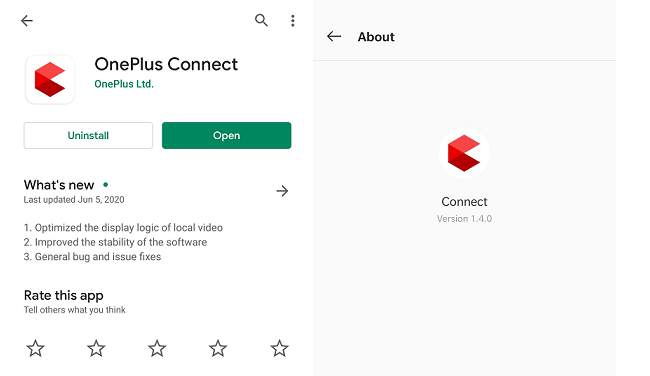 2. Update the TV system to the latest version. Follow this path: Settings>Device Preferences>About>System Update. Please restart your TV after finishing and check if the TV is updated to the latest version.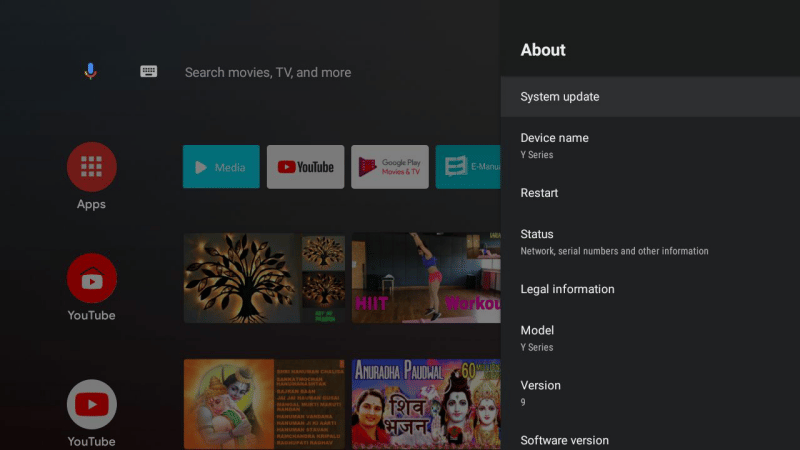 3. Open
Connect Server
. Press and hold the
Home
button to jump to the following list of applications that will help you connect your TV to OnePlus Connect.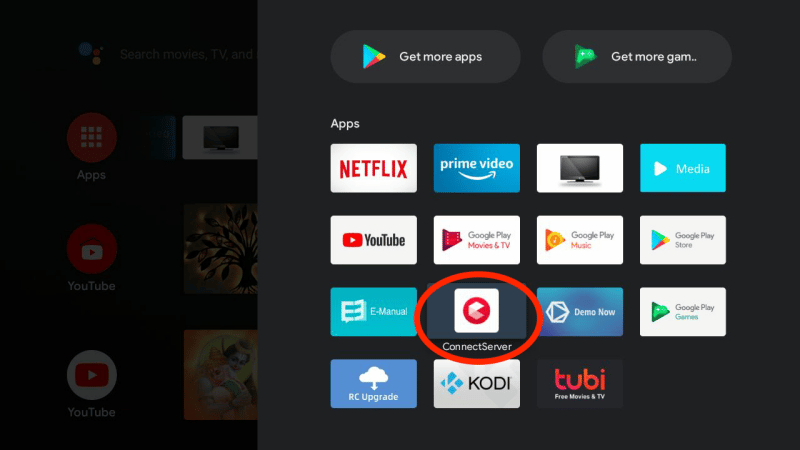 4. Keep the TV on this page while connecting and wait for the connection to complete.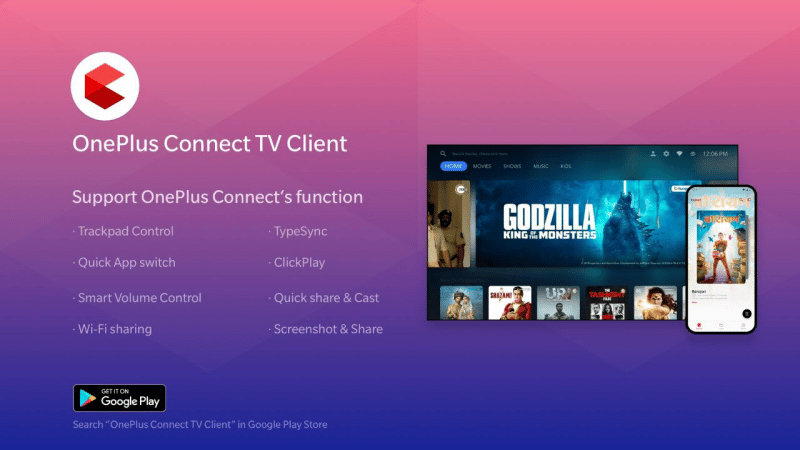 5. Connect your phone and TV to the same network.
6. Search for your device on OnePlus Connect. Press the button in the upper right corner to start searching for your TV and select your OnePlus TV model from the list of devices.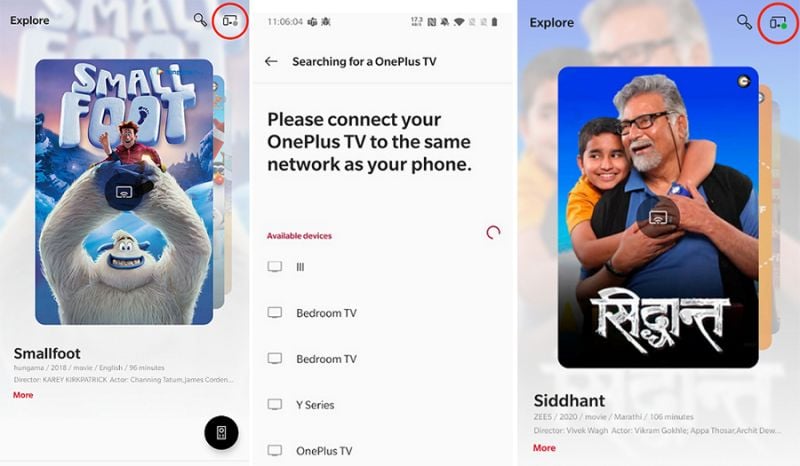 7. Start connecting. When the button turns green, the TV is successfully connected. You can now use your phone to control your OnePlus TV.
The next time you use
OnePlus Connect
, you do not have to open the Connect Server on your TV again. Your OnePlus Connect will automatically connect to the
OnePlus TV
you have already paired.
Last edited: