LG Display has decided to stop producing LCD TV panels for the Korean market by 2023.

It is reported that LG Display announced its financial results for the second quarter of 2022, with sales revenue reaching 5.6 trillion won and operating loss reaching 488.3 billion won in the second quarter. Sales fell 19.5% year over year, and earnings fell for the first time in two years since the second quarter of 2020.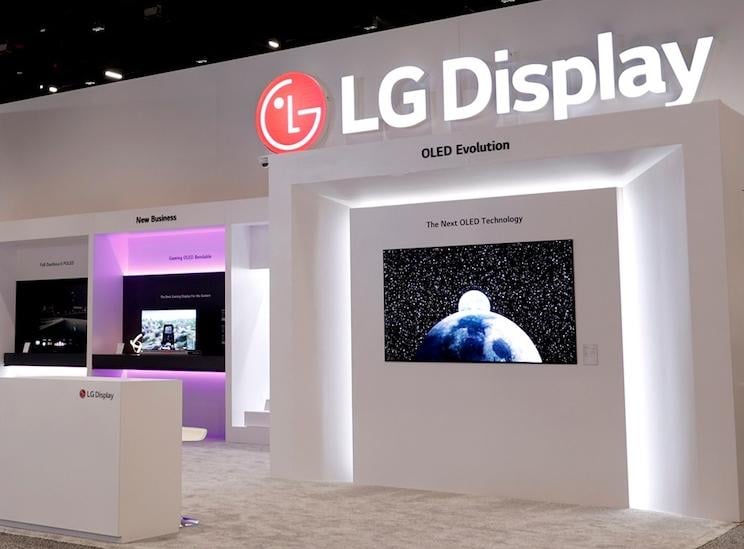 LGD said the loss was due to weaker demand for TVs and IT monitors, as well as supply chain issues and China's lockdown policies, which prevented shipments from hitting targets. The company plans to continue and reduce its LCD TV business and stop producing low-margin LCD panels for the Korean TV market; China's LCD factories have also decided to convert some TV panel production lines to IT equipment.
It is reported that the company will focus on the OLED TV panel and automotive markets, and will work to develop new markets for transparent and gaming OLEDs.
See more about LG OLED TV:
LG A2 vs. LG C1 TV Review
LG B2 vs. LG C2 vs. LG C1 OLED TV Comparison Review
LG A1 OLED TV
Review