In 2022, LG G2 launched LG G2 with its OLED Evo panel, while Sony also launched the first QD-OLED TV Sony A95K, consumers want to know which one is more worth buying. And last year's hit Sony A90J is still popular. So this article awards a comparison of these three OLED TVs to see which one is the better choice.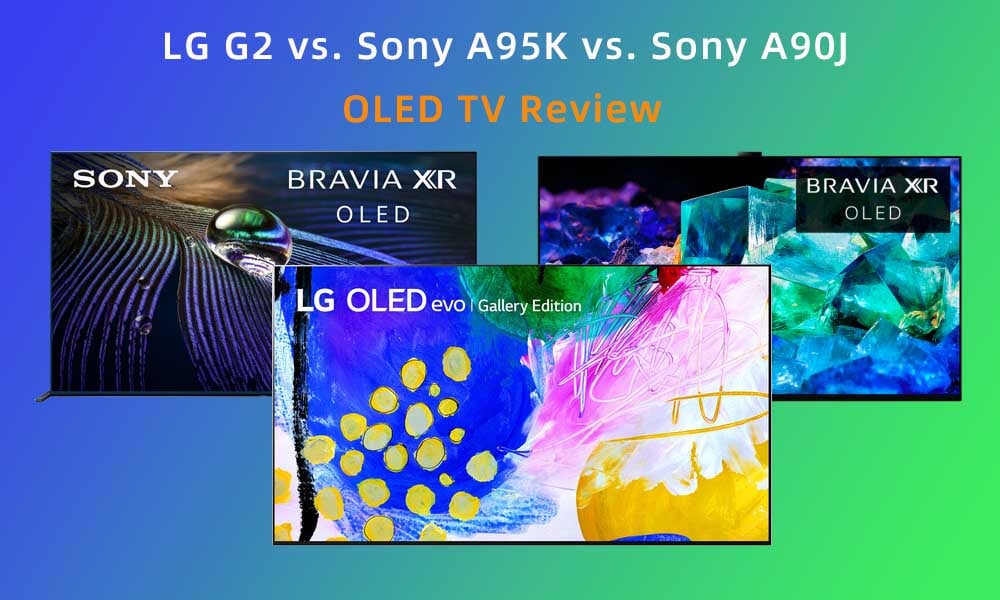 1. Appearance Design

​

The first thing we all pay attention to and focus on is naturally the design of the TV, after all, it is one of the ornaments that need to be placed in the living room or bedroom all the time and we want it to look beautiful.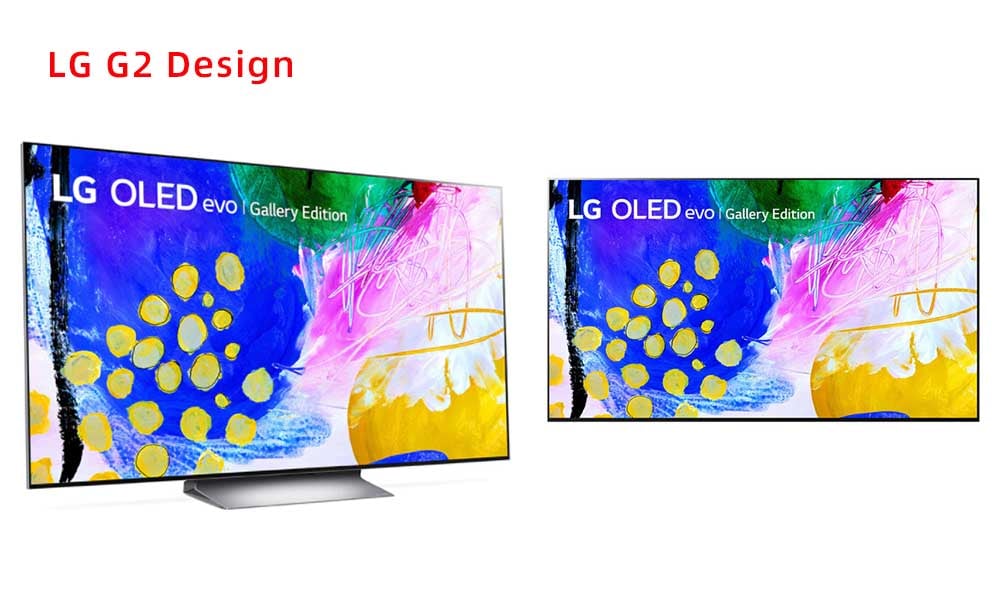 The LG G2 features a "gallery design" where the TV is only 2cm thick and paired with a narrower bezel than last year's G1, which is perfect for mounting on a wall, and you can use its recessed wall mount. If you want to place the G2 on a TV stand, you need to purchase a separate stand.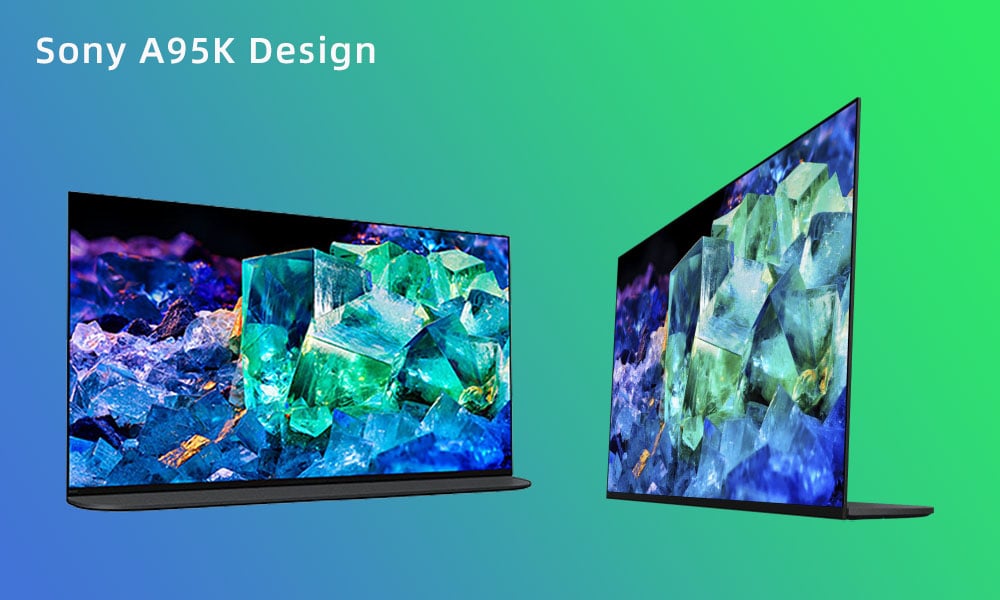 Sony A95K, as mentioned
Sony Z9K vs. Sony A95K vs. Sony X95K
, has a very aesthetically pleasing and unique design. You have two mounting options to put the stand in the back, thus getting a full screen on the front for an immersive viewing experience. Or you can flip the stand to the front so the TV is close to the wall. In any case, this wide stand needs sufficient space to be placed.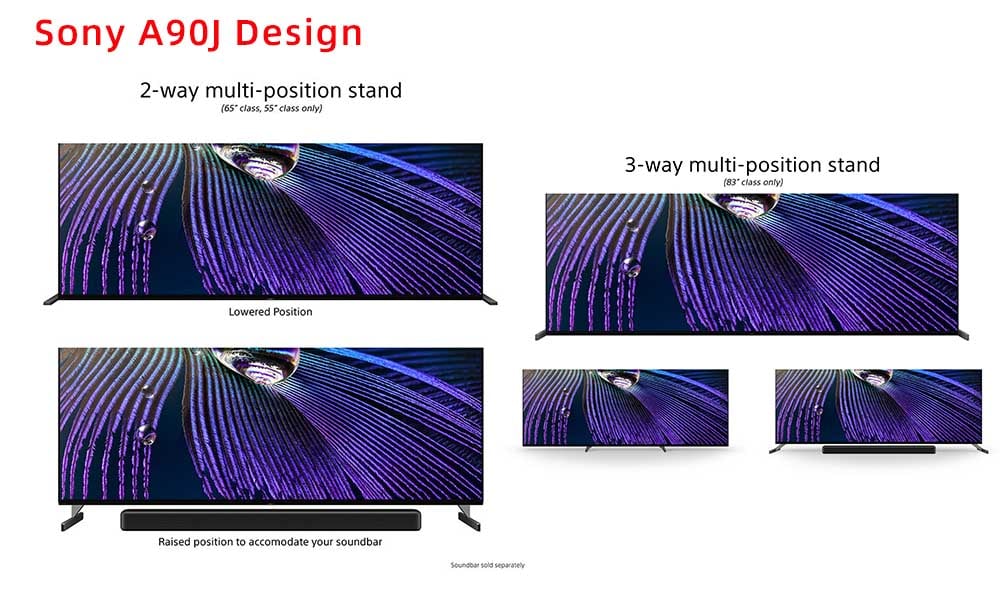 The A90J features a slim black bezel similar to the A95K, but with a more traditional stand. Of course, there are three ways to mount this stand, so you can choose the right position for your furniture as needed. Raising the bracket will give you a place to reserve for your soundbar.
2. Picture

​

LG G2 and Sony A95K are both next-generation OLED TVs, and both use different new technologies respectively.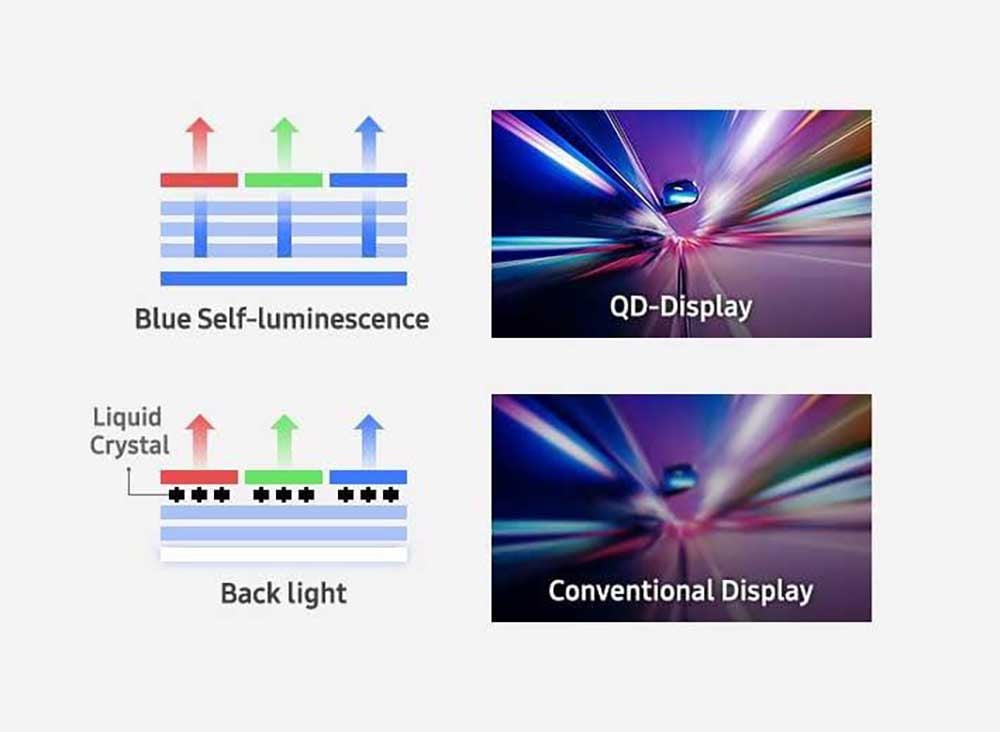 Sony A95K, the first TV with a QD-OLED panel(
What is QD-OLED
), takes brightness to a whole new level. Its peak brightness will be greater than that of the A90J with a regular OLED panel. official figures for the screen technology indicate that it should reach 1,000 nits, with the possibility of 1,500 nits compared to 790 nits for the A90J (in theater mode).
QD-OLED vs. LCD vs. OLED vs QLED Pros and Cons

Also, because QD-OLED does not require a backlight, it will provide a wider viewing angle than the A90J. Sony A90J and A95K both use Cognitive Processor XR, a processor that further improves the quality of images, while the A95K's 2022 processor improves on the A90J's 2021 model, extending the ability to generate images.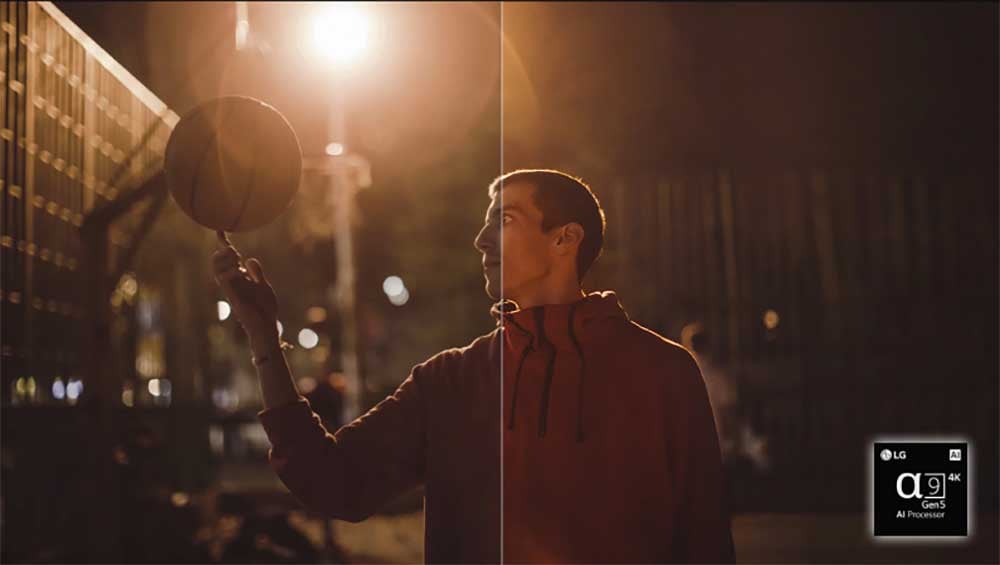 The LG G2 features the OLED Evo and Alpha 9-5 processor also upgraded from last year's LG G1. The new panel adds a new heat sink layer so that the TV is 15% brighter than last year but without increasing the risk of screen burn-in. The Alpha 9-5 processor is also better at analyzing images than last year's 4th generation.
3. Sound

​

Thanks to the Alpha 9-5 processor, the LG G2 AI Sound Pro virtual up-mixed technology will be able to create 7.1.2 virtual channels, up from 5.1.2 in last year's G1.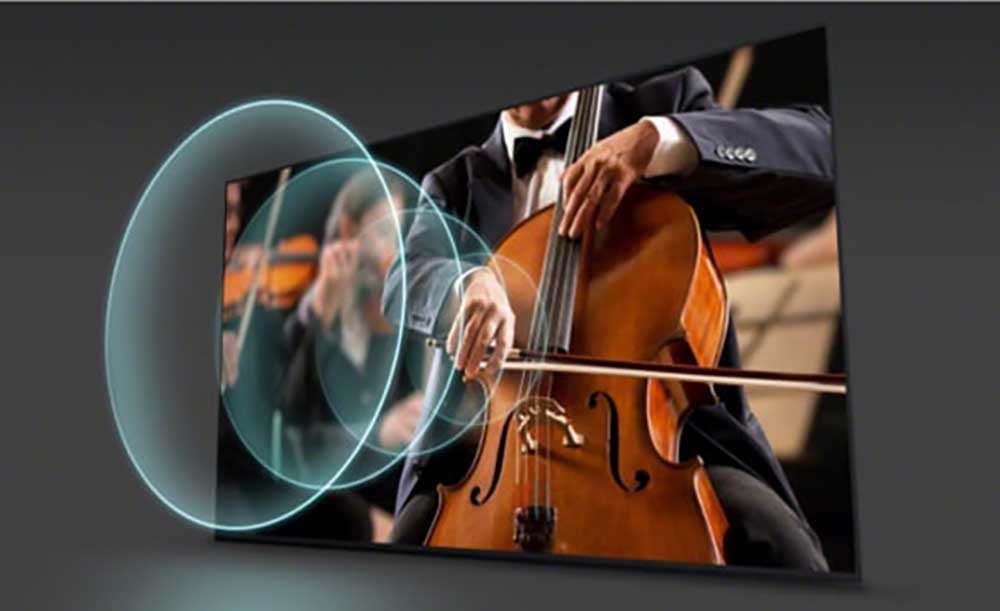 The Sony A95K and A90J support Acoustic Surface Audio+, and the A95K are of course optimized, and the A90J has great sound, so you can expect the A95K as well.
If you have more requirements for sound quality, you can buy a dedicated soundbar or speaker.
4. Game Connectivity

​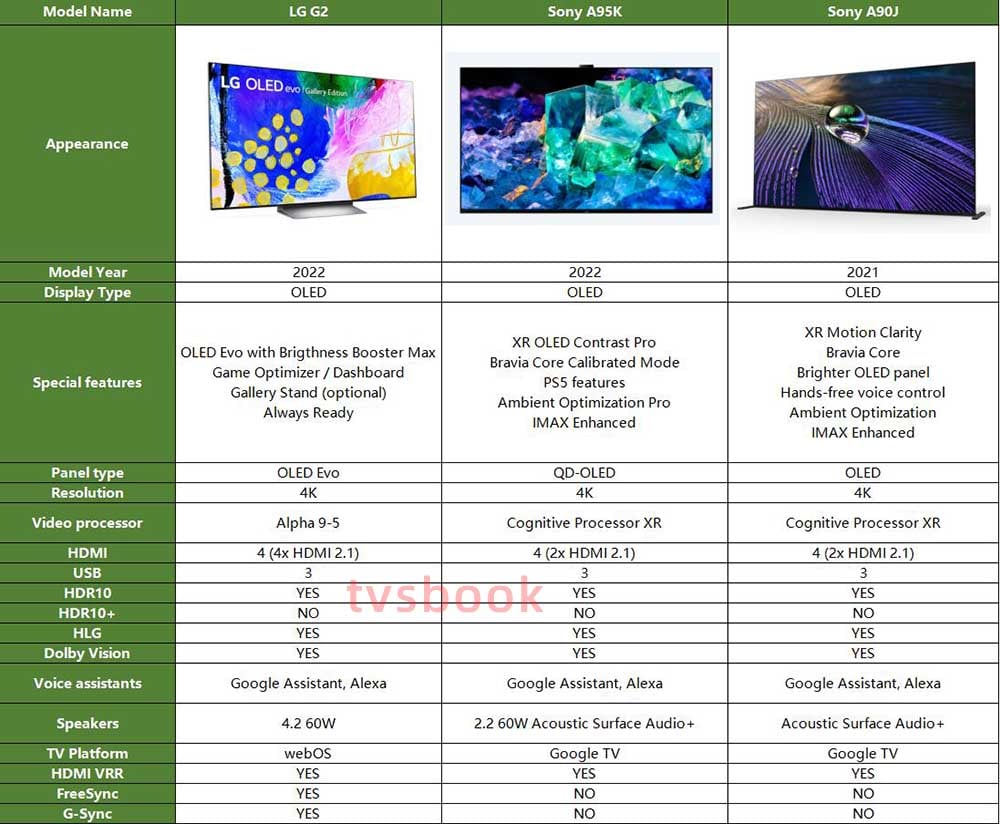 If you're a gamer and are getting a new TV for your console, the LG G2's four HDMI 2.1 ports will make you happy. It supports 4K 120Hz, as well as the VRR, FreeSync and G-Sync you need.
Two of the four HDMI ports on the Sony A95K and A90J are HDMI 2.1 certified and feature an uncapped data rate of 48gbps, with only one eARC port.
For more Sony and LG TV reviews, refer to:
Last edited: