When will the LG M3 OLED be released?​
LG plans to launch a number of new products at the CES 2023 exhibition to be held on January 5 next year. According to sources, LG plans to launch the M3 series of TVs in 2023, similar to the G3 series but without MLA technology.
It is reported that LG plans to display three models of LG OLED 77M3, LG OLED 83M3, and the LG OLED 97M3 at CES 2023, with screen sizes of 77 inches, 83 inches, and 97 inches, respectively.
Originally scheduled to launch in 2021, the LG M1 OLED TV should be the star of the show. However, due to the cancellation of CES 2021 due to the epidemic, LG did not show it publicly. LG also has no M2 OLED TV lineup in 2022. So the M3 is the debut of the series.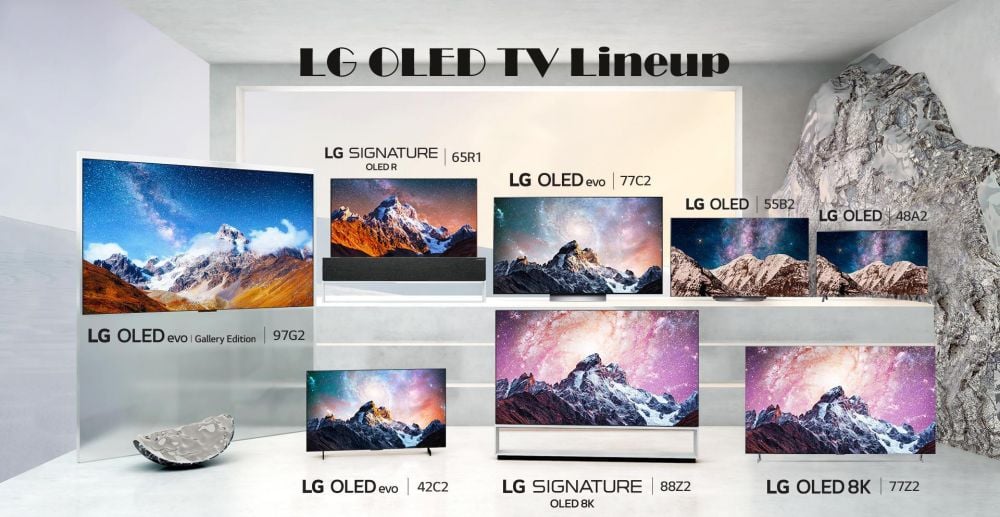 What is MLA Technology?​
The M3 series is the same as the current G3 series under LG, but without the Micro Lens Array (MLA) technology. MLA technology uses lenses to bend the trajectory of light to improve brightness efficiency, and LG Display started applying deuterium to its OLED panels last year to boost brightness from 800nit to over 1000nit. MLA technology will further increase brightness and potentially extend the life of the panel.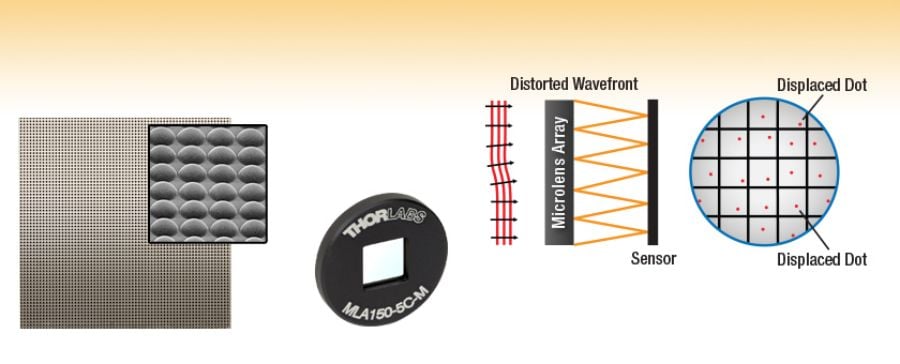 LG Display had problems with its MLA technology when it first used it, as it caused "smudges" that looked uneven or uneven across the display surface. To solve this problem, LG Display plans to add an adhesive that uses microbeads to evenly expand the light from the backlight.
What does LG M3 look like?​
The LG M3 series TVs are identical in design to the G3 series, but it includes all the connectors and a wireless remote control box for some of the electronics. Like the One Connect box used on some Samsung TV models, this can drastically reduce the number of cables you have to run through when you hang the TV on the wall.
Check the
LG CX vs. LG G1 vs. LG A1
OLED TV comparison if you are interested in OLED TV: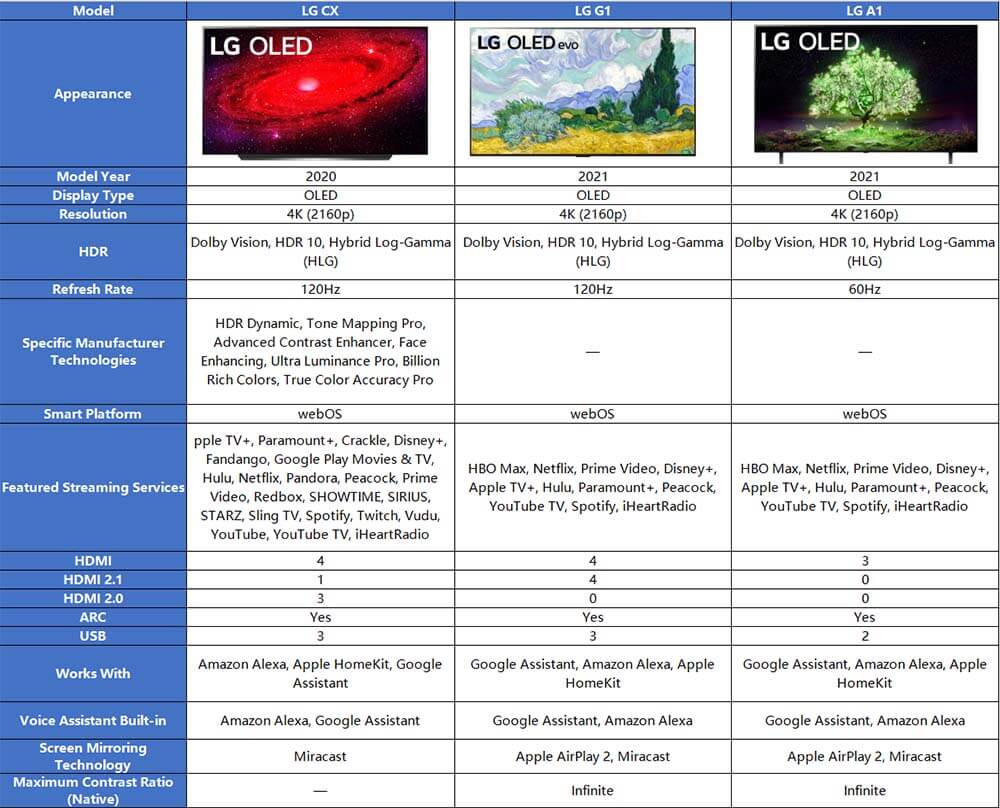 Last edited: