I bought a Mi box S and used it for a while. The following is my user feedback. If you are also interested in TV boxes, take a look at the evaluation and feedback of Xiaomi Mi Box S.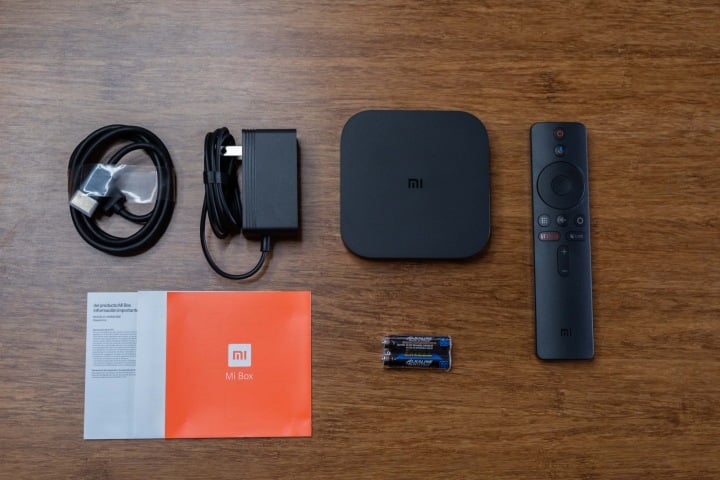 1. Configuration and Features:​
Native AndroidTV: Android8.1 system (upgradable to Android 9)
Quad-core A53 CPU
2GB RAM and 8GB ROM
Dual-band Wi-Fi 802.11ac
Bluetooth 4.2
Chromecast support
4K HDR
Audio output port
USB port
HDMI 2.0 port
2. Appearance​
There is an HDMI2.0, a USB, an audio output, and a power interface on the Xiaomi box. There is nothing special about the back, in short, it is a very ordinary black small box.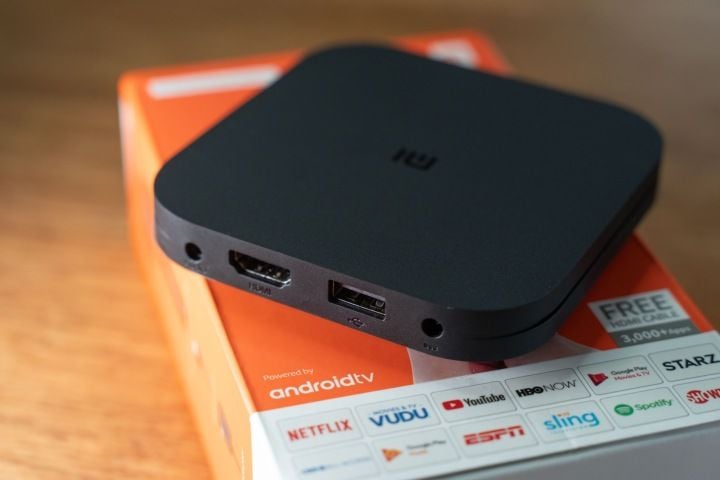 3. AndroidTV experience​
The Mi box S uses native AndroidTV and has no ads. It supports numerous streaming apps, my favorites are Youtube and Netflix. Press the voice key, you can speak directly, and then you can automatically search.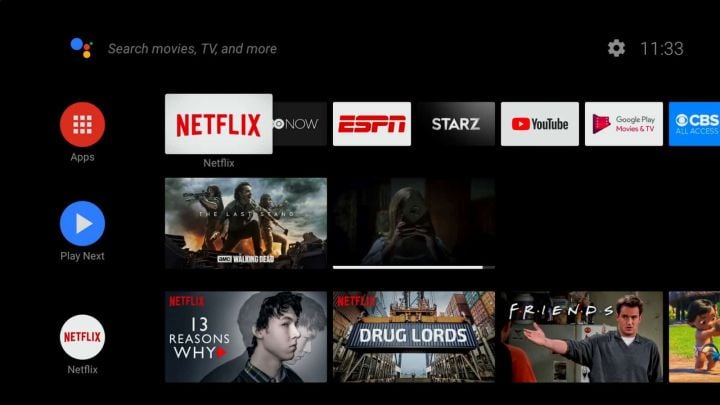 In addition to the basic box functions, Mi box S also supports Chromecast, which supports other devices to cast screens through Chromecast.
4. Summarize​
Mi Box S was the first TV box I bought, it was a box I bought specifically for watching Youtube and Netflix on my TV. I think this is a very cost-effective native AndroidTV box product.
Xiaomi TV Forum