In July 22, Optoma launched a new brand new 1080P laser projector Optoma ZH39. Is this Optoma ZH39 good? Let's take a look at the parameter configuration of this laser projector.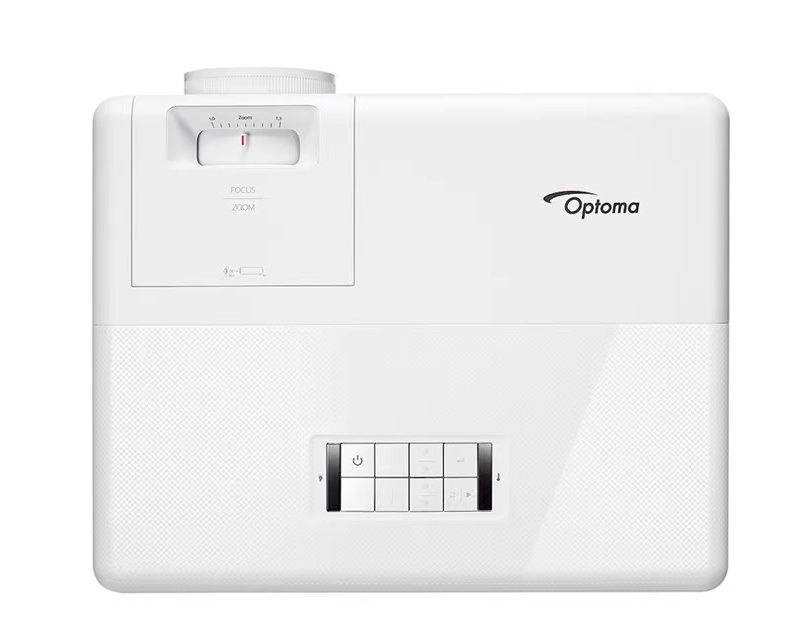 1. Optoma ZH39 adopts Texas Instruments 0.65DMD display chip and DLP display technology. The light source adopts advanced laser light source, with a nominal 36000ISO lumens, high brightness, and a resolution of 1920*1080P.
2. Optoma ZH39 spends a lot of thought on optical technology. The laser light source makes the projector have ultra-high brightness, and it can also have better light resistance in the case of ambient light interference. Not only that, but Optoma ZH39 also supports HDR dynamic compensation technology and has 10bit color.
3. Optoma ZH39 supports 3D video technology. In terms of correction technology, Optoma ZH39 supports keystone correction technology, with a throw ratio of 1.48-1.62:1, and 1.1x optical zoom technology, which can zoom in and out at will.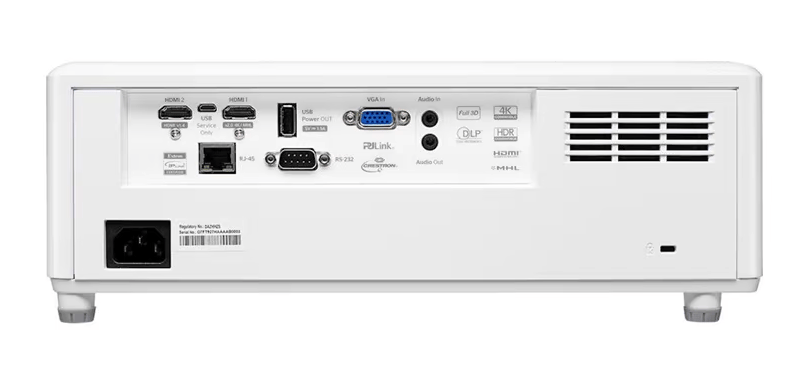 If you want to know more about the new Optoma projectors, please refer to
Optoma Projector Forum
.