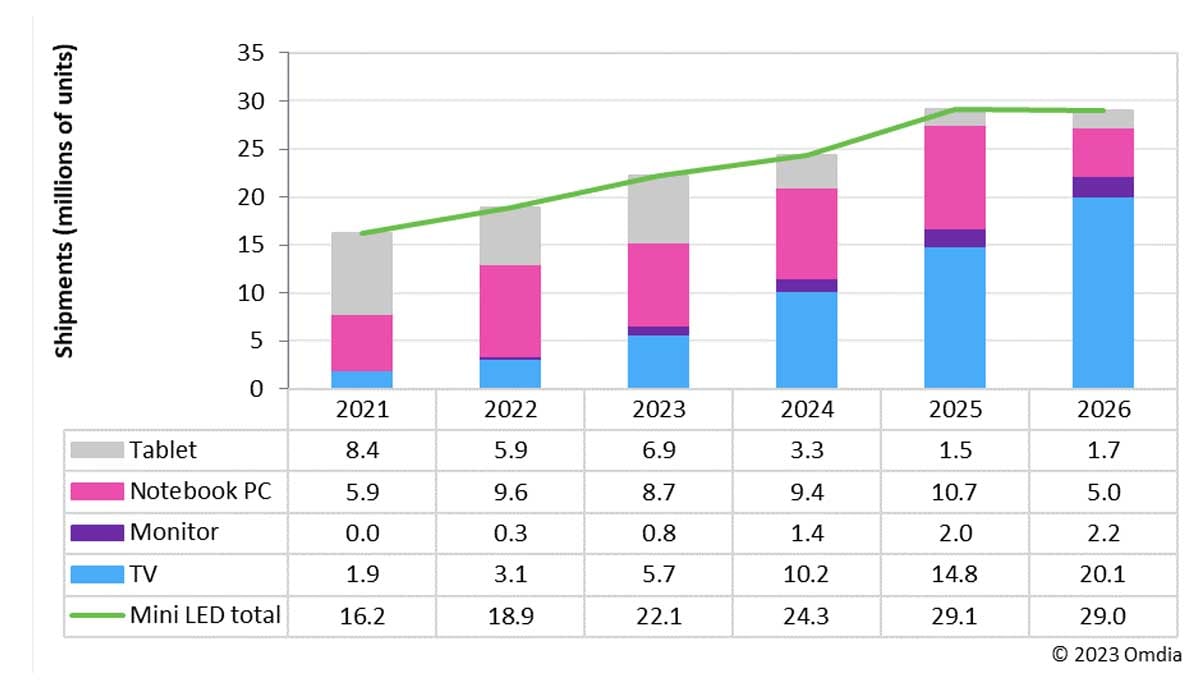 Recently, data research agency Omdia for 2022 global MiniLED TV shipments statistics, is expected to ship a total of about 3.1 million units, lower than the previous forecast data. At the same time, Omdia for 2023 MiniLED shipments are also expected to be adjusted downward, the 10 million units expected to be lowered to about 6 million units.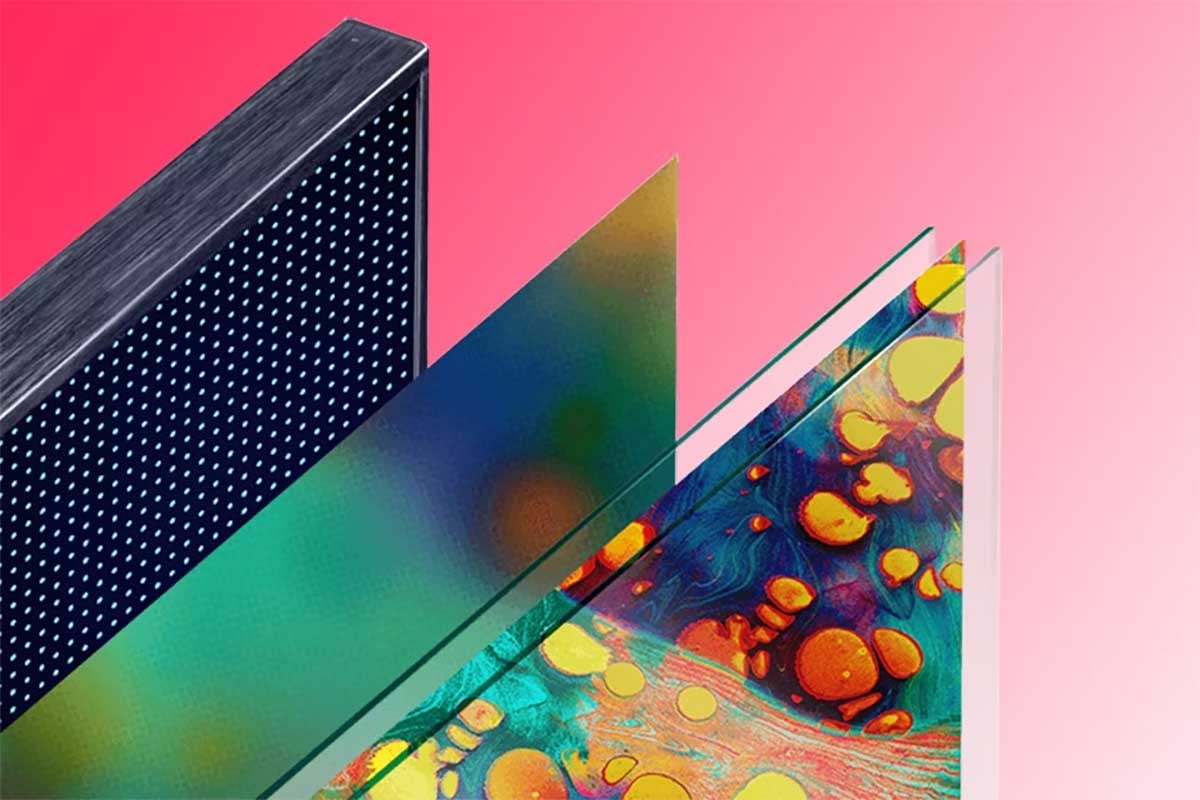 As a new category of TVs with a new backlight design, MiniLED TVs positioned their role in the high-end market at the very beginning of their existence. However, due to the global economic downturn, MiniLED's demand in the high-end TV market has declined.
In addition to Samsung increasing its shipments in this area to more than 2 million units, TCL, and LG Electronics shipments did not show growth, in addition to Sony, Hisense, and other emerging manufacturers only in MiniLED TV shipments did a slight increase in the overall performance of MiniLED in the high-end TV market is still not optimistic.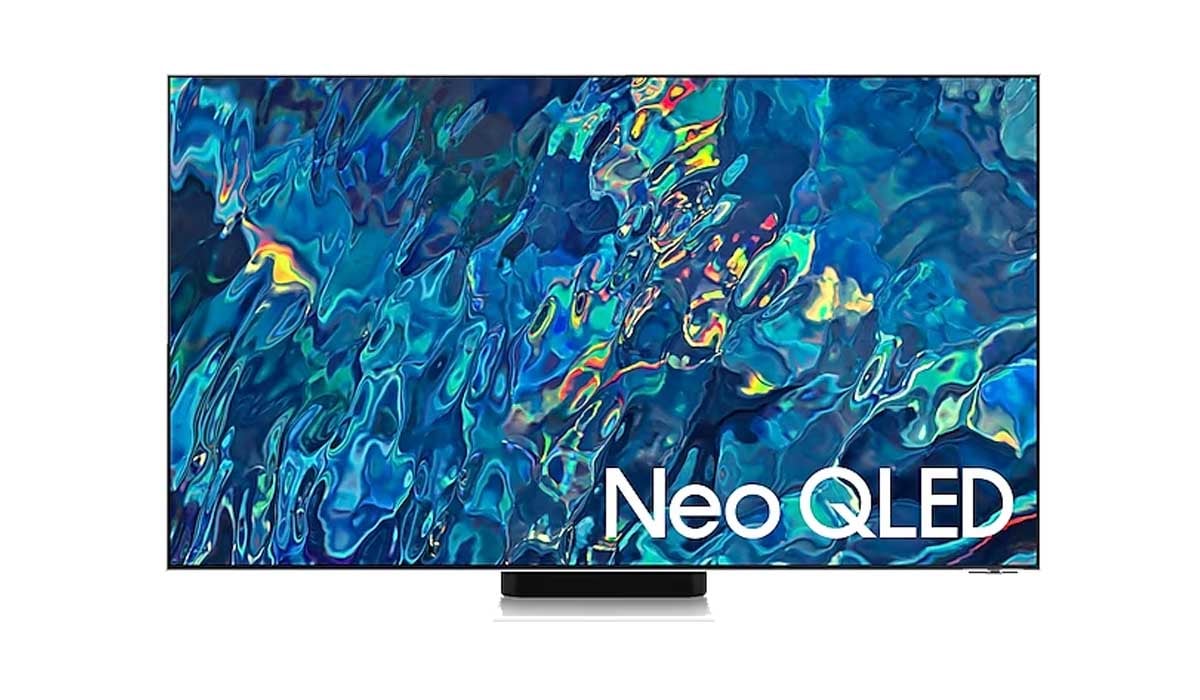 Not only that, but in the coming year MIniLED TV will also face competition and impact from OLED panels. According to the previous news, Samsung display in mass production more than 1 year after the QD-OLED yield to 90%, is expected next year QD-OLED TV shipments of the forecast value will be revised upward from the original 1 million units to 1.3 million units. This also signals Samsung's plans to increase shipments of its QD-OLED TVs and expects the technology to give it a unique competitive advantage. (This year, Samsung introduced its new QD-OLED series at CES 2023, see
Samsung S95C QD-OLED TV Review
for details, and
Samsung S95C vs Samsung S90C
)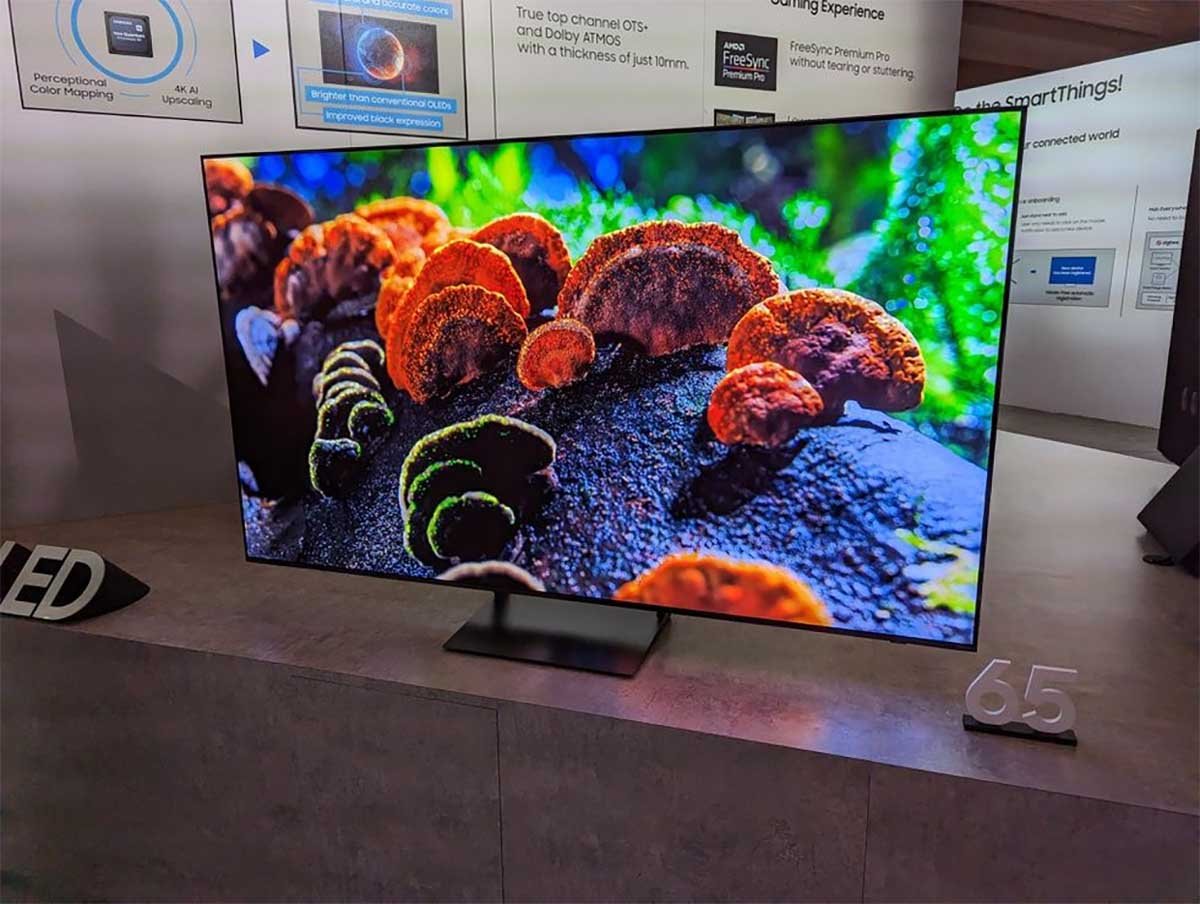 As the MiniLED backlight panels in the high-end TV field and the OLED panel is a competitive relationship, Samsung MiniLED backlight TV shipment share has been maintained first, so this action of Samsung will seriously affect the MiniLED backlight TV market.
QD-OLED is a new technology born based on solving the problem of color fading at the high brightness of current OLED TVs. At present, most of the OLED TVs we see in the market use WOLED technology, which effectively alleviates the early OLED was criticized for low life, screen burn-in, and other problems. However, its technical characteristics of white pixels will be turned on in the high brightness screen, to a certain extent, diluting the TV's color performance, especially in bright, vivid scenes, WOLED's color performance is not as good as it should be.
QD-OLED, on the other hand, integrates the technical features of both quantum dots and OLEDs, replacing polarizers with photonic quantum dot materials, allowing OLEDs and quantum dots to display colors in synergy. It also effectively utilizes the superb color rendering of quantum dot technology while ensuring that the industry standard for brightness is met.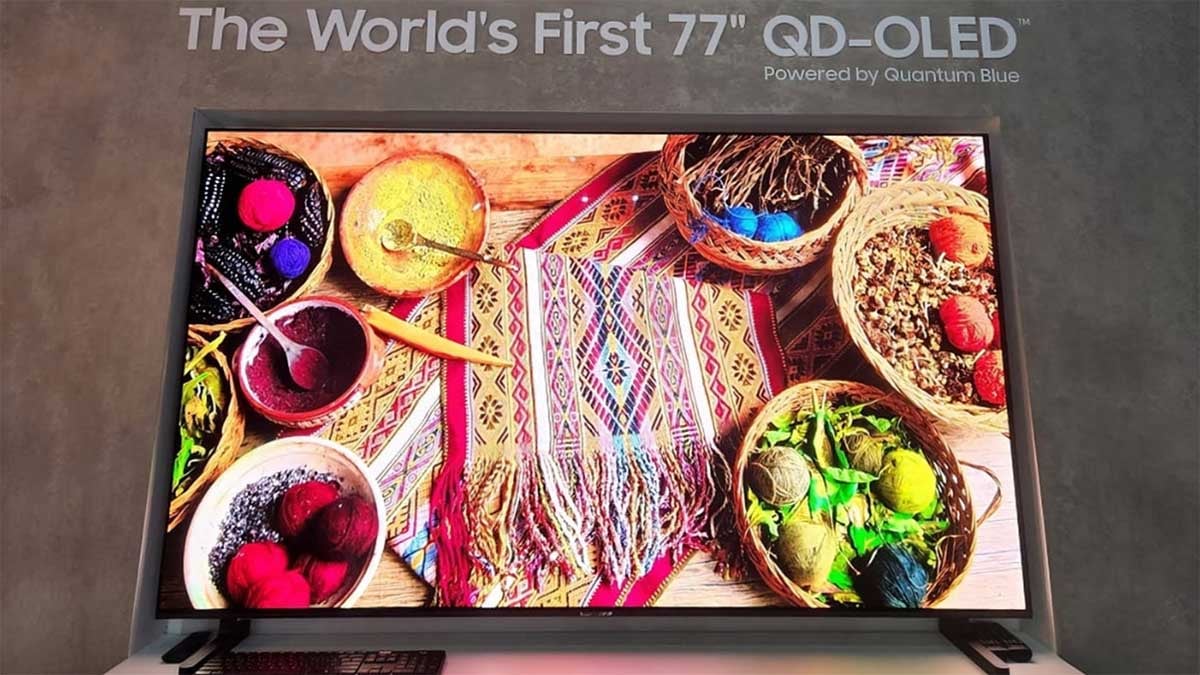 According to the test, QD-OLED is able to achieve 90% of the BT.2020 color gamut, breaking the color gamut record of active display panels. Meanwhile, QD-OLED technology is based on RGB trichromatic display, which has no white sub-pixel interference and eliminates the problem of color fading. All things considered, the application of QD-OLED technology will be another boost to OLED TVs, and it makes no sense for Samsung to use it to enter the high-end TV market.
It can be expected that the competition in the high-end TV market is still quite fierce into 2023, along with the gradual recovery of the economy, who can take the lead, let us wait and see.