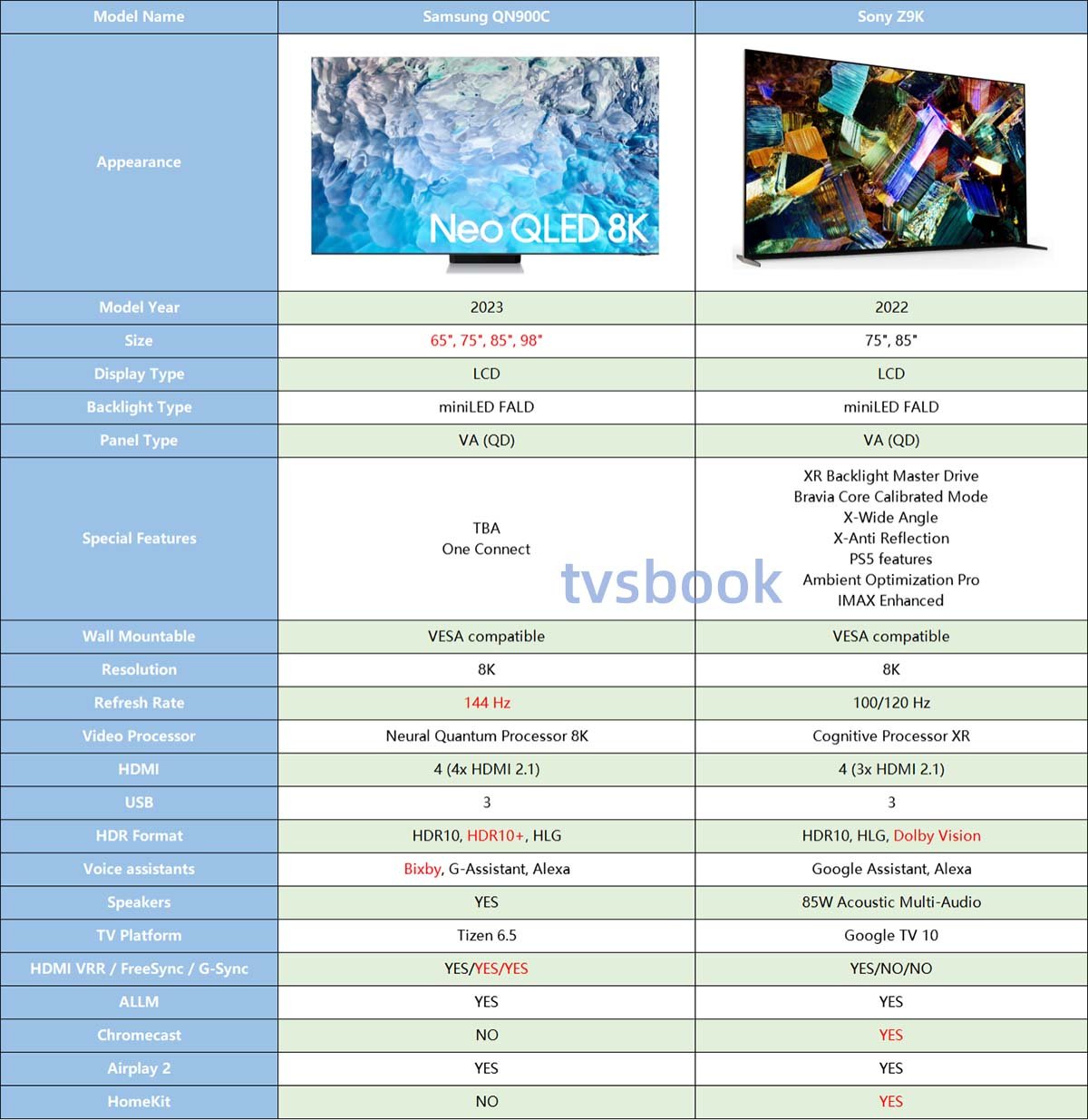 This article will compare Samsung QN900C VS Sony Z9K TVs.
Samsung 2023 introduced its latest Neo QLED 8K TV, the Samsung QN900C, which boasts stunning brightness and the latest technology.
The SONY Bravia Z9K series is a 2022 XR 8K TV with excellent picture quality. This article will compare the differences between the two models and let's take a look at the highlights.
Samsung QN900C VS Sony Z9K: Design​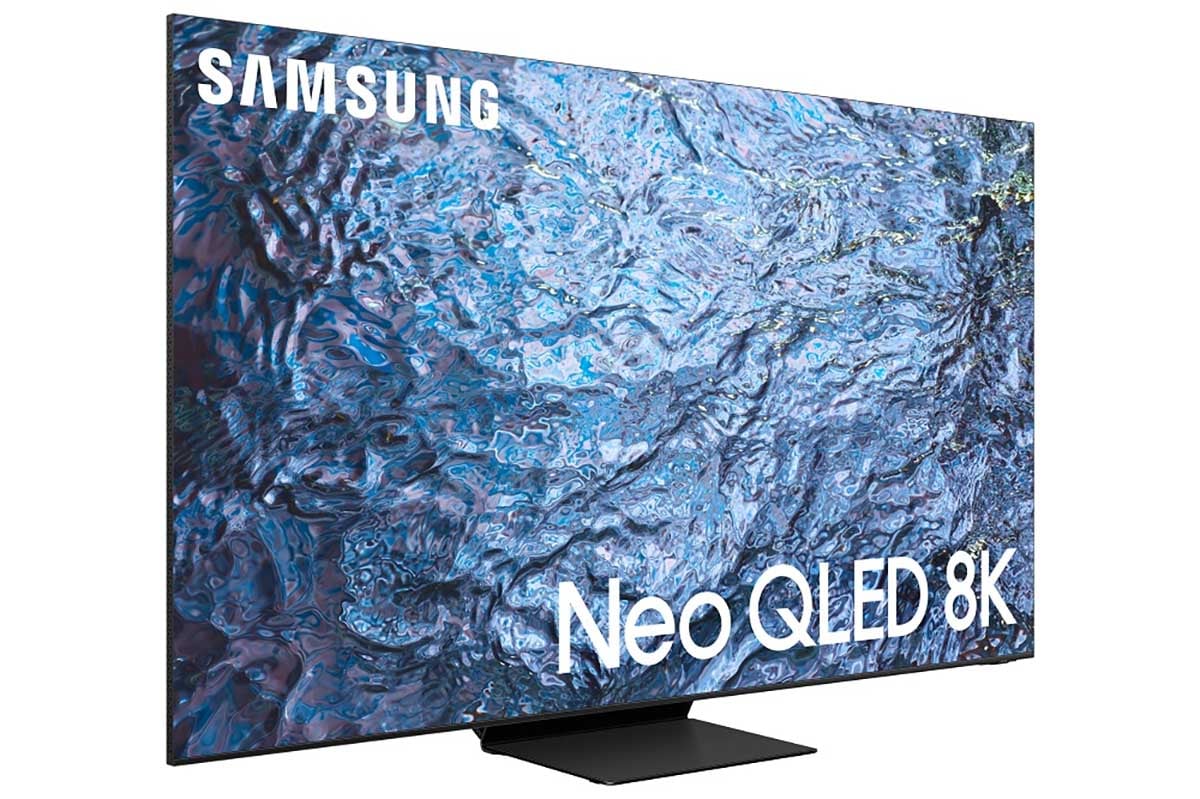 The Samsung QN900C series has a minimalist and stylish design as a high-end TV model, with an Infinity Screen similar to its predecessor, the QN900B. TVS have extremely thin frames that can be almost ignored when viewed from the front for an immersive viewing experience.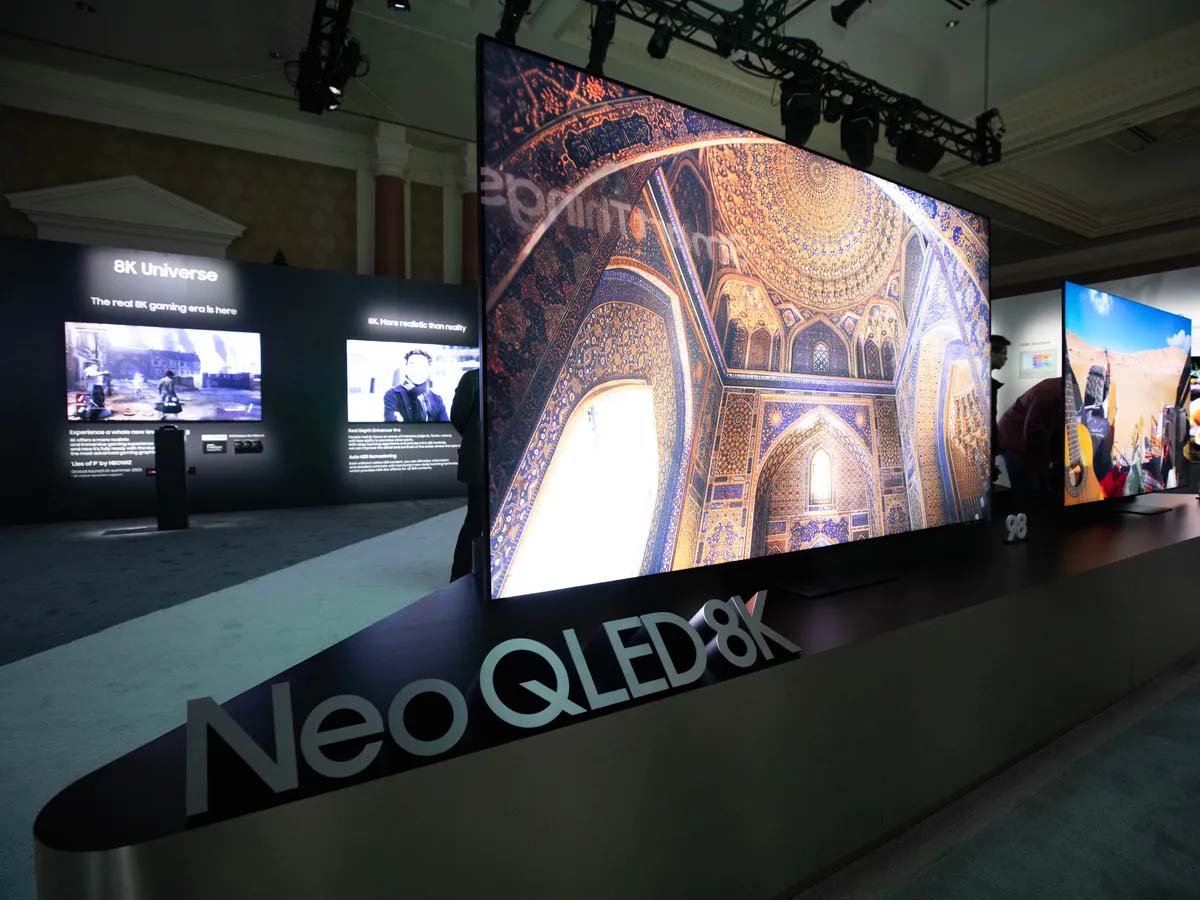 The Samsung QN900C comes in four size options, adding a super-large 98-inch model in addition to 65, 75, and 85 inches. The giant model has a metal back cover for stiffness, given its size. Also, the 98-inch model follows the Infinite One design, which is different from the other sizes. The 98-inch model also boasts Samsung's 6.4.4OST Cinematic Studio Plus sound experience, while the smaller model does not.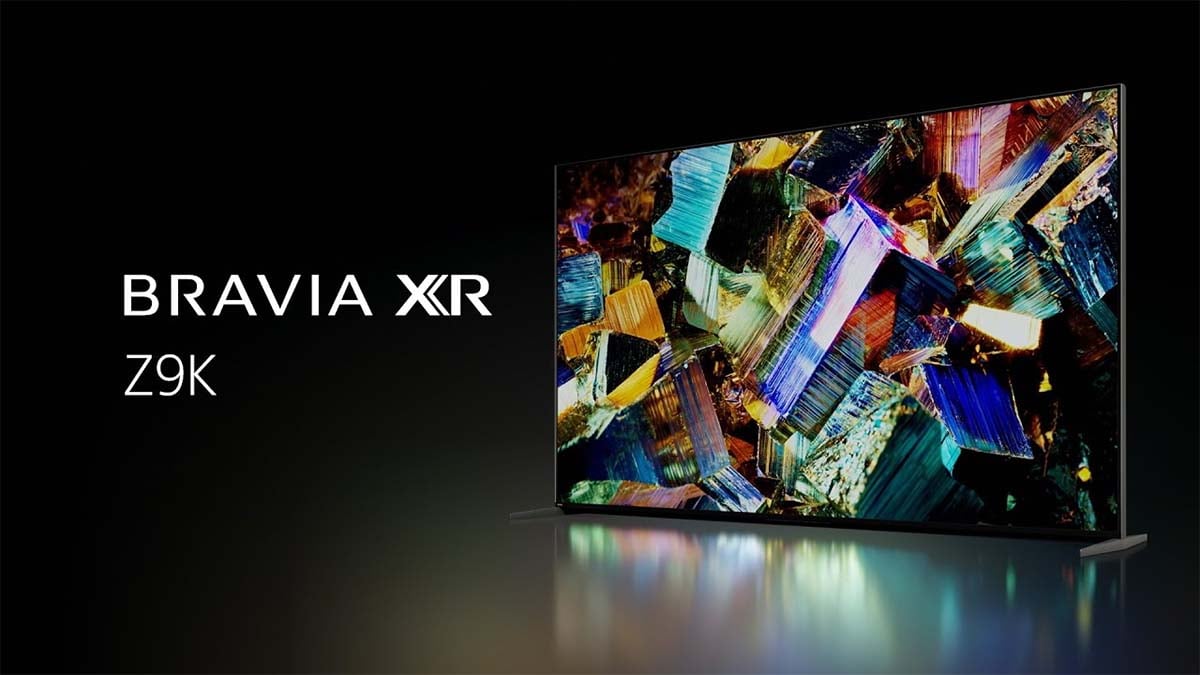 The Sony Bravia Z9K follows the same design as the SONY Z9J, with a mini LED-backlit LCD panel wrapped in a thin silver bezel. The unique design of the metal foot, then tapered at the end, can be a very good support TV. You can mount the stand in three different positions as needed, with the high position suitable for placing the soundbar in front of the TV.
The TV's back panel, made from a nice matte black plastic, also supports standard VESA wall-mounted mounting, but because of its size and weight, requires at least two people to mount it together. Sony Z9K is available in two large-size models: 75" and 85".
Samsung QN900C VS Sony Z9K: Picture Quality​
Samsung's new QN900C series comes with a new Neural Quantum Processor 8K, which features 64 neural network cores to help improve the quality of on-screen images.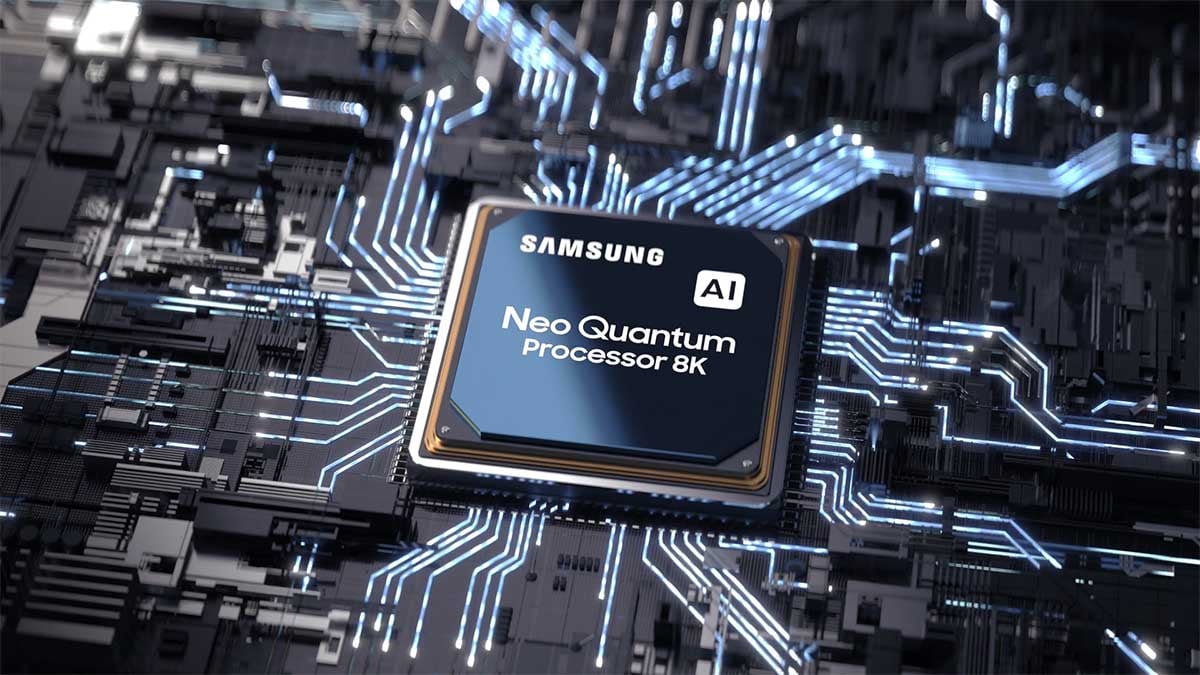 The QN900C belongs to Samsung's Neo QLED series and uses the miniLED backlight. Neo quantum dot processor introduces advanced contrast mapping with BLU (backlight unit), which can realize more accurate control of quantum dot MiniLED light source. The brightness level increases from the original 12-bit to 14-bit gradually, and the brightness adaptation range increases from the original 4096 level to 4 times to reach the 16384 level.
The 8K QN900C has a peak brightness of 4,000 Nits, which is amazing. 2023 New Neo QLED TV has been certified by VDE as a "circadian display".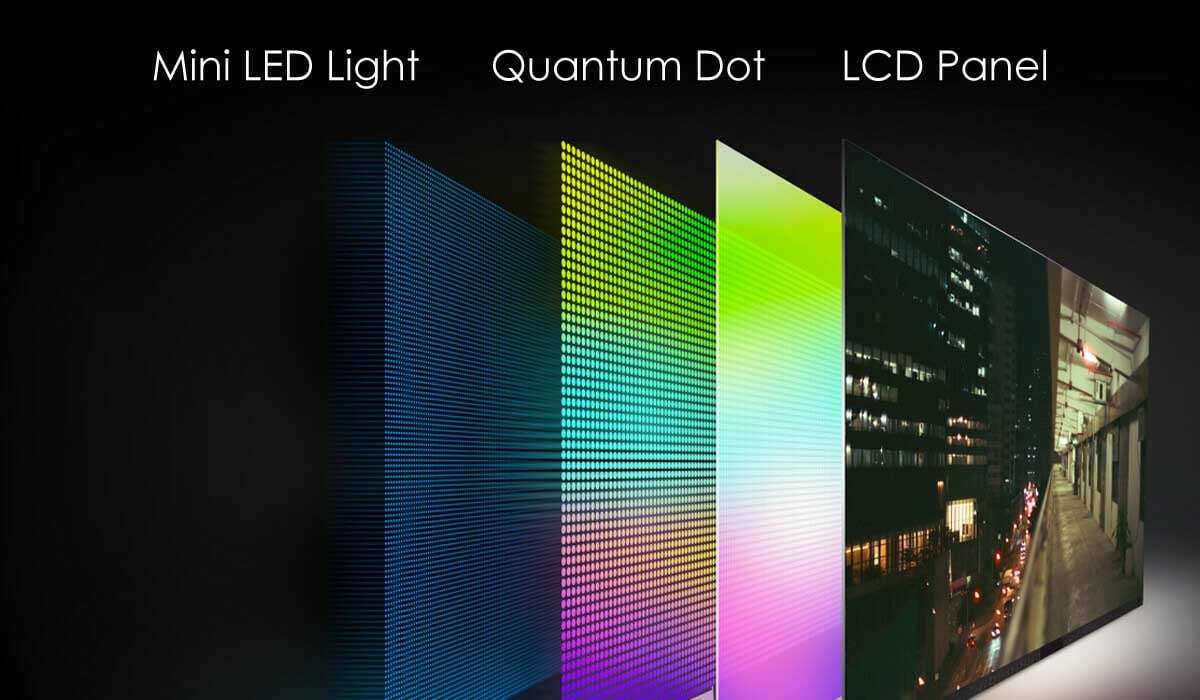 The SONY Z9K TV also features mini LEDs as backlights, powered by the Cognitive Processor XR. The processor uses SONY's exclusive local dimming algorithm to drive mini LEDs, combined with advanced imaging technology from the XR Triluminos Pro, to deliver bright, colorful images.
The XR Backlight Master Drive algorithm is responsible for eliminating backlight spills or halos, so things like flooding rarely happen. XR 8K upgrade technology enables content to achieve close to 8K quality.
Samsung QN900C VS Sony Z9K: System​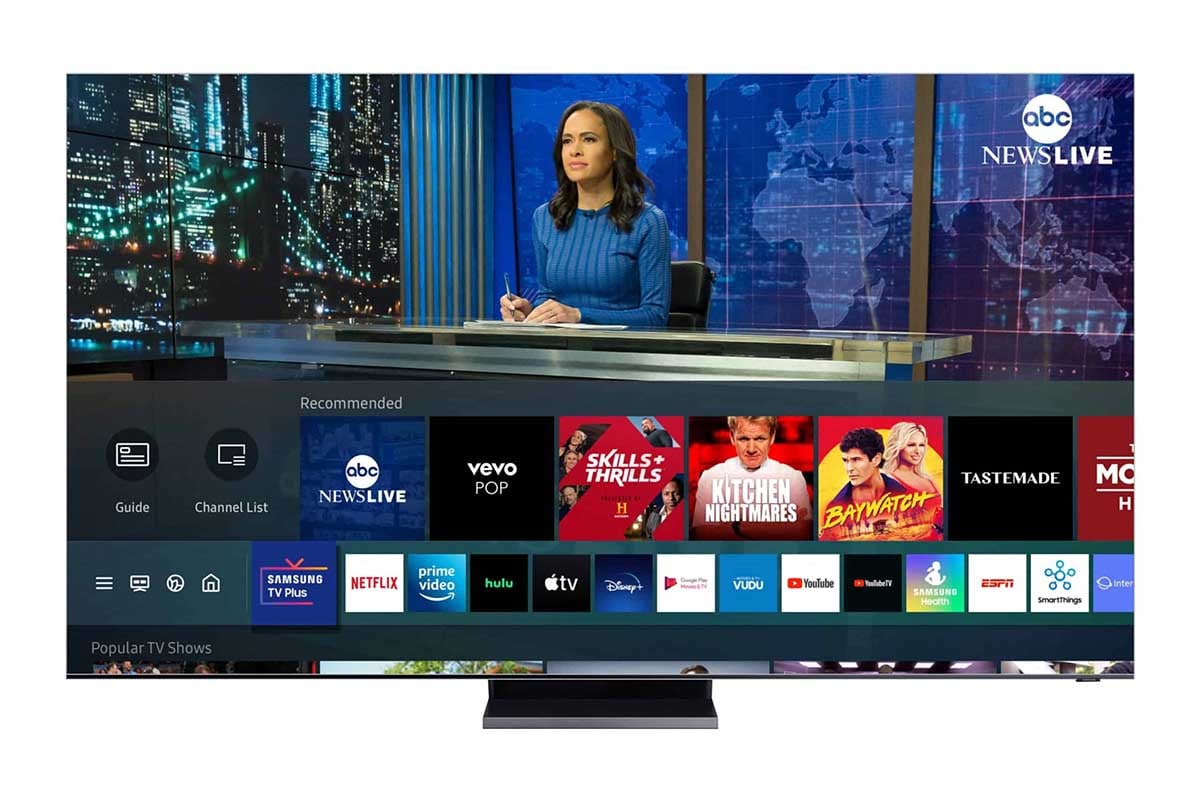 The two TVS run on different operating systems, each with its own characteristics. The Tizen OS on the Samsung QN900C is easy to use and runs smoothly. It is equipped with a 64-bit processor to provide viewers with the best picture quality. Tizen also offers all the major streaming services and apps, though not as many as Google's Store.
Samsung QN900C supports Airplay 2, but not Chromecast and HomeKit.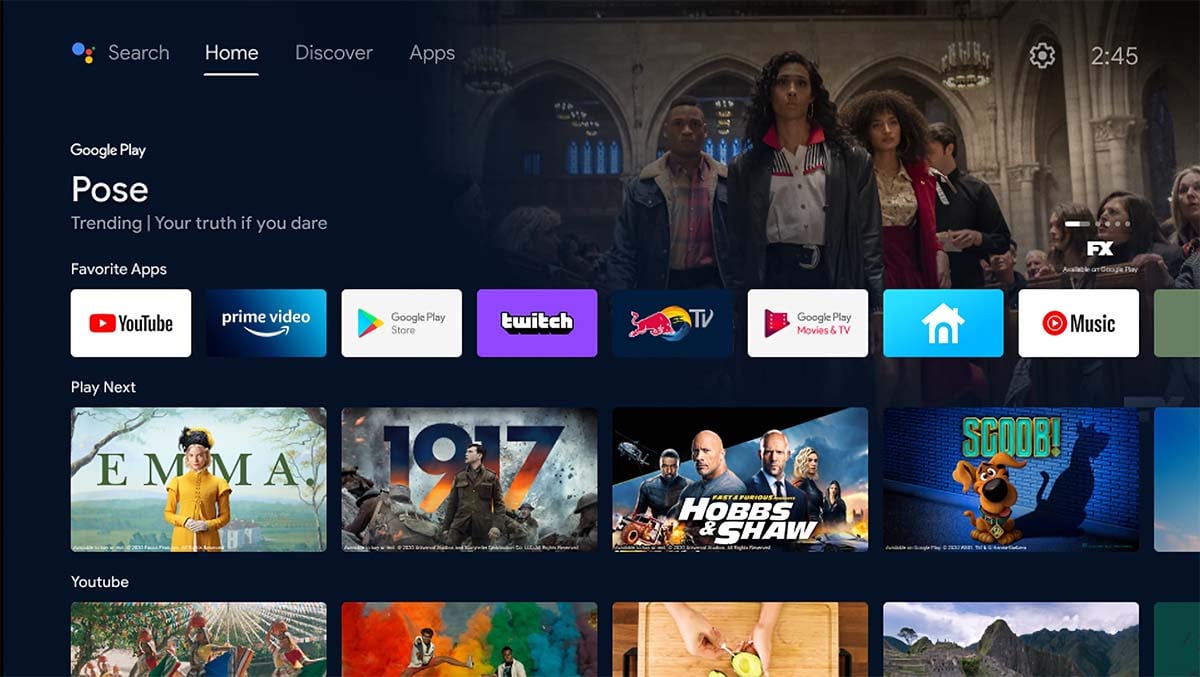 Sony Z9K is equipped with Google TV, which is an upgrade over Android TV to provide users with a better experience. The Google Play store contains a large number of apps and streaming services. You can also stream your phone's contents to the Z9K via the TV's built-in Chromecast. The TV also supports Airplay 2 and HomeKit for your multiple device connections.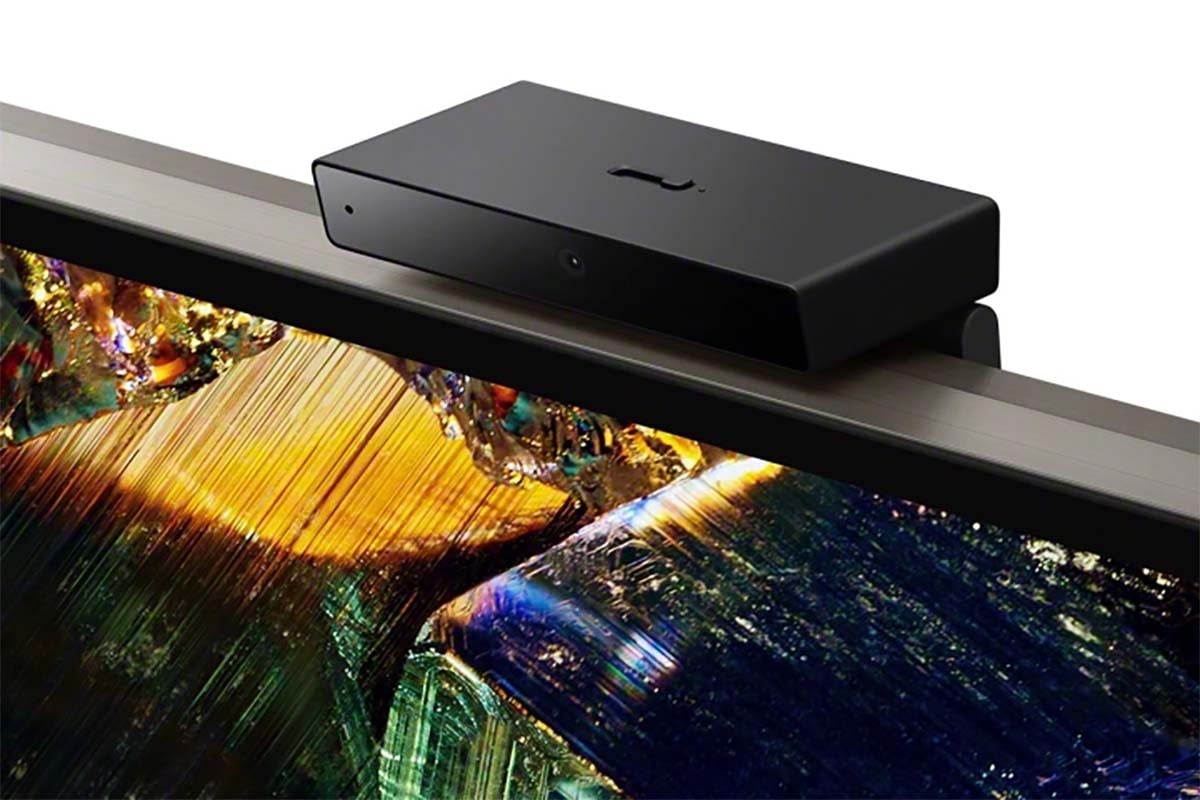 The SONY BRAVIA Z9K TV comes with the BRAVIA CAM, which can support more camera features. For example, a TV can determine your location from the camera and then adjust the picture and sound Settings to provide a better experience.
Samsung QN900C VS Sony Z9K: Game Features​
All four HDMI ports of the Samsung QN900C support HDMI 2.1 and support ALLM, VRR, FreeSync, and G-Sync. Tizen Gaming Hub enables players to access game streaming services such as Xbox, GeForce Now, Amazon Luna, and Utomik.
The Sony Z9K TV has four HDMI ports, including three HDMI 2.1 ports, and the only 40Gbps bandwidth 8K port that does not support VRR or ALLM. They support VRR and ALLM to provide a better experience.