Recently, Tencent announced the official launch of the annual flagship Tencent Aurora Box 5 Pro, with a starting price of 999 yuan and support for 8K decoding, transmission, and display. It has a large number of 8K sources and supports upscaling 4K sources to 8K.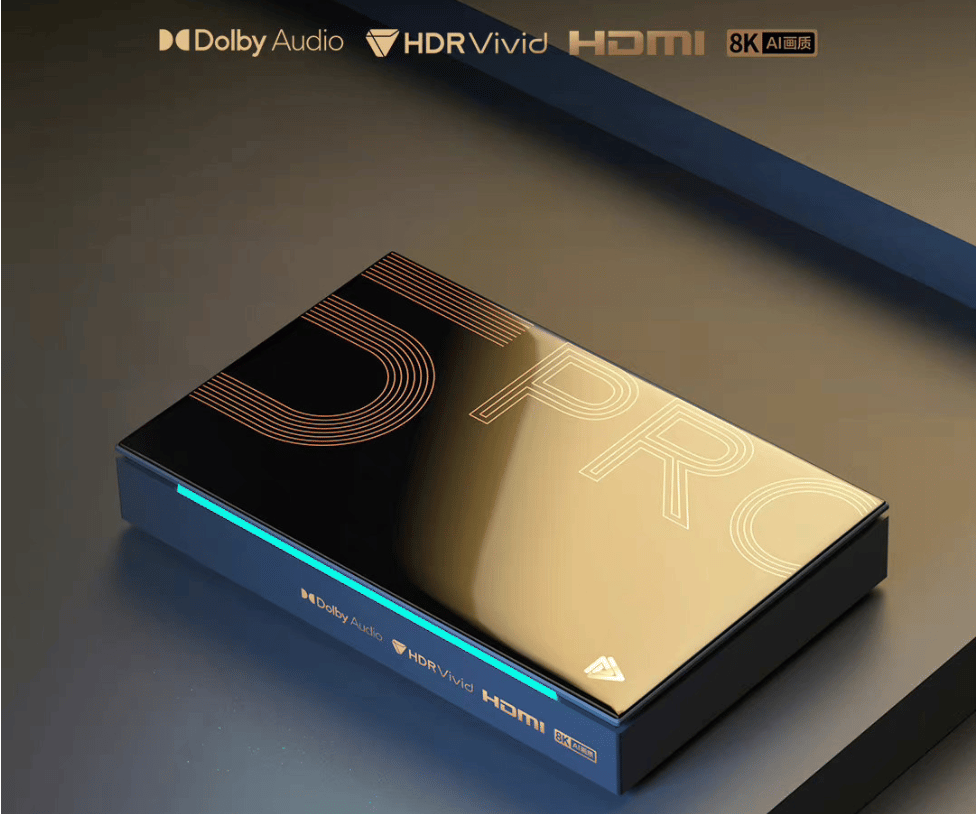 This is the first full 8K TV box certified by HDR Vivid, supports Dolby surround sound, true next-generation source code lossless transparent transmission, 192KHz 24bit HiFi sound quality, AI-SR / PQ algorithm,
[email protected]
,
[email protected]
output, both high-end Blu-ray player function, supports decoding of a wide range of video formats.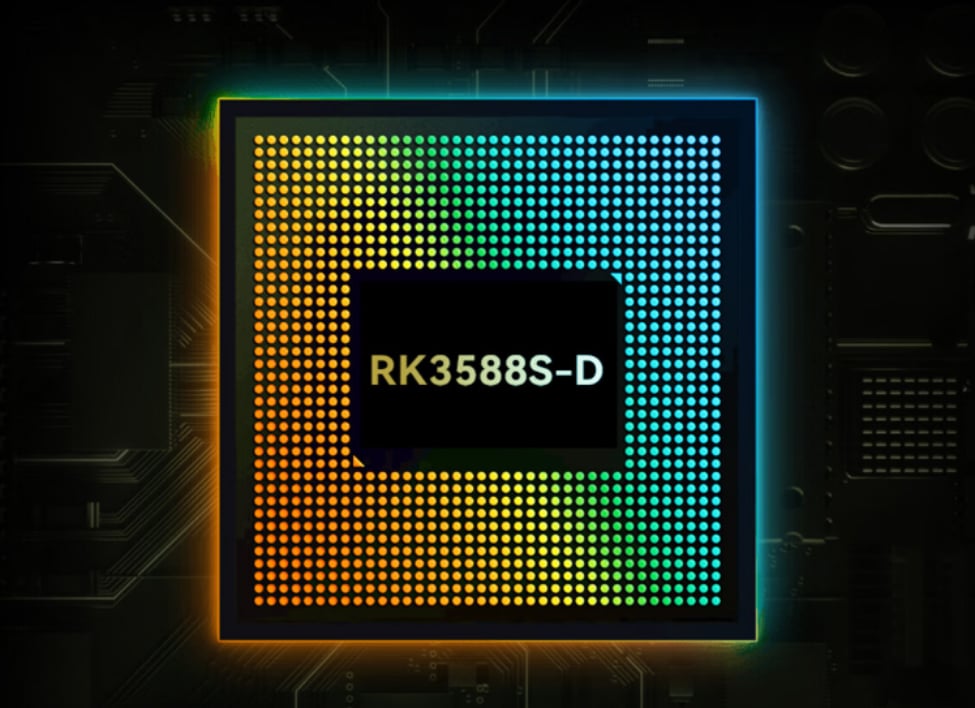 This box is equipped with the flagship Rockchip RK3588S chip, using 8nm process, 8-core A76+A55 design, CPU increased by 422%, GPU performance increased by 2316%, and NPU, which can provide 6T computing power, and can hard-decode AV1 4K @60fps, with 8G+128G memory.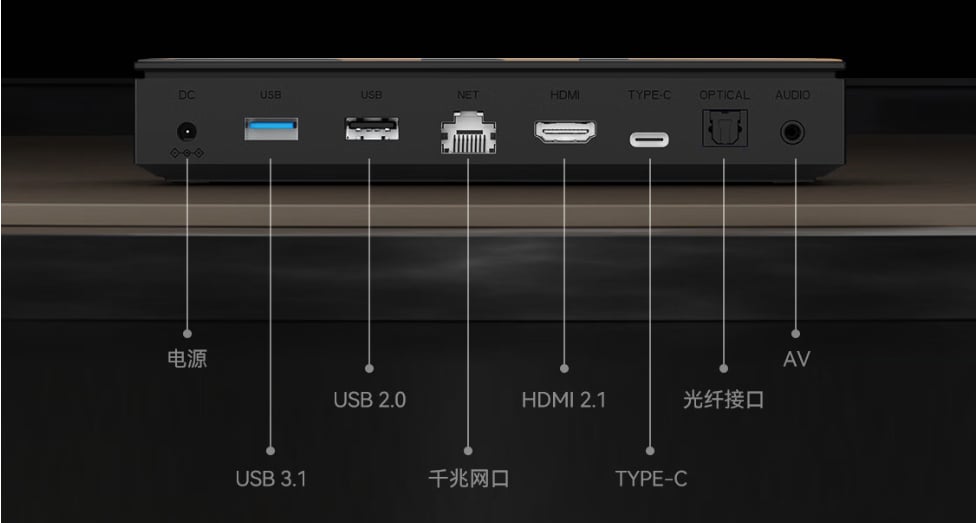 Tencent Aurora Box 5 Pro supports Wi-Fi 6 + wireless network and Bluetooth 5.2, provides USB 3.1, full-featured Type-C (DP1.4 + USB 3.0), HDMI 2.1, runs Android 12 system, and can be connected to an external 18TB hard drive. It has the official START cloud game certification, can connect two display devices and two pairs of Bluetooth headsets at the same time, and supports a variety of control methods.