On the player's eagerly awaited new generation 3A masterpiece, Sony has now launched "Horizon Forbidden West" "GT7" and other PlayStation game masterpieces, there is still "God of War: Ragnarok" "The Last of Us" multiplayer mode is not online, is expected to reveal more information in the near future.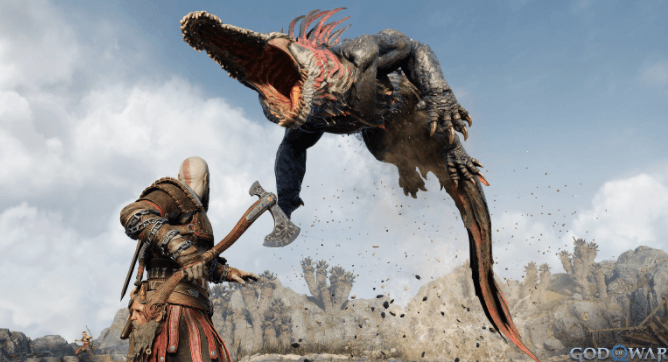 God of War Ragnarok development team, Santa Monica Studio's community manager @BlueOwlz: Medic made it very clear that the game will be released this year (2022).
Previously there was news that the work in the role of Quintus Christopher Judge required surgery, thus affecting the development of the work, this event also led to the game release time delay.
PlayStation Game Size previously found that the PlayStation database shows that God of War: Twilight of the Gods will be released on September 30, 2022, but it is possible that this is just a placeholder.
At the Sony Playstation Showcase event last September, "God of War Ragnarok" was officially revealed. God of War: Ragnarok continues the plot of the previous game, but the relationship between father and son seems to have some new problems. And the former comrade Freya also in order to avenge the son, and Quintus father and son to start a battle.
It is reported that in "God of War Ragnarok", players can adventure in all 9 kingdoms, instead of the 6 in the previous game. Officials have also previously released character set pieces, including the game's two main opponents players will face: Freya and Thor, the god of thunder.