Recently, after its debut at the Qatar World Cup, the Dangbei Projector has once again made its debut at the top international football feast, helping the Serbia national football team in the Euro 2024 qualifiers.
​
The deep cooperation between the Serbia National Football team, known as the "dark horse of Europe", and the Dangbei Projector stems from the common pursuit of extreme professionalism. On April 14, two blockbuster products, the Dangbei X5 flagship laser projector, and the Dangbei D5X Pro portable laser projector, were unveiled at the
Dangbei Spring 2023 product launch event
, which exemplified this spirit.
Dangbei X5 laser projector adopts ALPD laser, it has the advantages of the high brightness of 2450CVIA lumen and healthy eye protection, effectively avoiding the "speckle", "dispersion" and other problems of the three-color laser projector.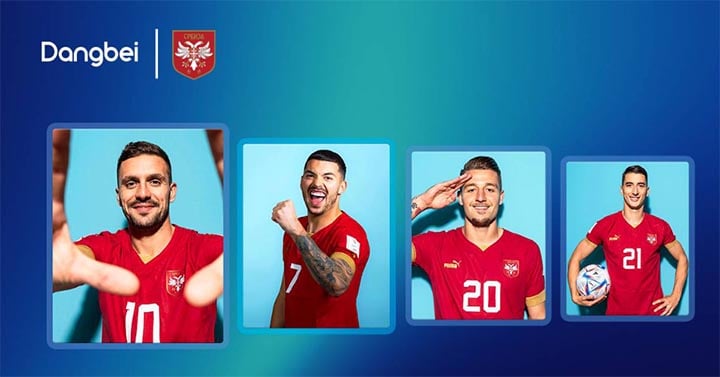 ​
In terms of chip configuration, the Dangbei X5 is equipped with MediaTek's latest MT9679 chip, which is specially developed for high-end TVs. It has 4+64G of super storage and can achieve a trillion computing power per second.
As the Serbia team's exclusive partner, Dangbei has instilled the brand's dynamic, vitality, and enthusiasm in the team's morale. Dangbei is making its second appearance at a major international football event, having made its debut at the World Cup in Qatar.
Dangbei specializes in the design and development of software matrices, operating systems, smart projectors, and other products. The company's large-screen software has reached the top of the Chinese market, and its applications and contents span a wide range of industries, including music, film and television, health, education, and tools. In addition to topping the shipment list in China, the global version of Dangbei's flagship projector, the
Dangbei Mars Pro
, has impressed home theater lovers with its laser 4K UHD quality.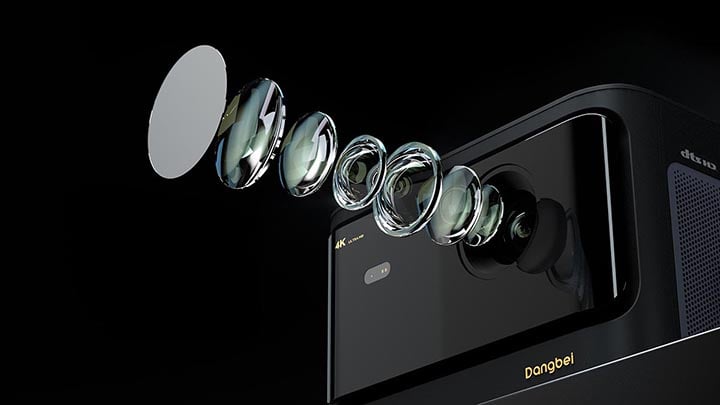 Dangbei will launch several new creations in international markets in the future to enhance the audience's large-screen experience. Dangbei's innovative products provide a versatile and exciting entertainment experience, whether users prefer watching TV shows, playing video games, or watching sporting events such as the UEFA Euro 2024.
According to Mr. Xu, Dangbei's General Manager of Overseas Business, "We are inspired by the trust of over 200 million users, and this drives us to provide constant guidance to the global entertainment landscape. We look forward to continuing to push the boundaries of large-screen technology, and bring our products to even more people worldwide."
Related Readings:
Dangbei Projector And Serbia At The World Cup 2022
Dangbei Projector Advertisement on CCTV-5 Sports Channel For World Cup Sports Marketing