Here is a guide on how to set Picture Settings on OnePlus TV. It may vary in different models, but generally the same. If you cannot find it, comment below.
You can find the picture parameters on the OnePlus TVs as below
OnePlus TV Q, U and U1S - Settings< Picture
OnePlus TV Y - Settings< Device Preferences < Picture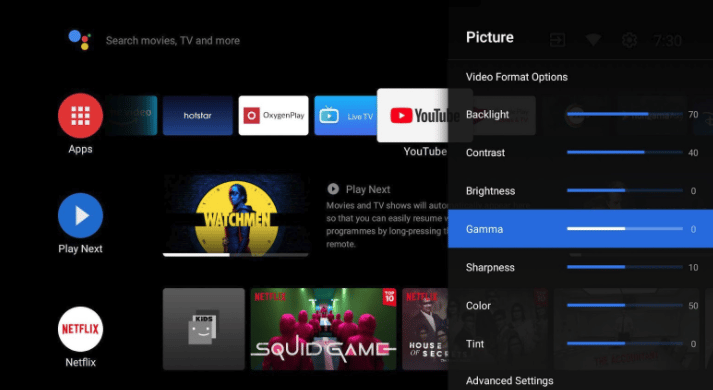 Then you can see many parameters in the picture settings and the values of these parameters are set slightly differently in each picture mode/preset. You can manually change these settings to different picture effects.