How do I use the
OnePlus TV
without a remote control?
OnePlus Connect
helps you get connected, using your phone as a remote control. Not only that, if you are a
Y1S/Y1S Edge TV
user, OnePlus Connect allows you to use the Connect feature when you can use it without a Wi-Fi or data connection, so you can control your TV or play local videos without relying on Wi-Fi or mobile data. Below you will find a detailed step-by-step guide.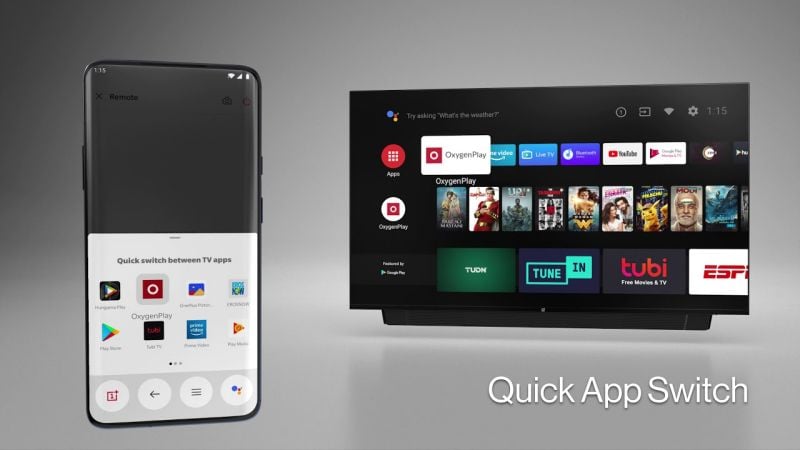 How to control OnePlus TV with OnePlus Connect?​
This will be an easy-to-follow tutorial, please follow the steps below and you will be able to control your
OnePlus TV
from your phone.
1. First, open your phone's Google Play Store, search for and download the latest version of OnePlus Connect 1.7.0 (or higher version)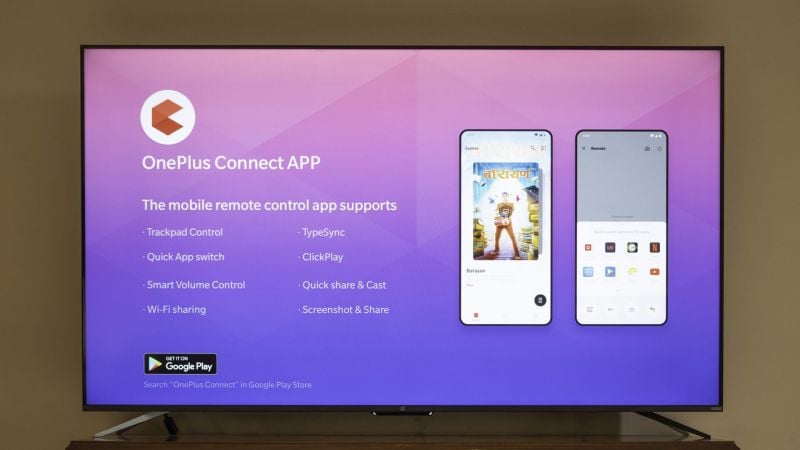 2. Connect your phone and OnePlus TV to the same network.
3. Turn on Bluetooth on your phone and TV and allow Bluetooth and location permissions on your phone while using the app in order to successfully locate the TV.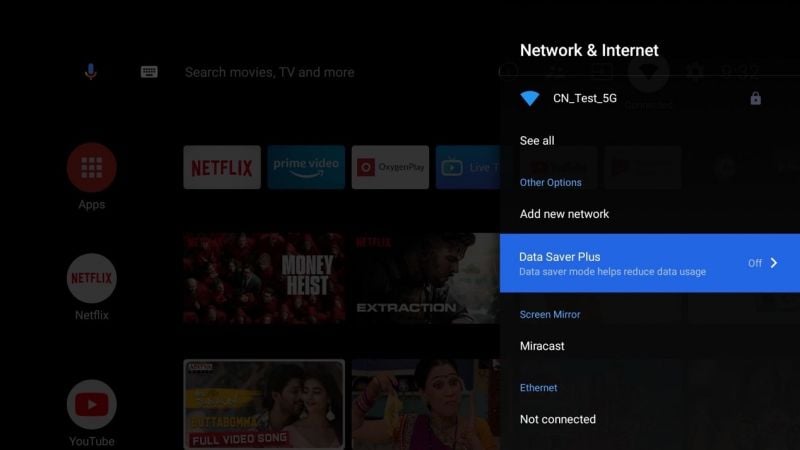 4. Open the OnePlus Connect app and tap the Connect icon in the top right corner to search for your device.
5. Find the name of your OnePlus TV device and tap Connect. If this is the first time you are connecting to your phone, you will need to select "Trust" on the TV screen.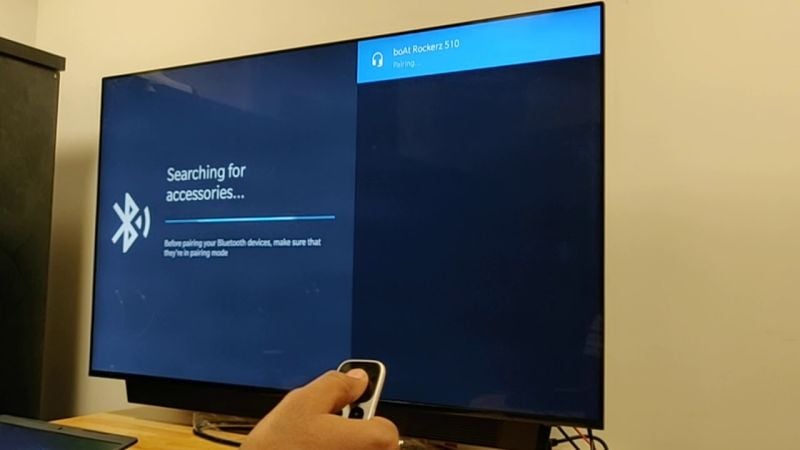 This is the basic operation of how to control your OnePlus TV without a remote control. Just download OnePlus Connect and you'll be able to control your TV from your phone.
Another scenario is if you already know how to control your TV using OnePlus Connect on your phone, but you don't have internet access, will OnePlus Connect still work? In fact the new features of OnePlus Connect do help you to control your Y1S/Y1S Edge with OnePlus Connect without internet access.
1. First of all, make sure you have downloaded the latest version of OnePlus Connect from the Google Play Store. turn on the WIFI of your TV and keep both WIFI and Bluetooth of your phone turned on. You don't need to connect to any network, but you must turn them on.
2. Open the Connect App and click the Connect icon in the top right corner to search for your device.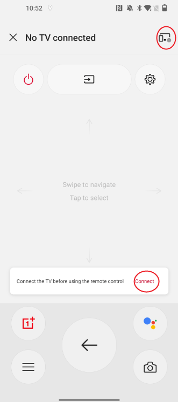 3. Since you are in an environment with no Internet, wait a few seconds and the following screen will appear: No device was found. Click Retry to trigger the device search in the absence of Internet.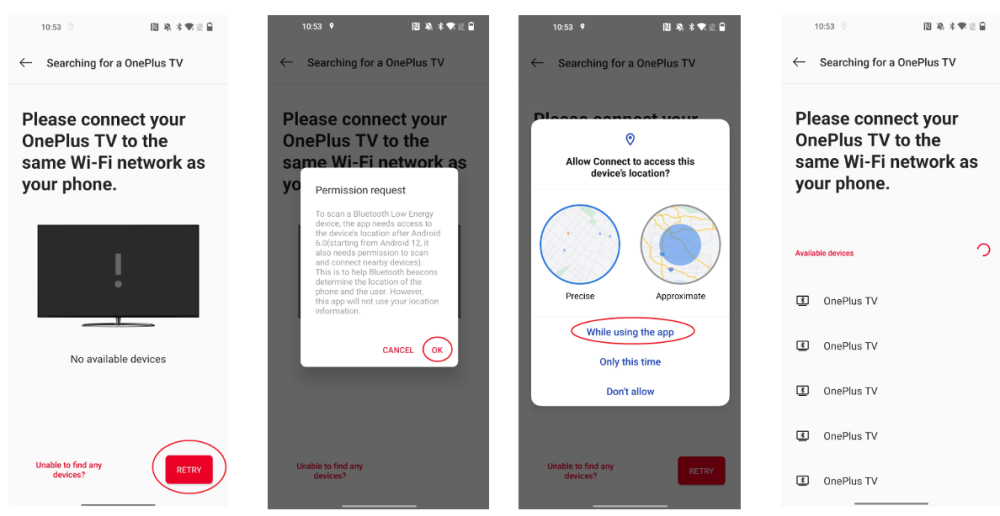 4. After successfully finding your OnePlus TV, click on it to connect.
If you have previously used Connect App to connect to a device under the same WIFI, it is recommended to continue using this type of connection. Otherwise, if you want to try to connect without Internet, you need to go to Settings-Applications-Application Management on your phone, manually give location and nearby device permissions, and then searching for device connecting apps in it to connect.
Using the Connect App without Internet will allow you to do remote control, open apps, screenshots, local content playback, etc., while some other functions that require Internet will not be available.