Many people ask that Is Mi Box S worth it? Actually, If you're looking for an Android-based streaming box and don't want to spend much, Mi Box S is a good choice. MI box S has a native Android system, comes with chromecast. The interface is HDMI2.0, and it supports display 4K 60HZ, with 2G memory and 8G storage.
I have two main needs when using a TV box:
Clean and ad-free system
Video casting function
This MI box S meets the requirements, and I am very satisfied after using it for a long time. The 4K 60HZ picture is very smooth. The built-in chromecast is also very convenient, but there are still two slots that need to be mentioned:
There is no RJ45 network cable interface. I usually use the wired network if I can use the wired network. In order to access the NAS, I hope to achieve full speed, so I externally connected a green-linked Gigabit network card with three-port HUB and connected the network cable on it.
There is only 8G of storage, and the internal shared storage space is displayed as 5.3G.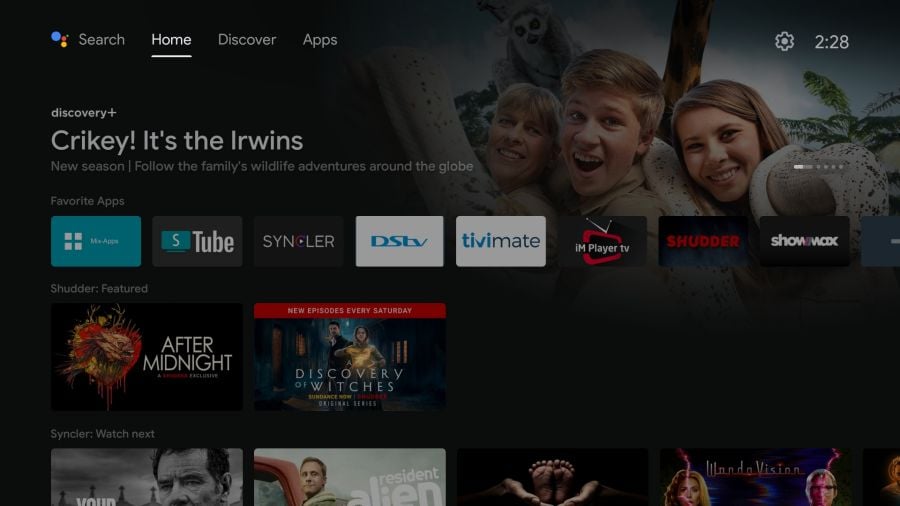 After I downloaded Kodi and used it for a while, I found that it took up a lot of storage space, probably because of the automatic download of posters, and I found that the storage was almost full after installing a few apps.
Later, I inserted a 32G U disk into the HUB, reset the U disk to memory storage, and then migrated the app to the U disk. I found that the newly installed app would also be installed on the U disk by itself, so the problem was solved.
The MI box S uses the Android TV launcher by default, which I don't think is very useful. So I downloaded TVLauncher from Google Play, it's very neat and easy to use.
In terms of apps, you can download directly from Google Play. If not here, you can download the apk file from the computer and transfer it to the box. Or you can refer to the sharing of Xiaomi Forum:
How to install 3rd party APK on Xiaomi Mi Box S
?