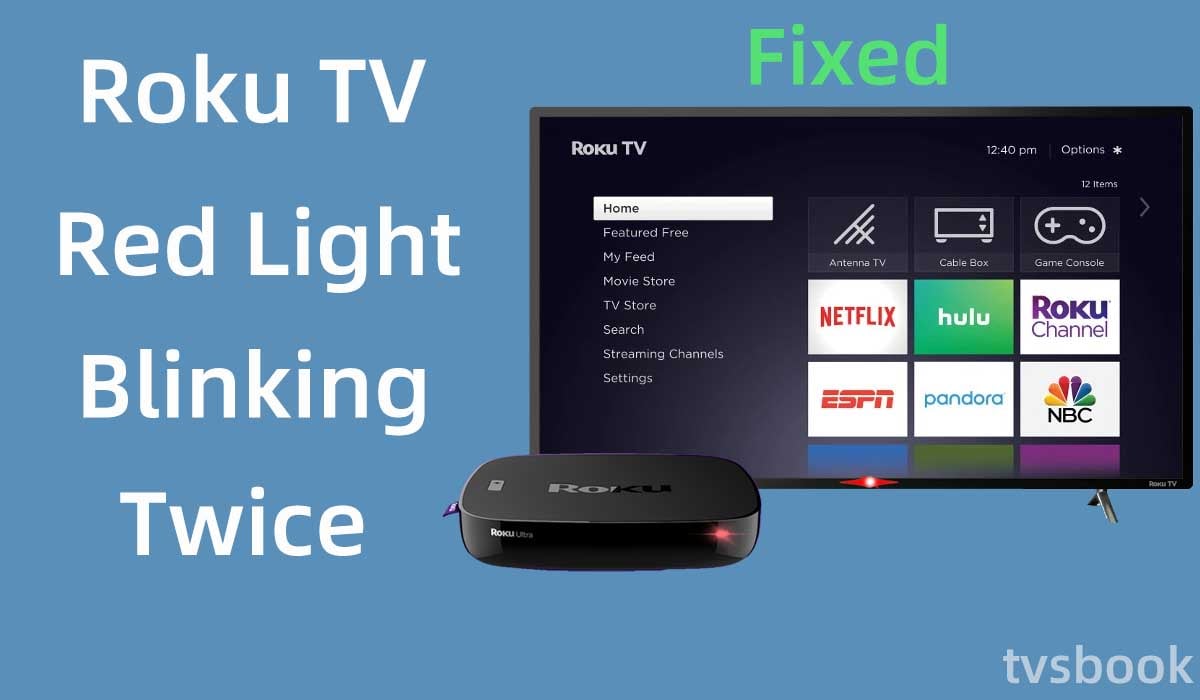 This article will show you how to fix Roku TV red light blinking twice.
Roku has been a leader in streaming services, offering excellent streaming devices and smart TV boxes. In addition, many TV brands integrate Roku TVs into their TV systems, so you can access Roku's many streaming channels and features directly without connecting an external Roku device.
Roku TV has many users and it works well most of the time. However, as with all smart devices, sometimes some reasons can cause a Roku TV to malfunction and not work properly. Check out how to fix
Roku tv stuck on loading screen
.
For example, many users have reported experiencing problems with the Roku TV red light blinking twice, which is usually due to an incorrect internet connection and lack of power. Some other reasons may also cause your Roku TV to flash red. Anyway, this article will help you to fix Roku TV red light flashing twice quickly and you can follow the steps in this article to troubleshoot.
Why is my Roku TV red light blinking twice?​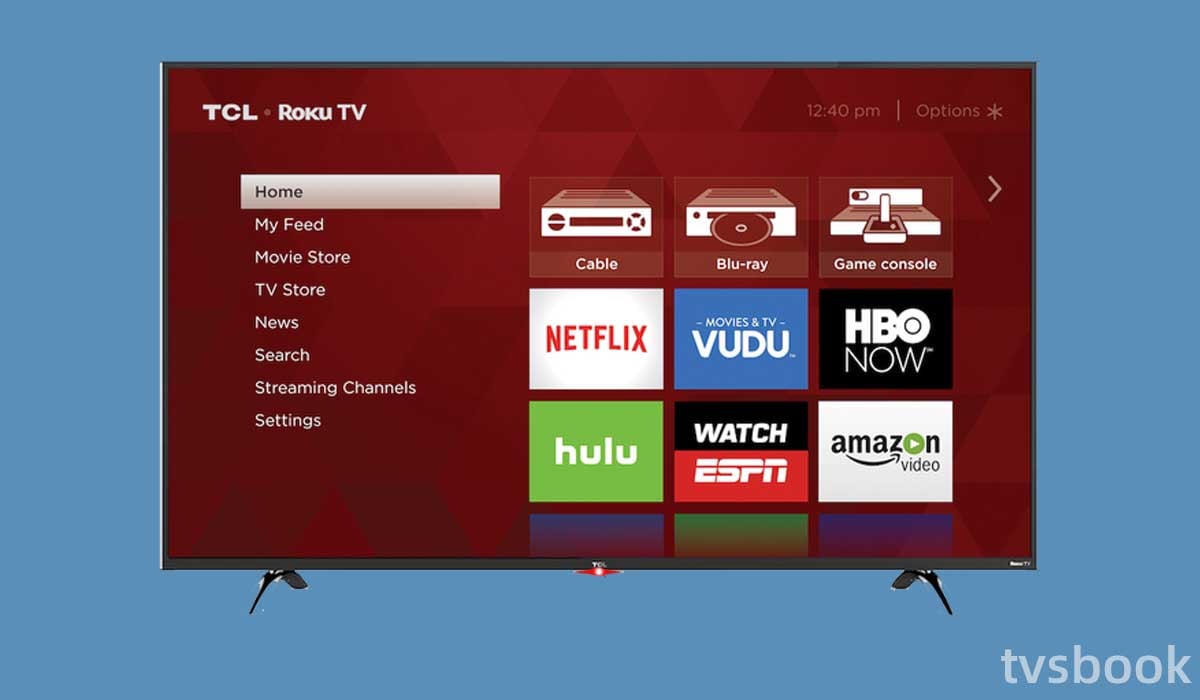 Many Roku TV owners have reported that their device has a double flashing red light, but do not know the cause of this problem. Generally, the light on a Roku device is used to indicate the device's WiFi connection and power on. Therefore, when a Roku TV blinks red twice or continues to blink red, it is usually due to an incorrect network connection or a lack of power.
Some other faults may also cause this problem, such as a faulty HDMI cable or a problem with remote pairing.
How to fix Roku TV red light blinking twice?​
After knowing the possible causes of the red light flashing twice on your Roku TV, follow the steps below to try to fix your Roku.
Check network connection​
The red light on your Roku TV blinking twice may be an indication that your internet connection is disconnected or weak, and you need to check the status of your internet connection.
If you are using a Hisense or TCL Roku TV, you can check your internet connection via the remote control. Take Hisense Roku TV as an example, please follow the steps below.
1. Use the remote control to enter the TV's settings.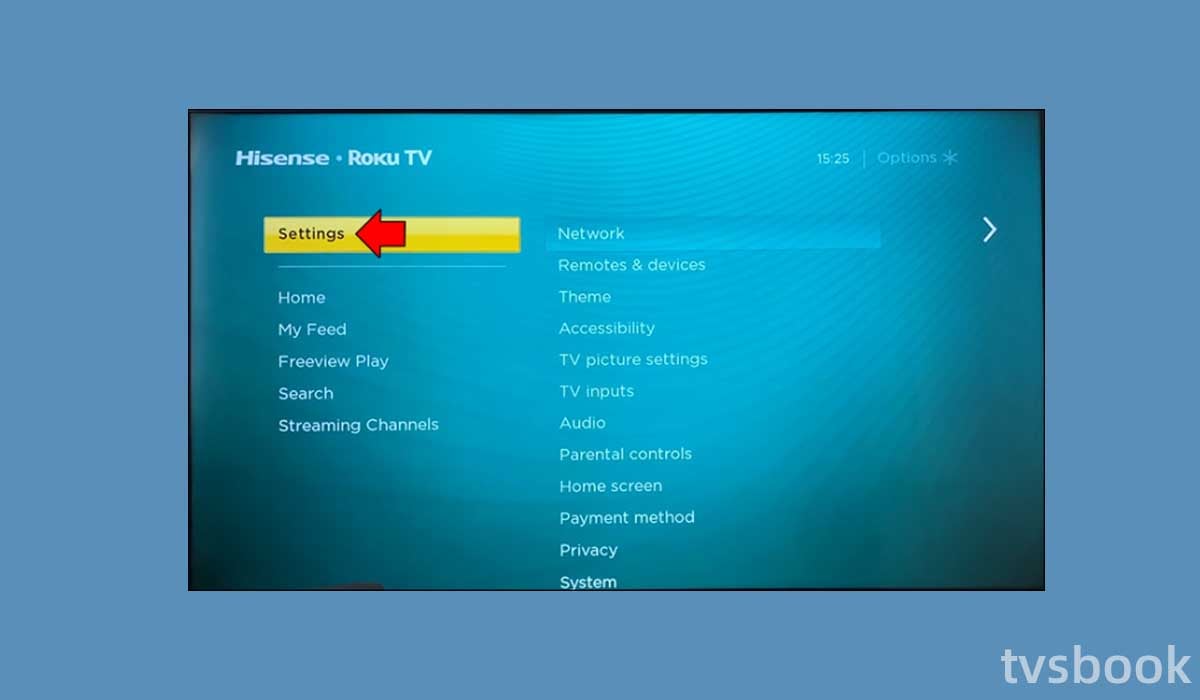 2. Click on
Network
.
3. Select
About
.
4. Check the status of the network, you can see if the internet is connected and its signal strength.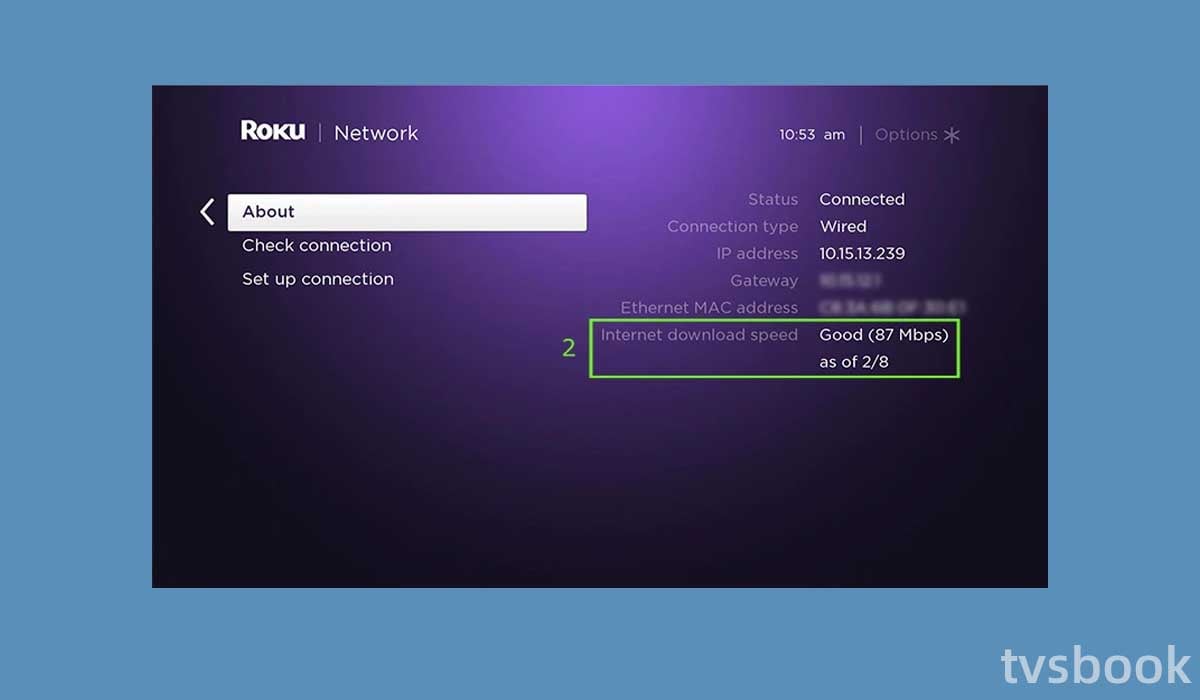 5. Navigate to
Check Connection
.
6. Wait for Roku to check your Internet connection and view the results.
Restart the router and modem​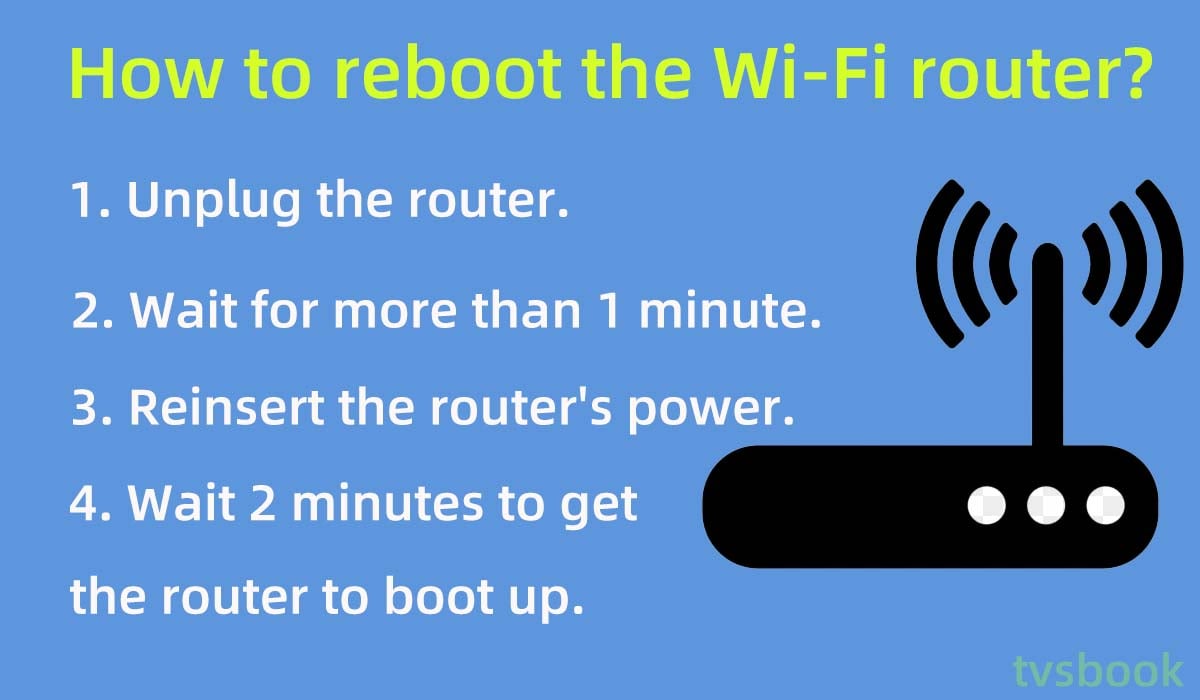 If you check for a disconnected network connection as described above, or a weak network signal, you can reboot your WiFi router and modem.
1. Disconnect the power cable from the network router and modem.
2. Wait for more than 60 seconds.
3. Reconnect the router and modem to the power supply.
4. Wait for the router to boot up and then connect your Roku TV to WiFi.
5. Check if the problem is solved.
Restart Roku TV​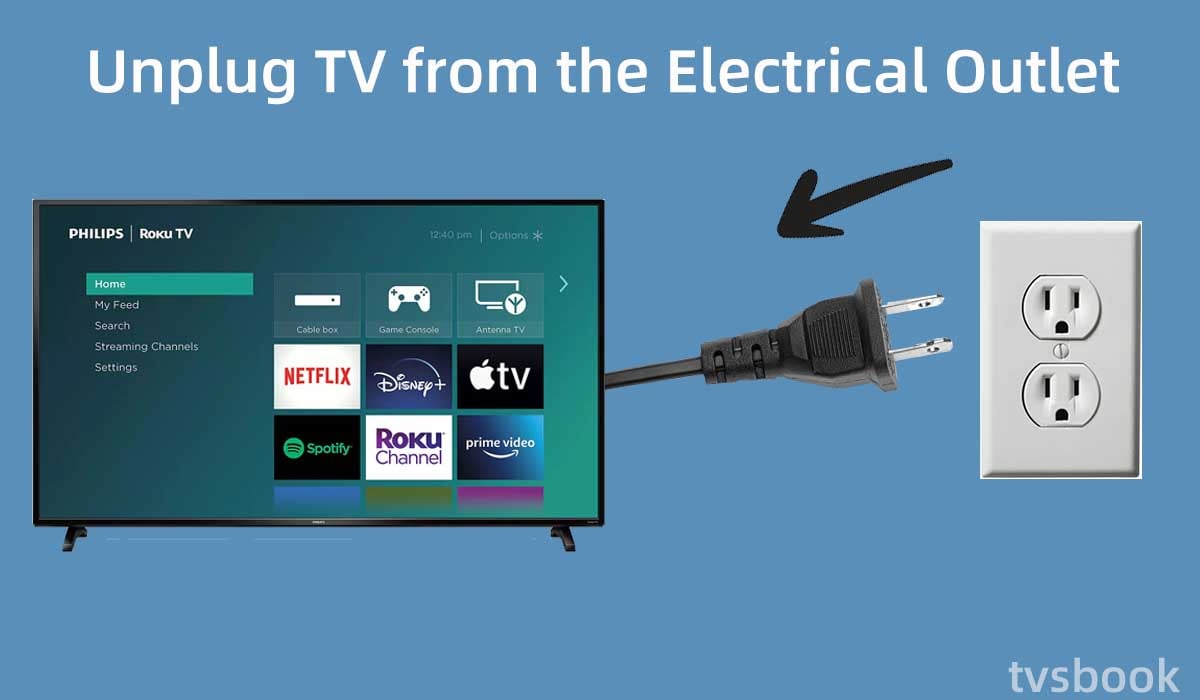 When you reboot your router, you should ideally reboot your Roku TV as well. Putting your Roku TV through a simple power cycle will fix most temporary errors, including the red light double blinking.
Please follow the steps below.
1. Unplug your Roku TV from the wall outlet.
2. Press and hold the power button on the Roku TV for about 30 seconds.
3. Wait one minute.
4. Plug your Roku TV back into the power source.
5. Turn on your Roku TV to check if the red light is still blinking.
You can also restart your Roku TV using the settings menu, follow these steps.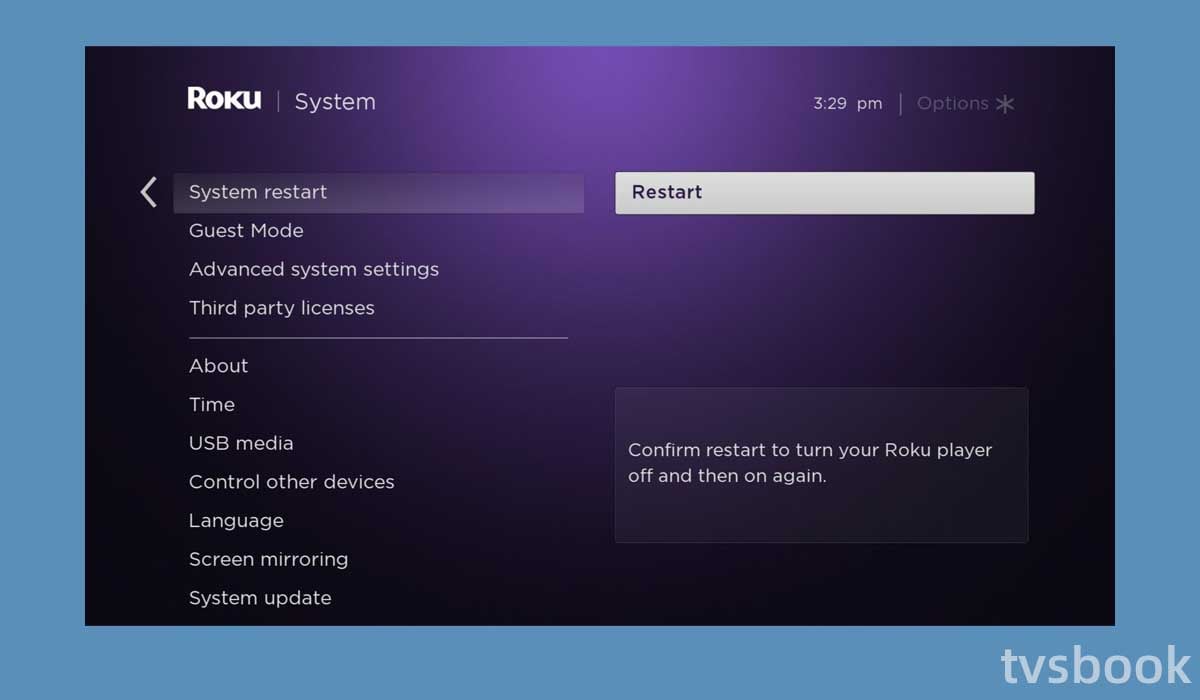 1. Press the Home button on the Roku TV remote.
2. Select Settings.
3. Select
System
from the Settings menu.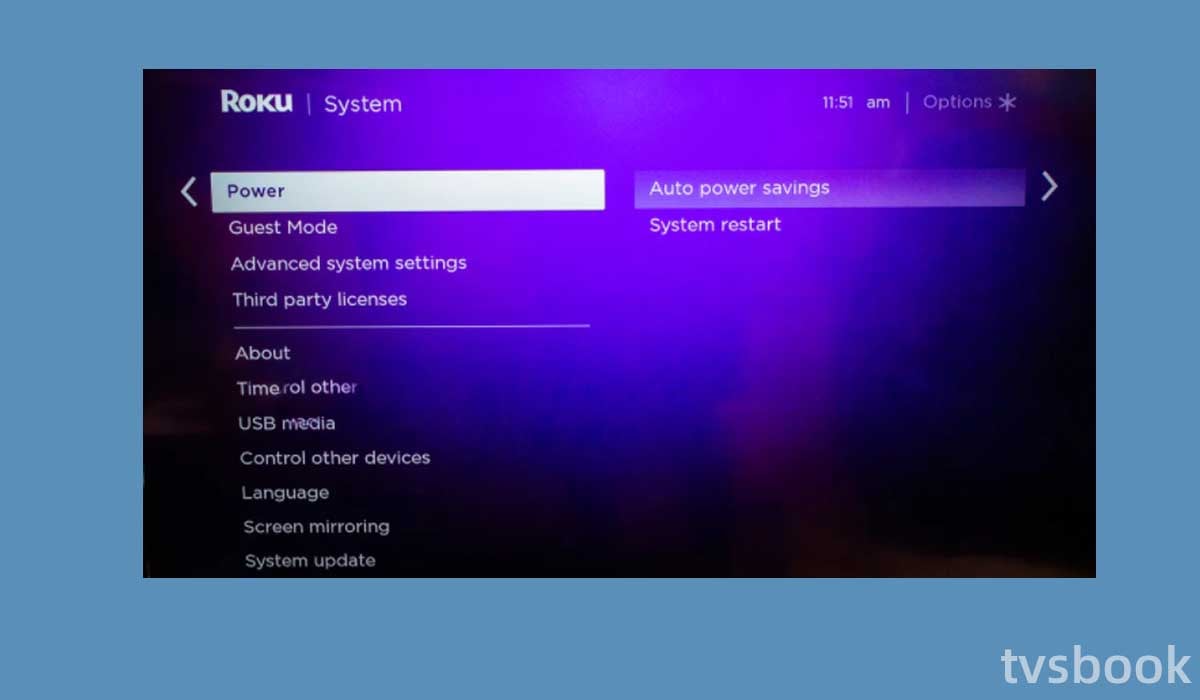 4. Navigate to
Power
.
5. Select
System restart
, then click
Restart
.
Clear Roku device cache​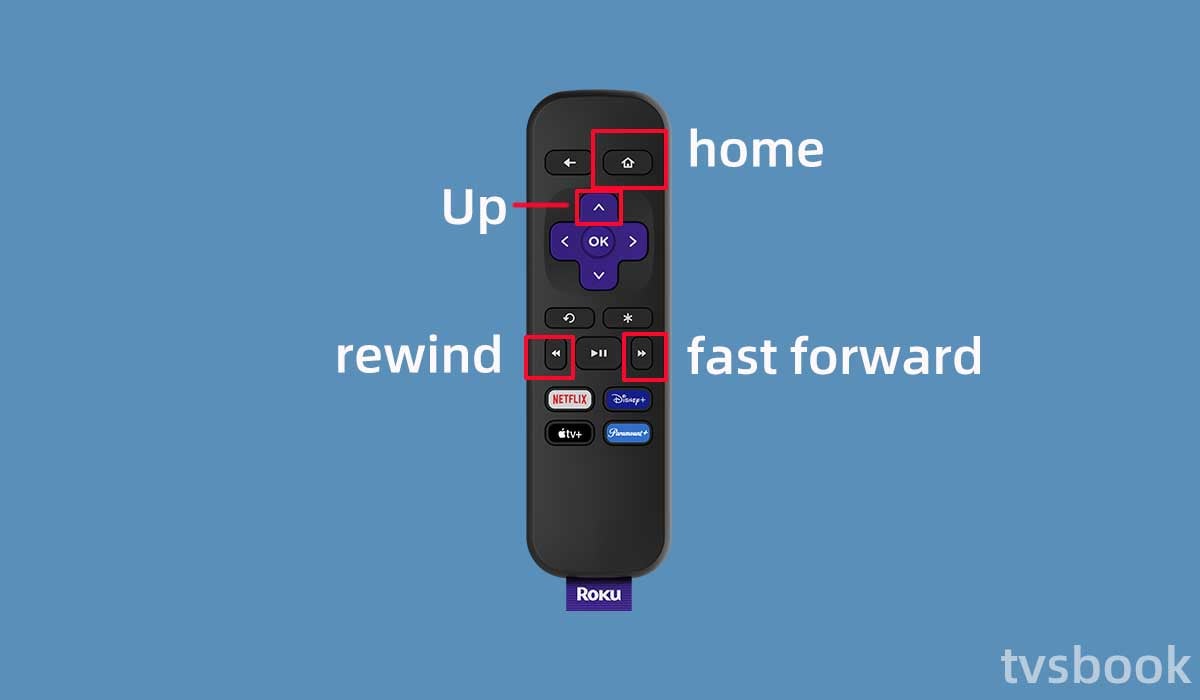 If your Roku TV will turn on but blinks red, you can try clearing the cache by following these steps.
1. Press the Home button on your remote to go to Home.
2. Press the
Home
button on the remote 5 times.
3. Press the
up
arrow button once.
4. Press the
rewind
button 2 times.
5. Next, press the
fast forward
button 2 times.
The Roku TV will restart, please check if the problem still exists.
Check the power​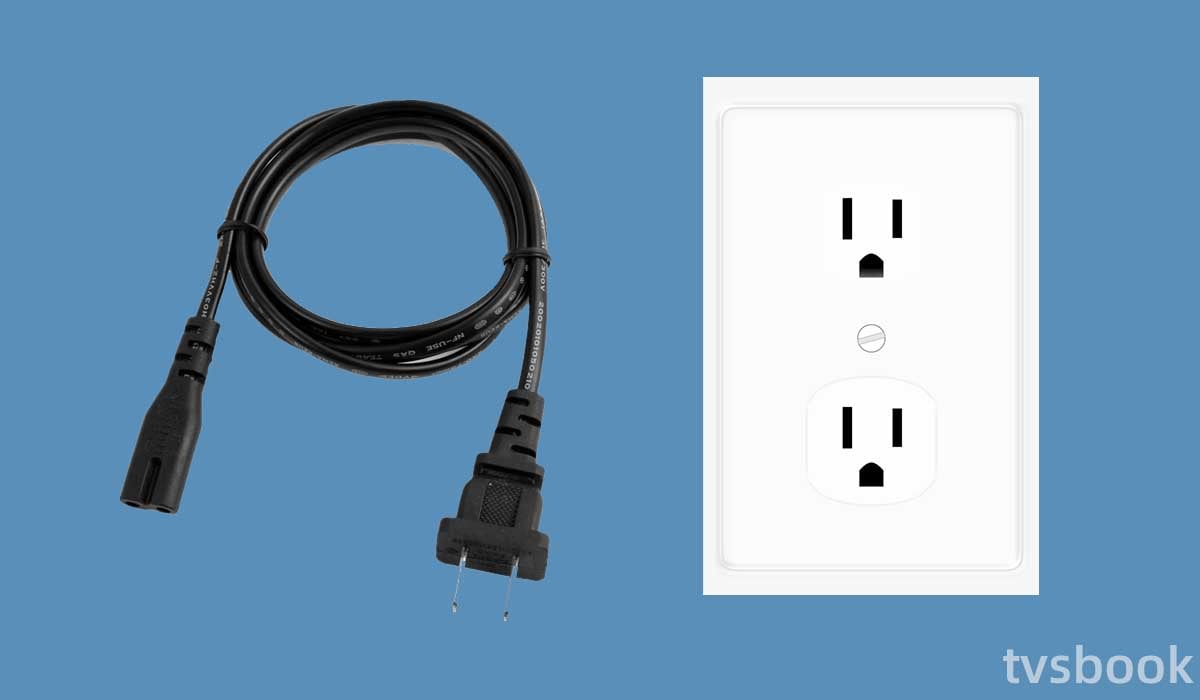 As we said, another reason for the Roku TV's red light blinking is low power. A faulty power outlet or cable can result in not providing enough power for your Roku TV to work properly.
So you need to check the wall outlet and the power cable for damage. You can either plug your Roku TV into another outlet or replace your power cable to troubleshoot the cause of the failure.
Please plug the power cable firmly into the outlet to avoid loosening it.
Factory Reset Roku TV​
If you have tried the above options but still the Roku TV red light blinks twice, you can try to restore your Roku TV to factory settings.
1. Press the
Home
button on the remote.
2. Select
Settings
.
3. Navigate to
System
.
4. Select
Advanced System Settings
.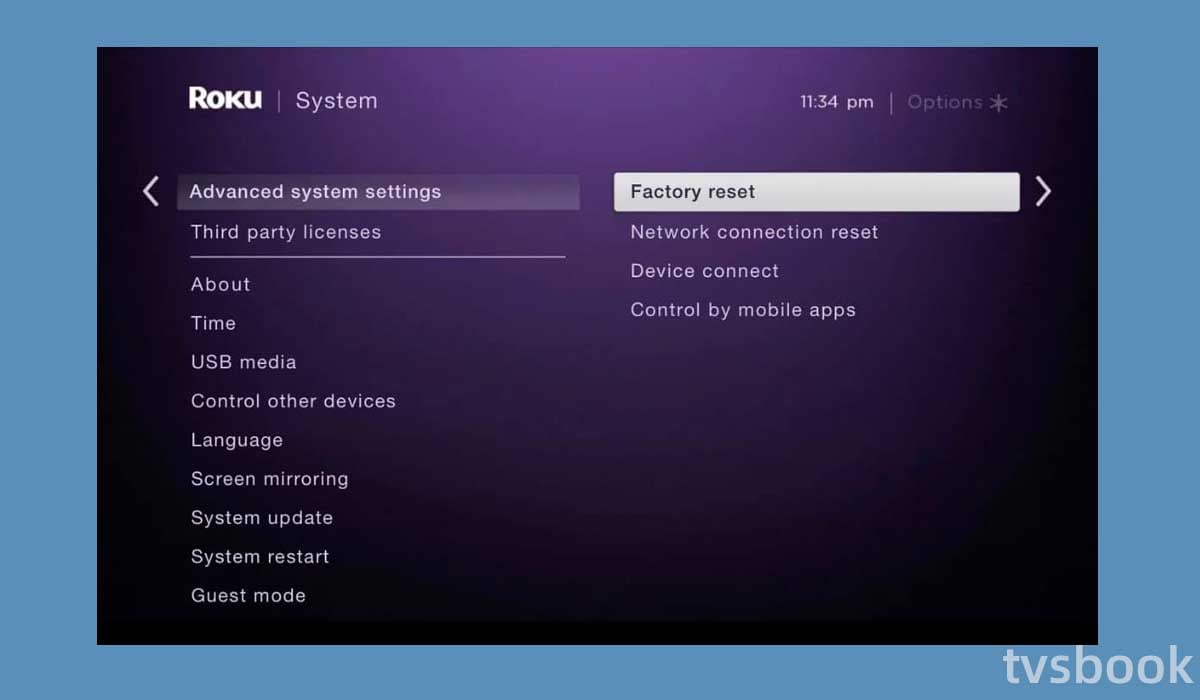 5. Select
Factory reset
.
In addition, you can look for the reset button on the back or bottom of your Roku device. You can press and hold the button or use a paperclip, etc. to press and hold the pinhole for ten seconds to reset the device.
The Roku TV will reboot and this method will erase all data from the TV, including your login information. Please back up your important information before proceeding with this procedure.
Contact Roku Support​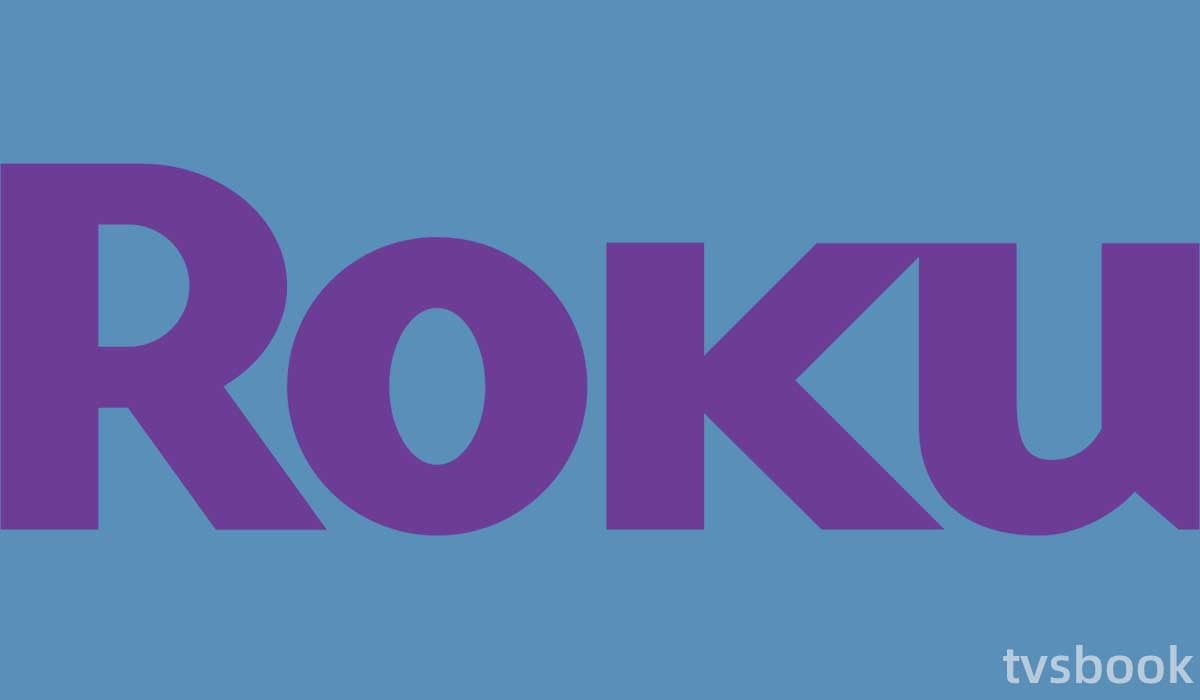 If all the ways in this article fail to fix Roku TV red light blinking issuse, the last thing you should do is contact Roku's customer support who will provide you with professional help. You can tell Roku about your Roku TV device information as well as errors for advice.
Summary​
Roku TV blinking red twice is a common problem that you can fix quickly with the solutions listed in this article. Generally, the common causes of this problem are network connection issues and lack of power, so this is the first issue we need to check.
If you follow the guide to troubleshoot your Roku TV but the problem still persists, the best way is to contact Roku for support.
FAQs​
Why is my Roku TV blinking red twice?​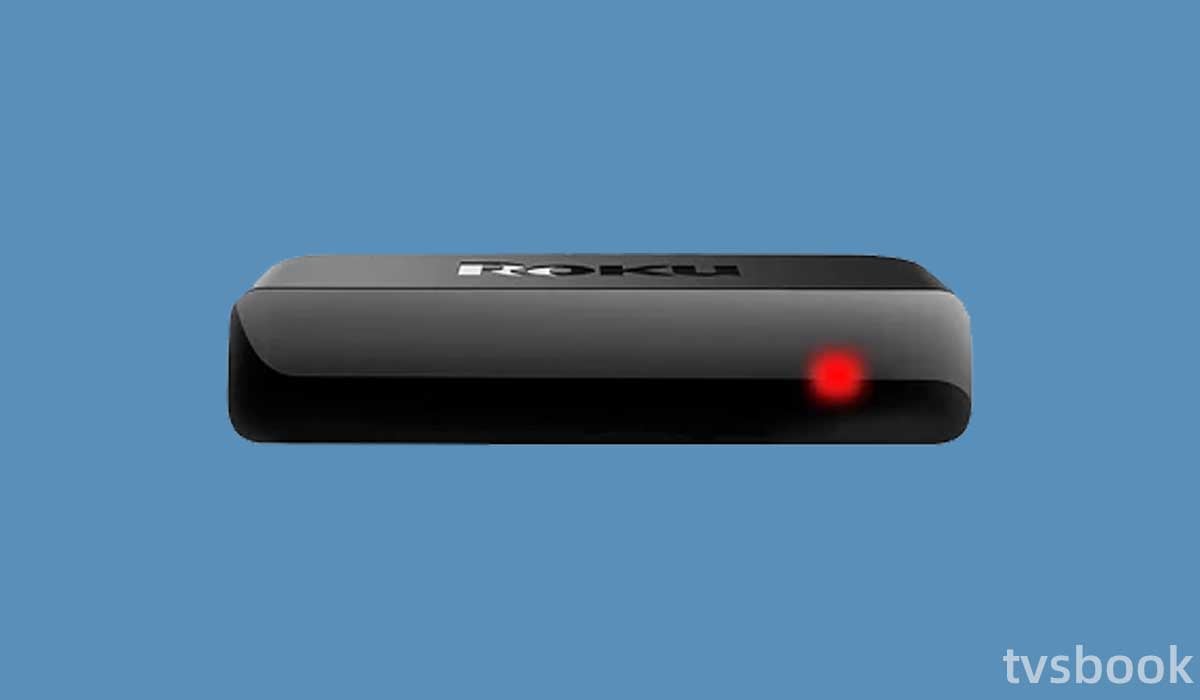 The red light on your Roku TV flashing twice indicates that it is unable to connect to your network router. This may occur after restarting your network router or disconnecting your Hisense Roku TV from the network. To resolve the issue, perform a network connection check on your Roku device.
What does it mean when the red light is blinking on my Roku TV?​
The majority of Roku streaming players have a light on the front. This light is normally off or white, but it may flash when you press buttons on your remote control. When your device's battery runs low, it will FLASH RED.
Why is the red light blinking 2 times on my Hisense TV?​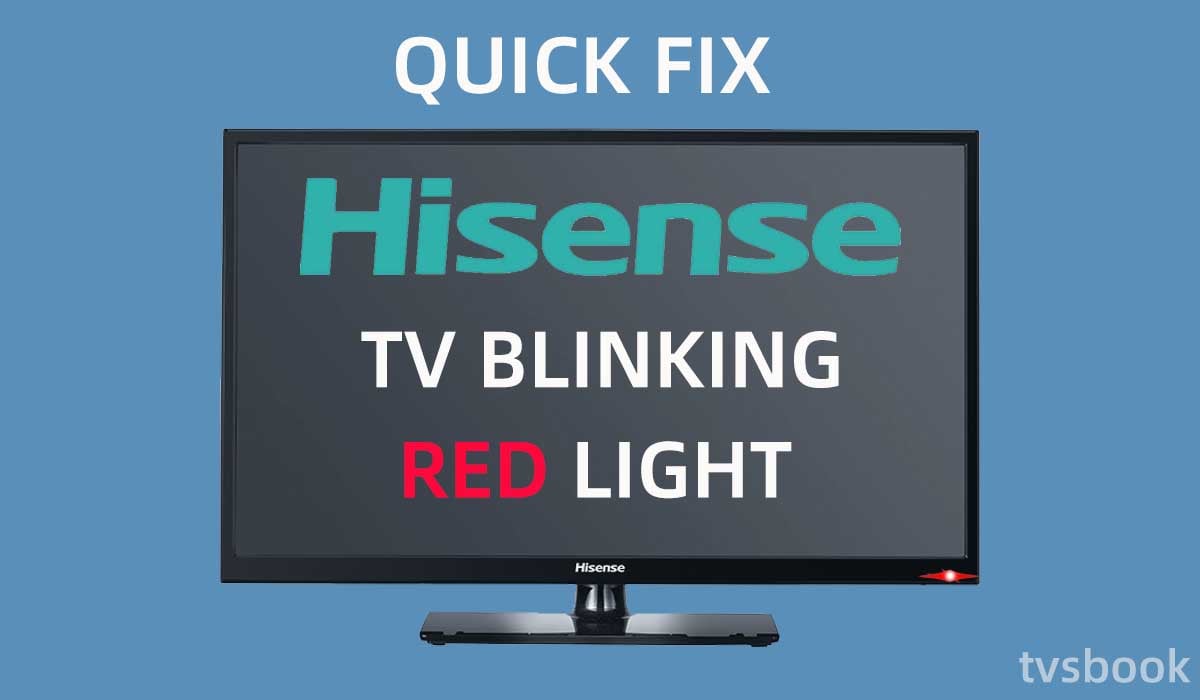 If the red light on your Hisense TV flashes twice when you turn it on and there is no picture on the screen, you most likely have a faulty backlight. This is a common problem caused by faulty LED backlight strips or a faulty backlight inverter board. See how to fix
Hisense TV blinking red light
.
Why does my TV blink twice?​
One of the most common causes of this error is a problem with the TV's power supply, the power supply board inside the TV, or a temporary software bug that prevents the device from working.