At the end of March, Xiaomi released an ultra-short throw full-color laser cinema projector, it comes with LCOS technology with 1400 ANSI lumens. Here is the review.
1. Appearance design​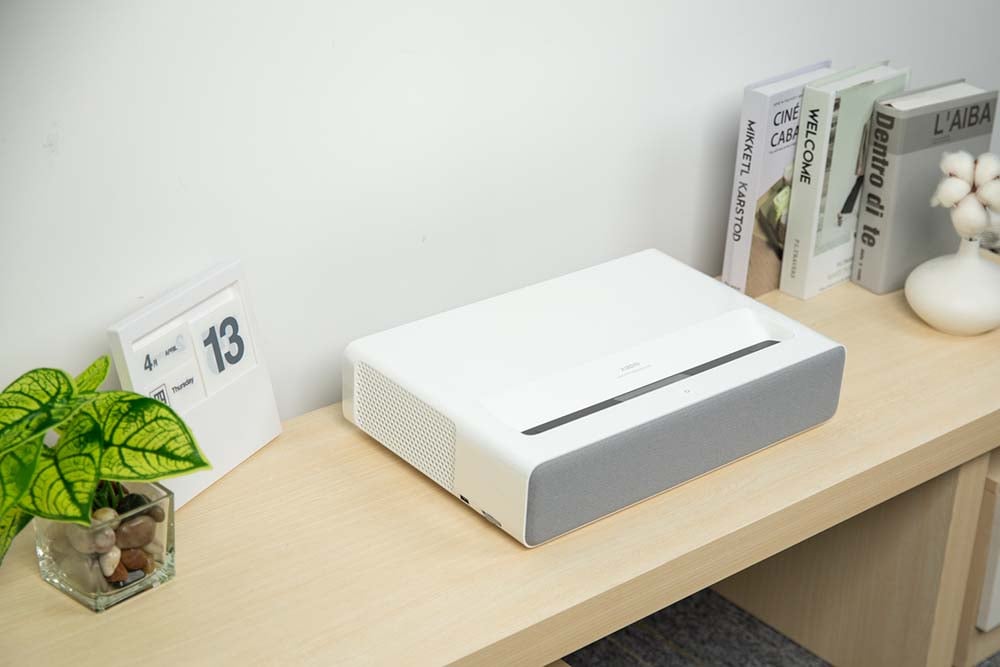 Xiaomi full-color laser cinema with white as the main color, the front audio wrapped in gray cloth material, the design is more distinctive at the same time to ensure the degree of dirt resistance.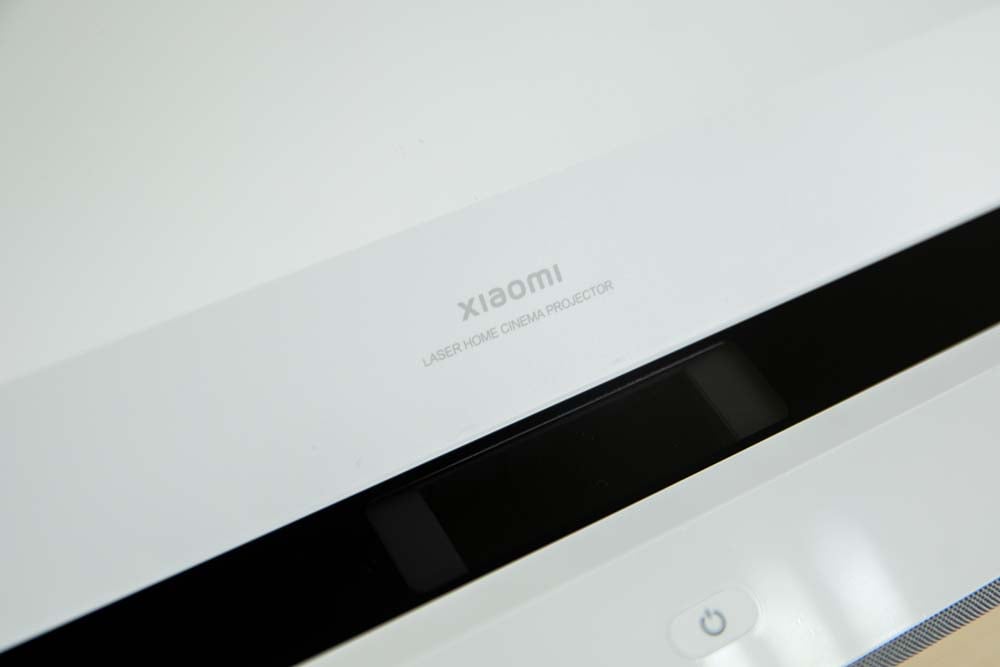 The upper part is the grey lettering of the Xiaomi logo and the boot button, because it is a short-throw projector so the lens is set above the machine, the lens is made of glass + resin, and the throw ratio is 0.25. The projector is 402mm long / 268.5mm wide / 85mm high, net weight 5.8kg.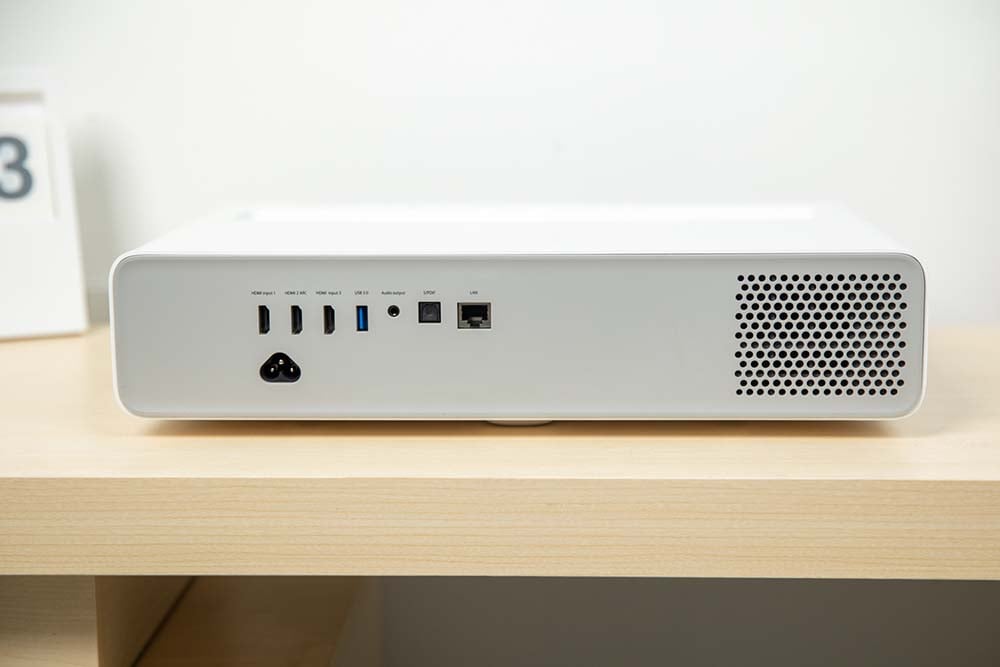 On the back are HDMI port X3, USB 3.0 port, Audio Output port, SPDIF port, LAN port, power port, and also a USB port on the left side of the body.
2. Picture​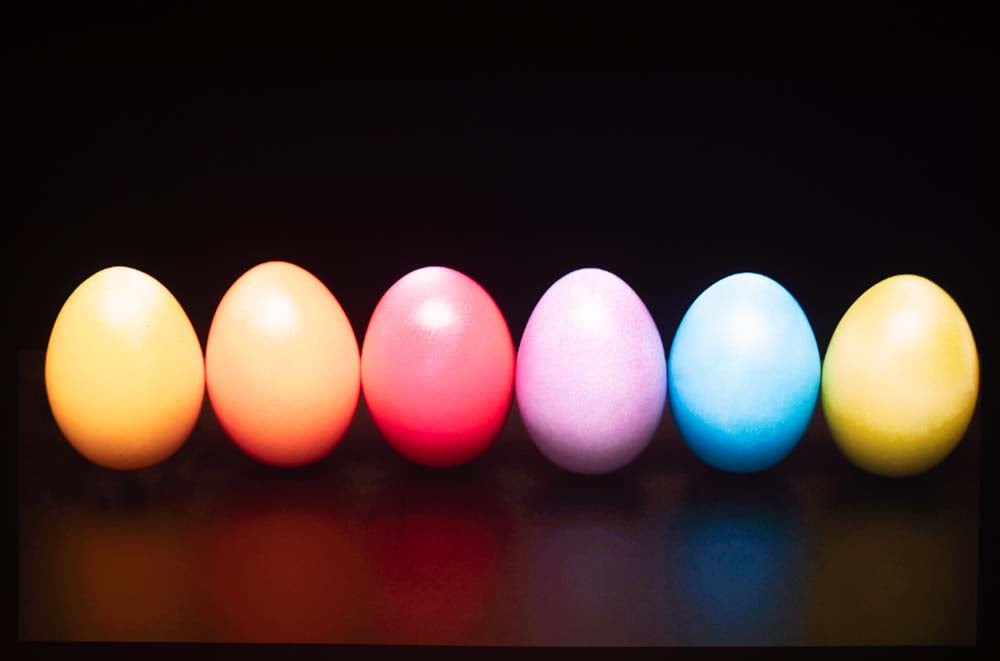 Xiaomi Full Color Laser Cinema uses an Amlogic T982 4-core CPU with 2+16GB of RAM, which is really a bit unsatisfactory for a projection at this price point.
Xiaomi's full-color laser cinema uses the three primary colors of light, red, green and blue, and is able to mix all other colors of light. Through the mature direct projection imaging technology of RGB three-color laser, it can also significantly improve the brightness and color contrast of the screen. Compared with a monochromatic laser light source, it can solve the problem of color falloff.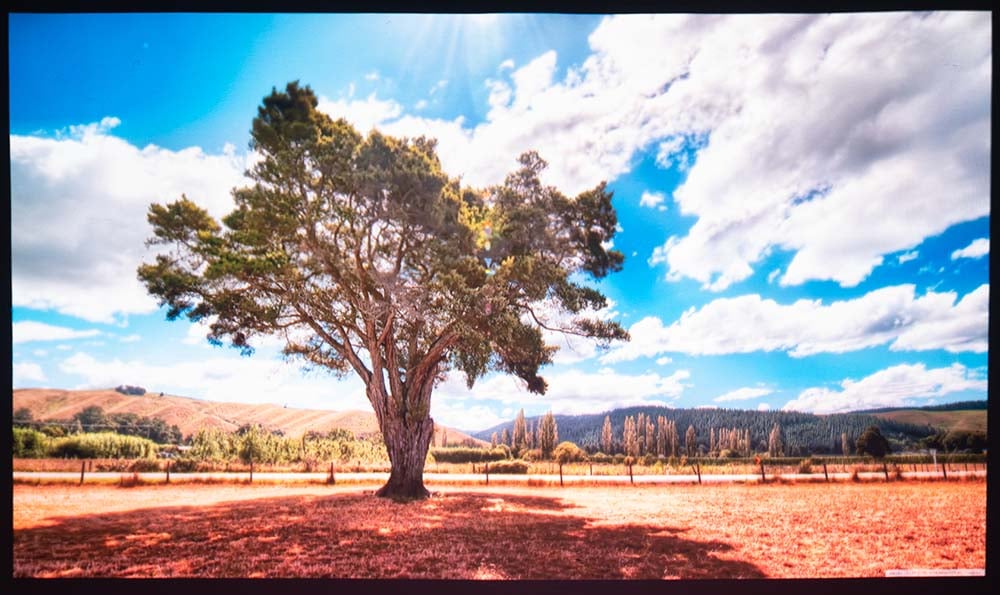 (light off)
​
The projector uses an LCOS display chip and has 1400 ANSI lumens, which is not a very good brightness for use in a house with little ambient light.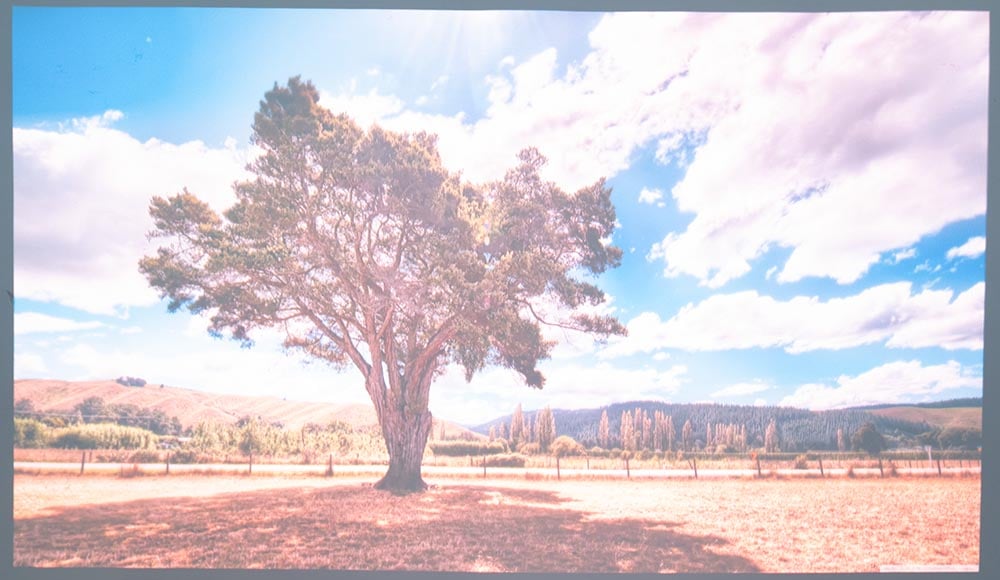 (light on)
​
The biggest highlight of Xiaomi's full-color laser cinema projector is the use of the LCOS display chip, and LCOS technology is a new projection technology, compared with the mainstream projection commonly used in the market LCD, DLP technology, Xiaomi did make a great breakthrough this time, bringing more possibilities to home projection.
3. System​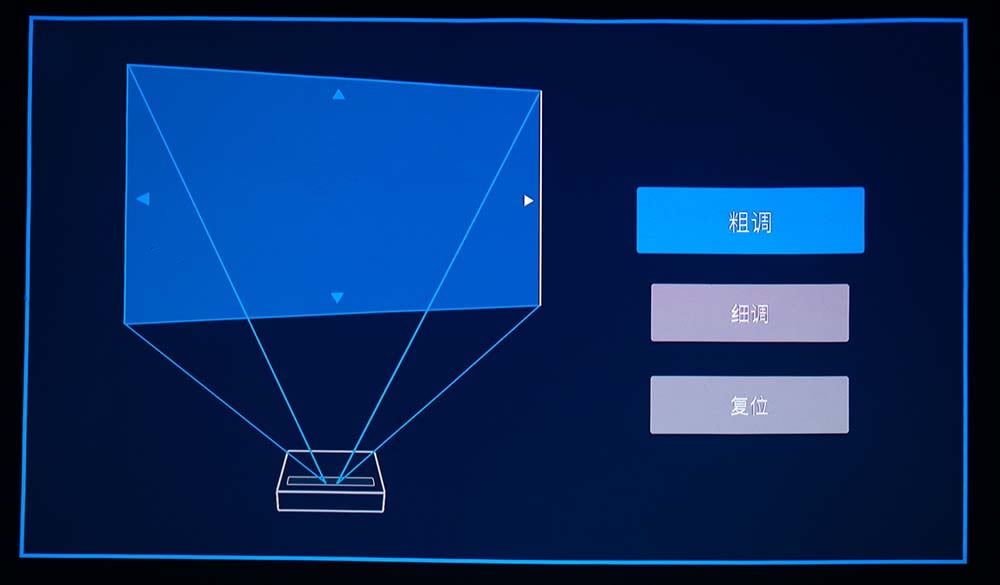 Xiaomi Full Color Laser Cinema is equipped with an MIUI TV system with MEMC motion compensation; it adopts a speaker design with dual full-range + dual high speaker units, which is certified by DTS and Dolby.
Summary​
In fact, no matter what product has two sides, Xiaomi full-color laser cinema using the current more advanced LCOS display technology, is indeed a major highlight. However, in actual experience, 1400 ANSI lumens are more suitable for use in the dark, and the effect after the lights are on is indeed not satisfactory.