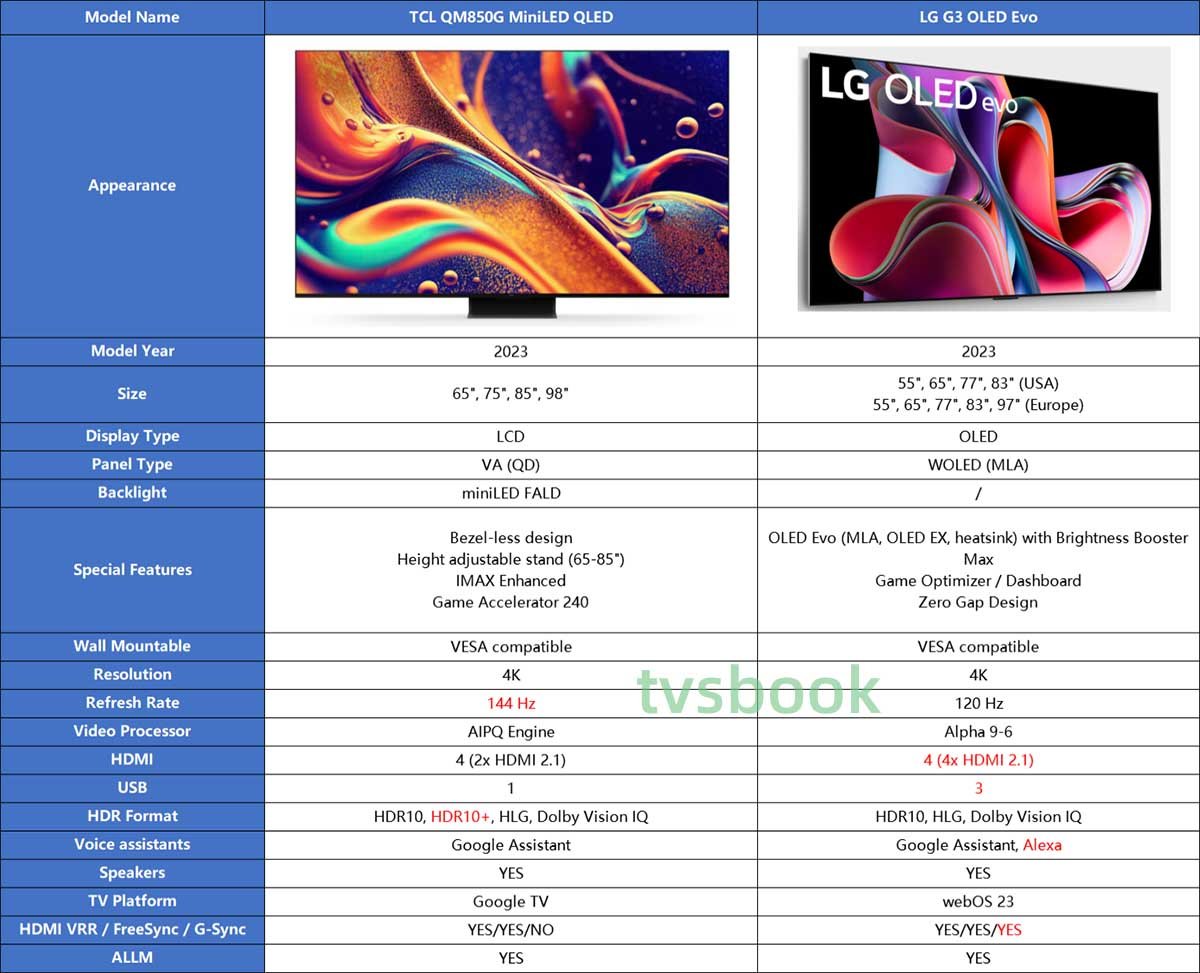 This article will compare TCL QM850G vs LG G3 TVs.
This year's CES is over and we can see a lot of technology updates and iterations rather than innovations in the TV space. TCL has introduced Mini LED TVs with more dimming zones and LG is producing amazing OLEDs. this article will compare two brands' flagship 4K TVs for 2023, the TCL QM850G MiniLED TV and the LG G3 OLED Evo TVs.
TCL QM850G vs LG G3: Design​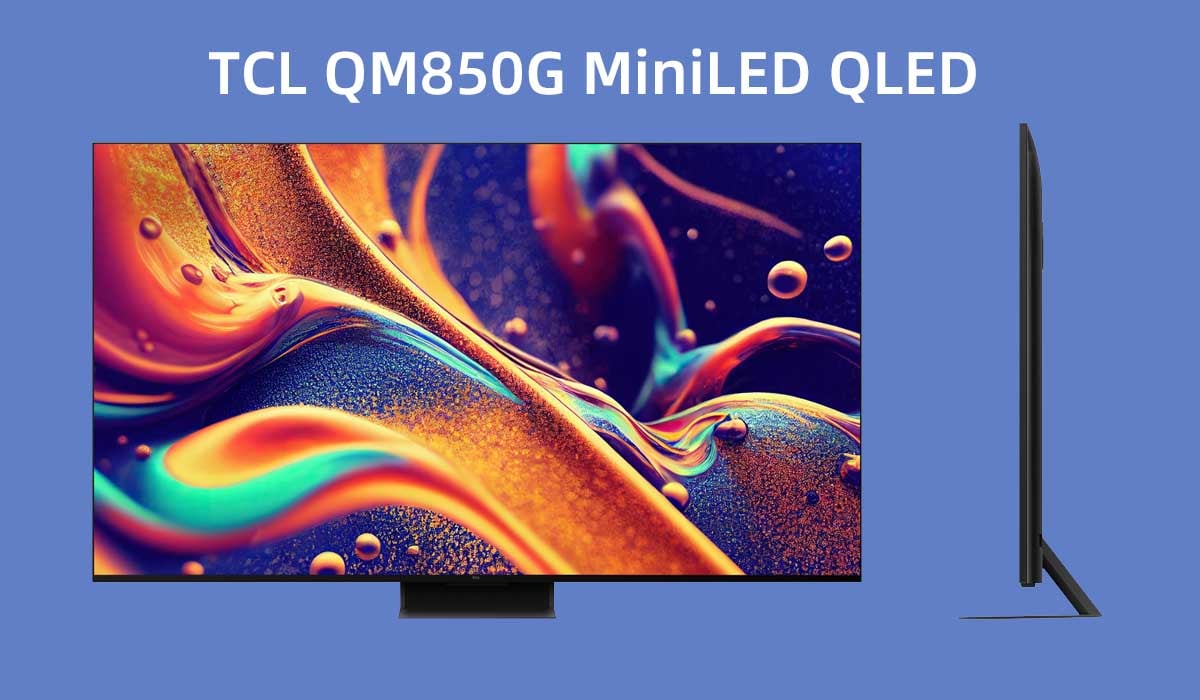 TCL's QM8 series will be available in 65, 75, and 85-inch sizes, along with a huge 98-inch model. This is the largest TV model ever to use Mini LED, enabling precise backlight control to output a quality picture even with the huge 98-inch screen.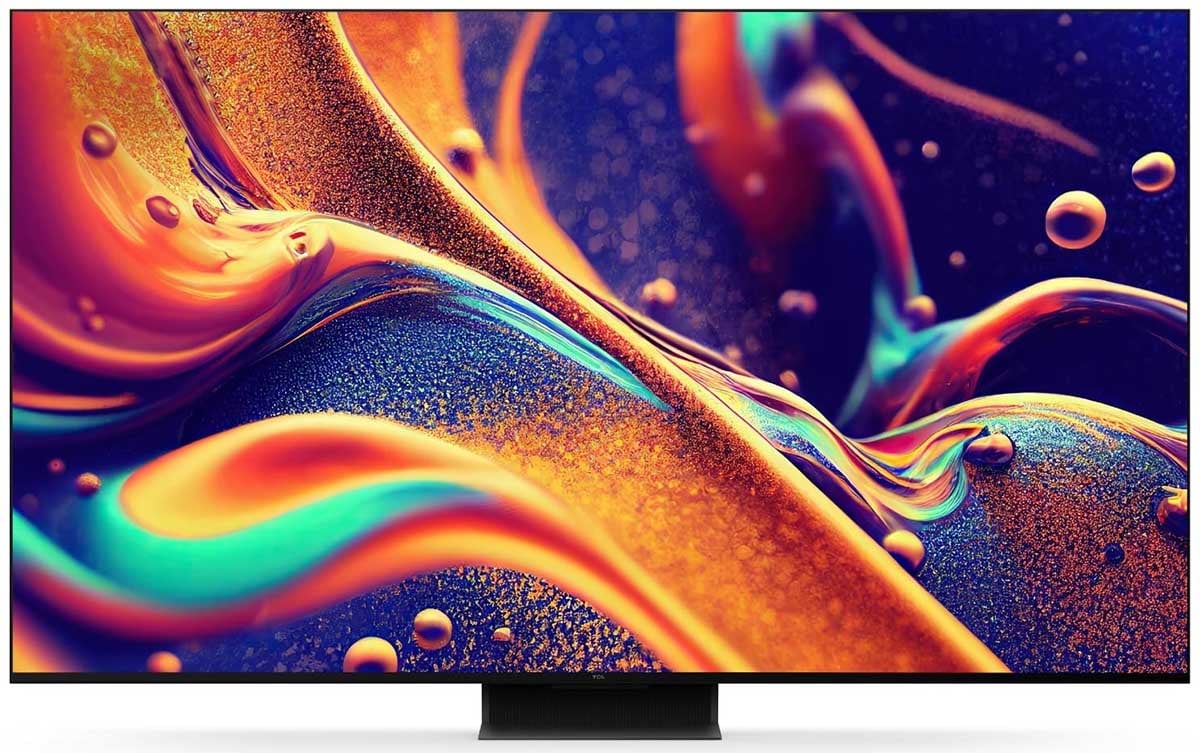 The TCL QM850G MiniLED features a Bezel-less design with extremely thin bezels that won't distract and a minimalist, stylish look that blends into a variety of environments. The TV supports wall mounting, and its panel is not as thin as OLED. You can also use the Height adjustable stand (65-85" models only) to mount it on furniture. The stand is located right in the middle of the panel, so there is plenty of space for mounting the TV even on smaller furniture.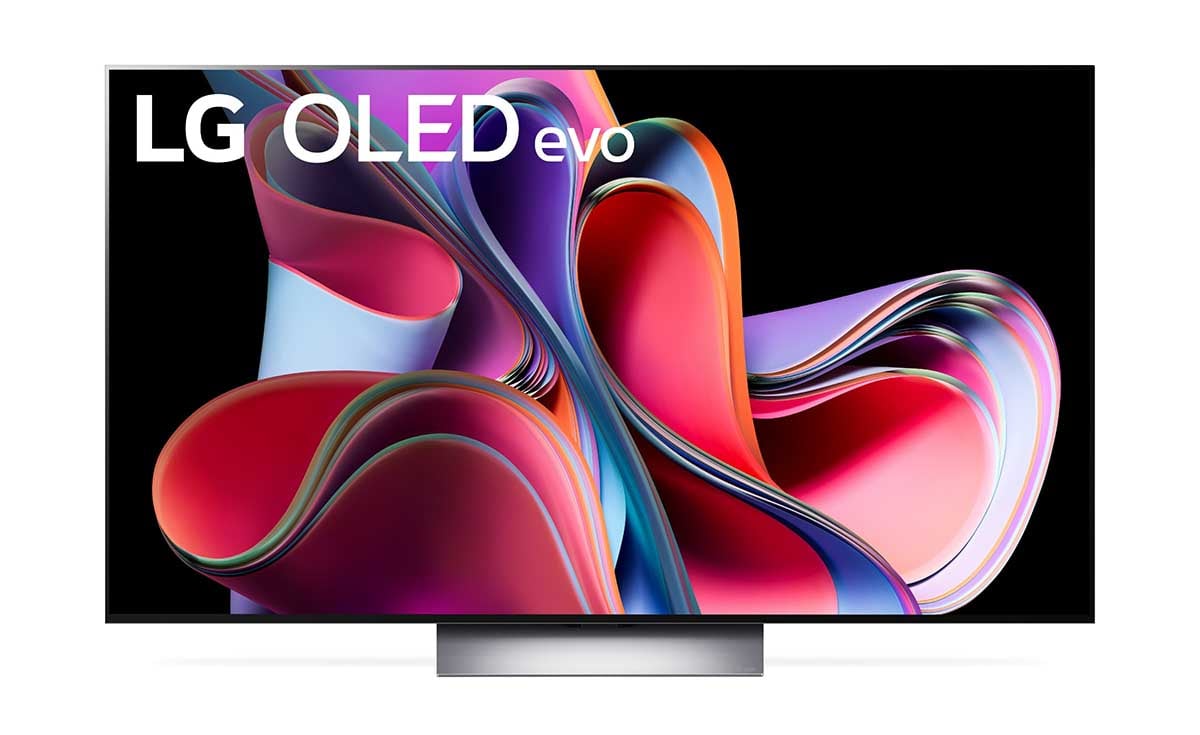 Although LG has dropped the Gallery moniker this year, we can still be pleased with the LG G3's artful appearance. Its panel is very thin and will look great when you hang it on the wall using the included Zero Gap wall mount. The TV is light enough that even one person can easily install it. It doesn't come with a stand, so you'll need to buy a separate floor stand or legs if you don't want to wall-mount it.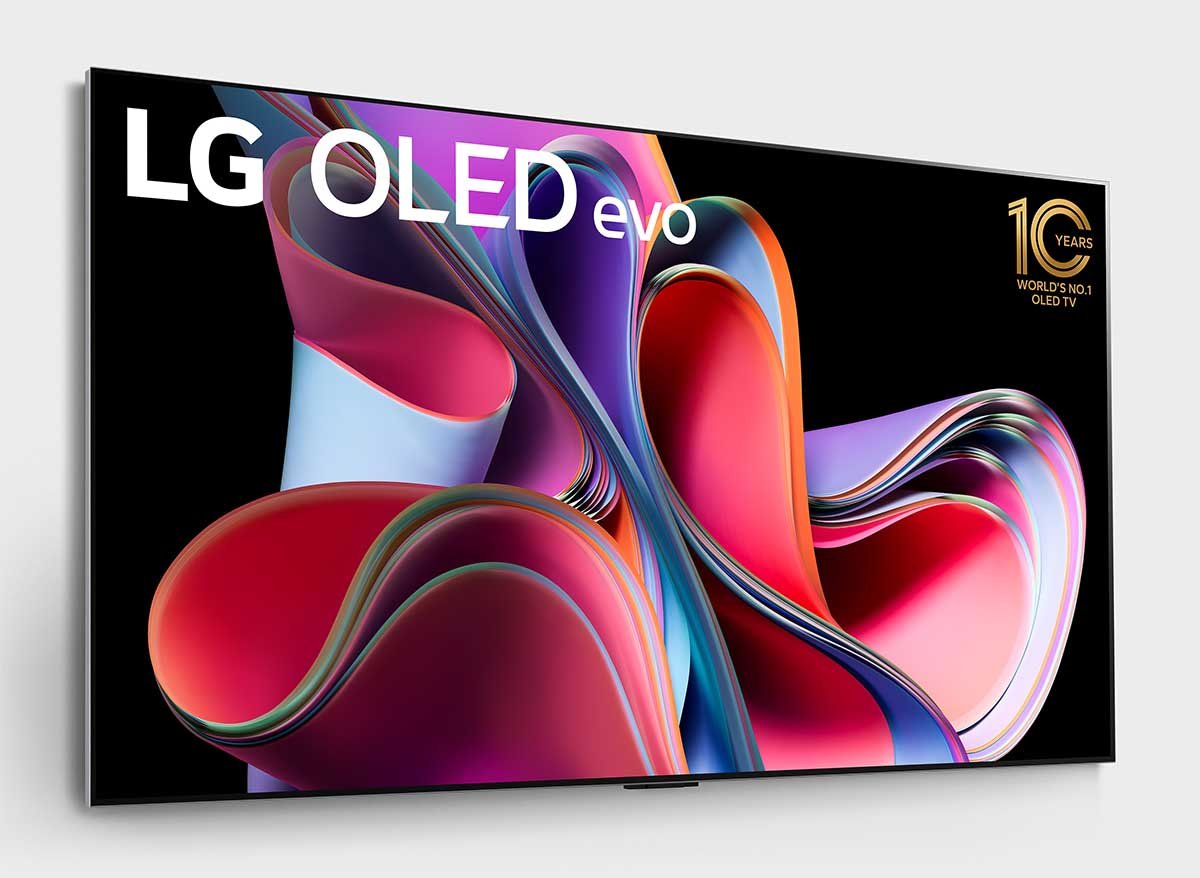 Like last year's G2, the G3 is available in 55", 65", 77", and 83" sizes, while the 97" size is only available in Europe.
TCL QM850G vs LG G3: Picture Quality​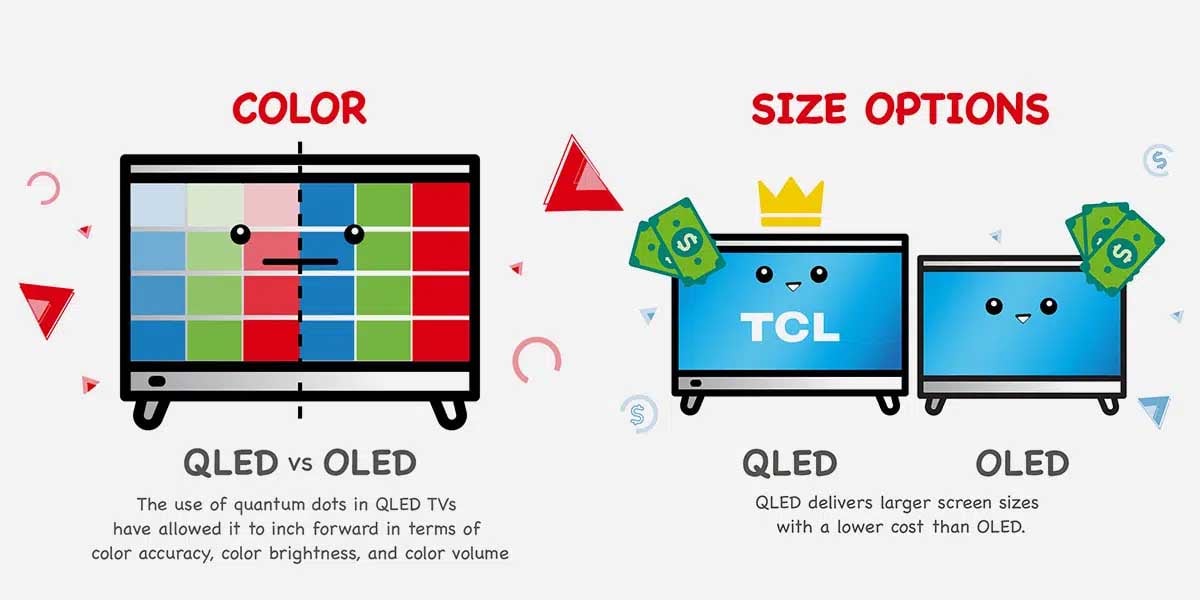 The TCL QM850 has an amazing display with a Mini LED panel equipped with a whopping 2,300 backlight partitions, which is more than five times more than the 2022 Mini LED model. Its peak brightness will reportedly be twice that of last year's model. (See more details in
TCL QM850G TV Review
)
QLED quantum dot TV is still a kind of LCD TV, which makes a thin layer of quantum dots from semiconductor nanocrystals less than 2-8nm, which can emit very pure and high-quality monochromatic light in various colors according to the diameter size of quantum dots. Thanks to this feature QLED quantum dot screen color gamut coverage can reach 157%, compared to ordinary LCD TV to improve by 58.3%, relative to OLED to improve by 37.9%, which can present 1.07 billion colors.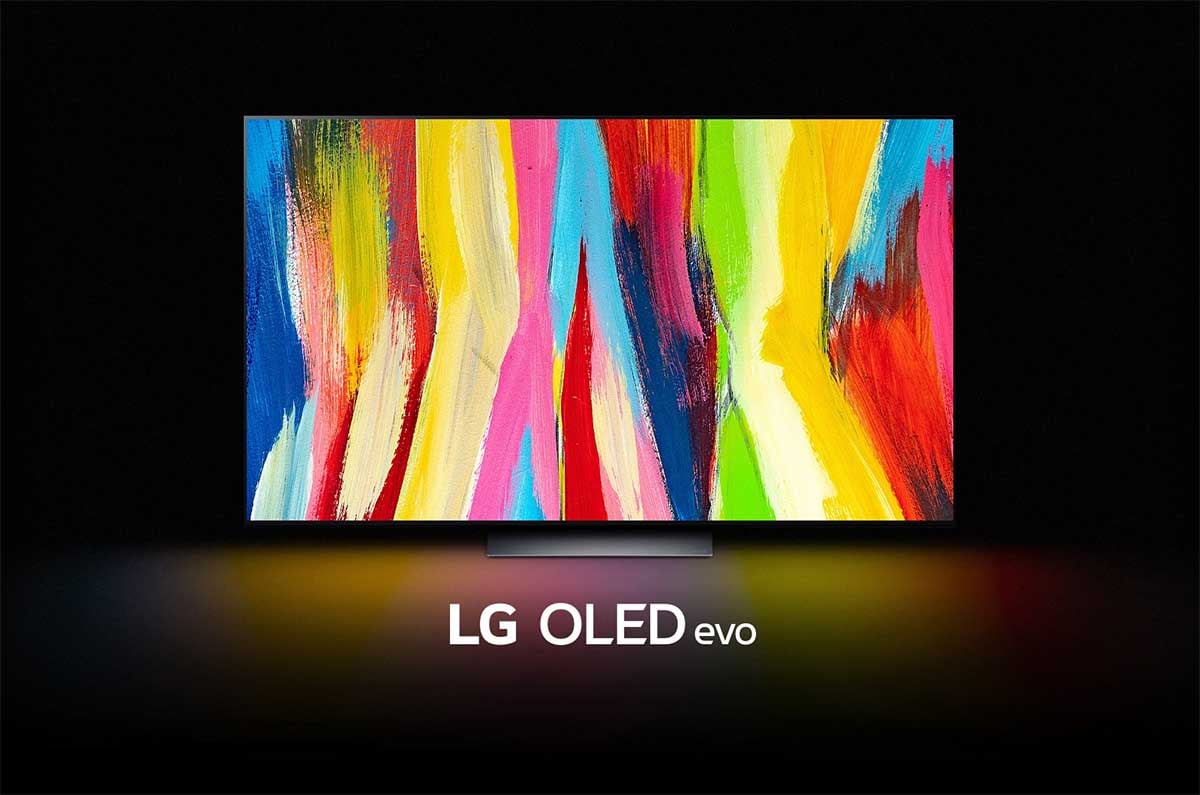 The LG G3 OLED will offer stunning high brightness in addition to the high contrast ratio and excellent black levels that are common in OLEDs. the G3 uses LG's Brightness Booster Max technology, which is said to increase brightness by 70% and produce sharper and more accurate images through a new light control architecture.
The G3 is powered by the latest 6th generation Alpha a9 AI processor, the latest processor upgraded with AI Picture Pro that adjusts the audition output to what you're watching.
LG G3 is compatible with HLG, HDR10, and Dolby Vision HDR standards, but does not support HDR 10+. TCL QM850G, on the other hand, supports HDR10, HDR10+, HLG, and Dolby Vision IQ in multiple formats.
TCL QM850G vs LG G3: System​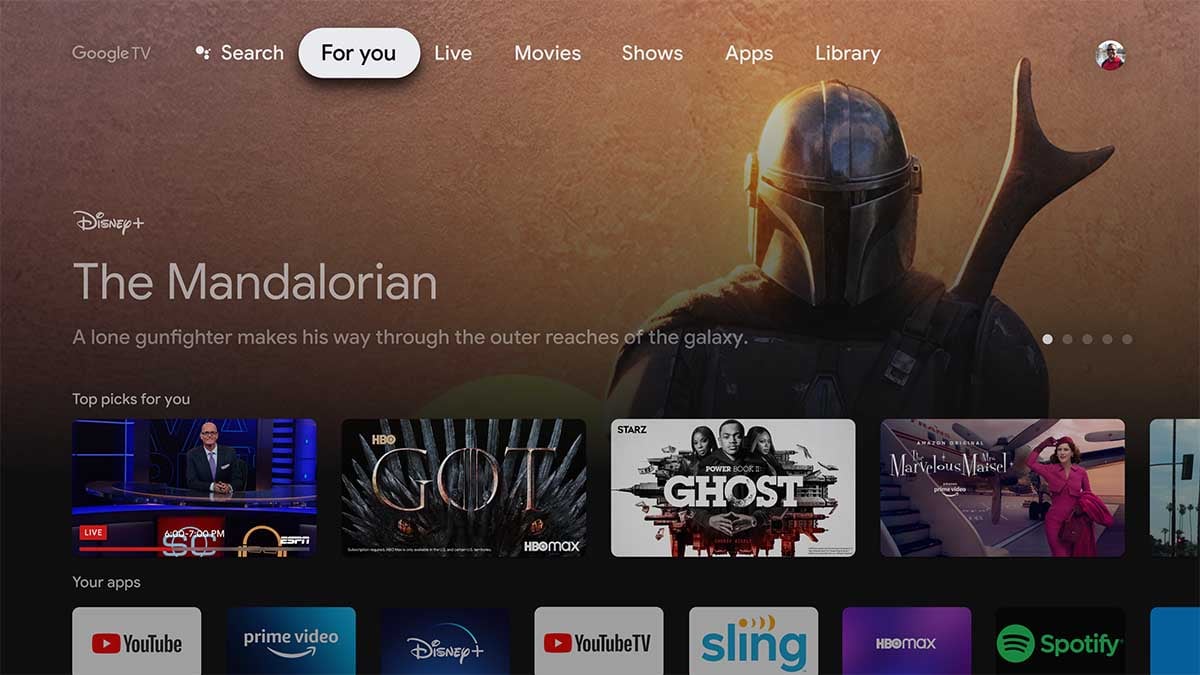 TCL QM850G comes with Google TV, not Roku. Google TV is an upgrade from Android TV that runs smoothly and has more personalized content recommendations. You can log in to your Google account to sync your information and download the apps you need and the most popular streaming services in the Google Play Store, including Netflix, Apple TV, Disney+, Prime Video, and more.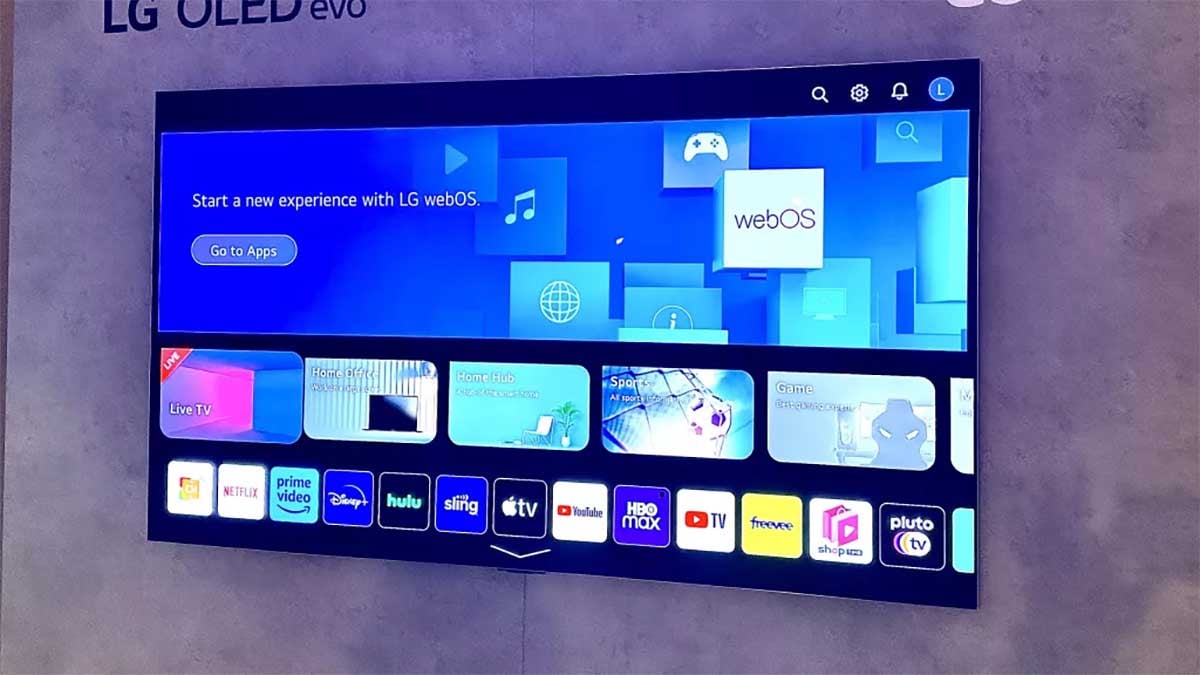 The LG G3 OLED Evo runs the latest WebOS 23 operating system, which doesn't change much from the previous WebOS, with some new features added. The home screen adds a new Quick Cards feature that allows you to quickly access the content you need through its categories, which places options such as games, smart home, home office, etc. in categories by content type.
TCL QM850G vs LG G3: Game Features​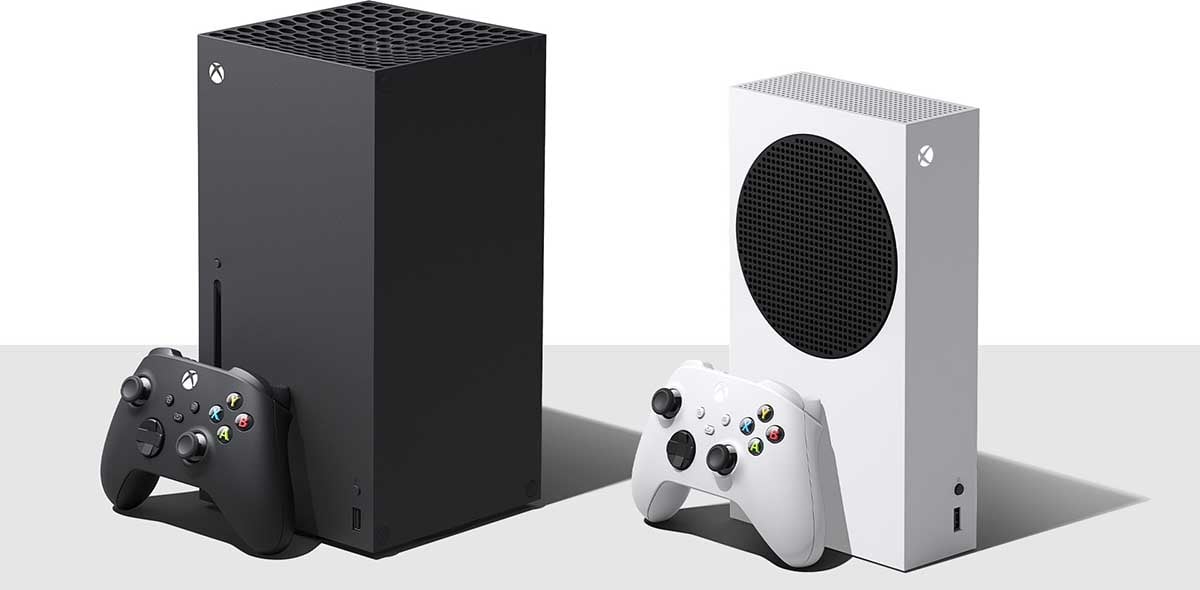 The TCL QM850G TV includes four HDMI ports, two of which support HDMI 2.1 and up to 144Hz. if you are a gamer with a PS5 or Xbox, it will provide you with a smooth gaming experience. the QM8 series supports HDMI VRR, FreeSync, and ALLM, but does not support G-Sync.
The LG G3 offers four HDMI 2.1 ports, one of which also supports eARC, making it friendly for users with multiple high-bandwidth devices. the G3 has low input latency and features a dedicated gaming mode with VRR, FreeSync, and G-Sync support for a great gaming experience.